Women in Pulmonary (WiP) Group at UCSF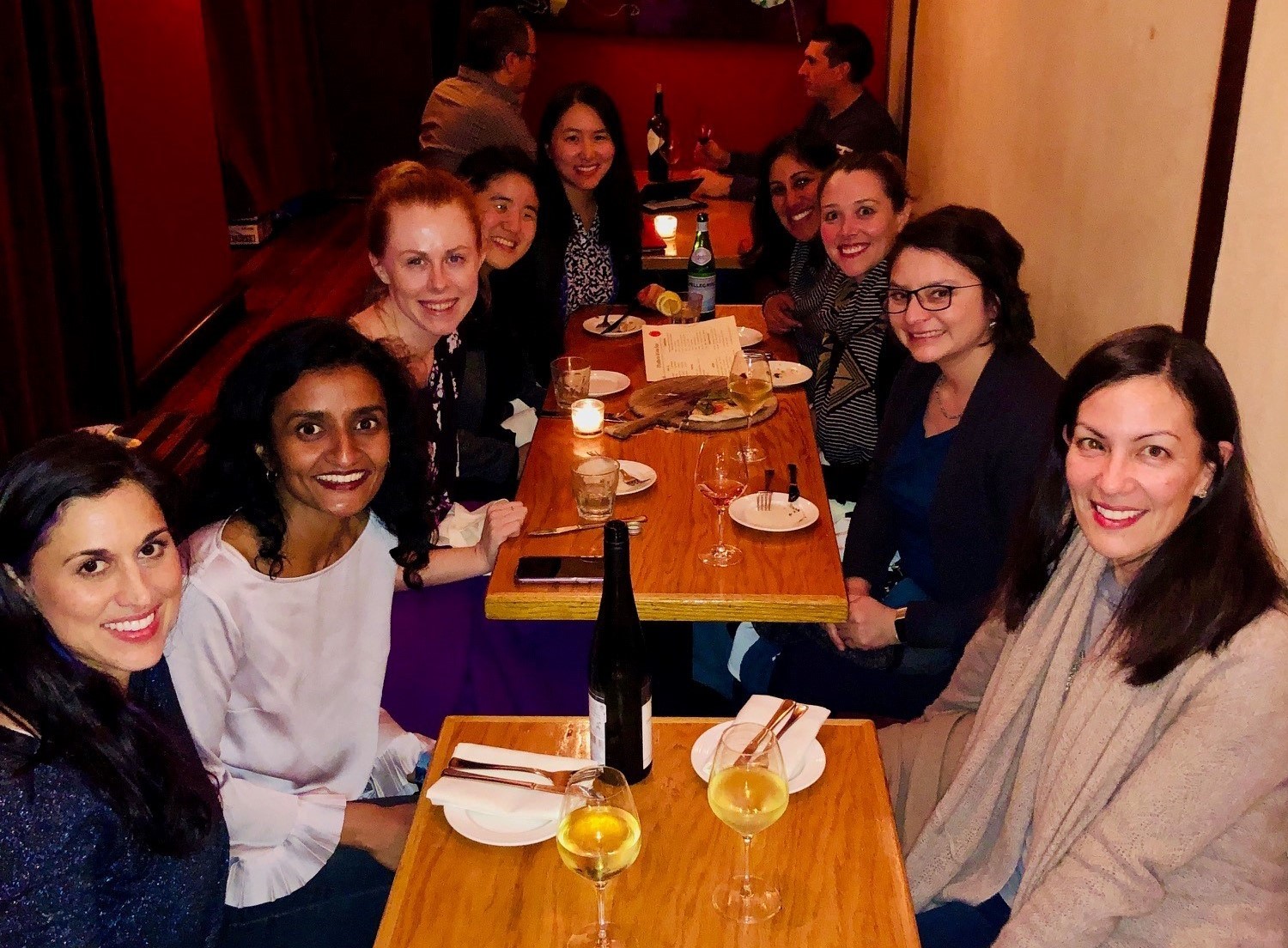 The WiP was established in 2015 as a community where women in the division of Pulmonary, Critical Care, Allergy and Sleep Medicine could promote the advancement and full participation of women in academic medicine. It has served as a supportive space to share experiences, foster peer mentorship, and advocate for cultural change. 
The mission of the UCSF WiP is to promote gender equity in academic medicine by addressing the unique challenges female physicians face over the course of their careers. We aim to accomplish this by improving the recruitment and retention of women in academic medicine careers, promoting women for awards and recognition, and supporting career development and advancement. 
Since its inception, the WiP has partnered with division leadership to find solutions to support fellows and faculty. This included mandatory implicit bias training, an annual division-wide faculty retreat, a monthly faculty mentorship series, and guidance through mid-term appraisal for assistant professors. The collaboration has also contributed three division leadership roles focused on faculty experience, faculty mentoring, and diversity, equity and inclusion. We are proud of the progress made so far in our division and are committed to continuing to support women in medicine.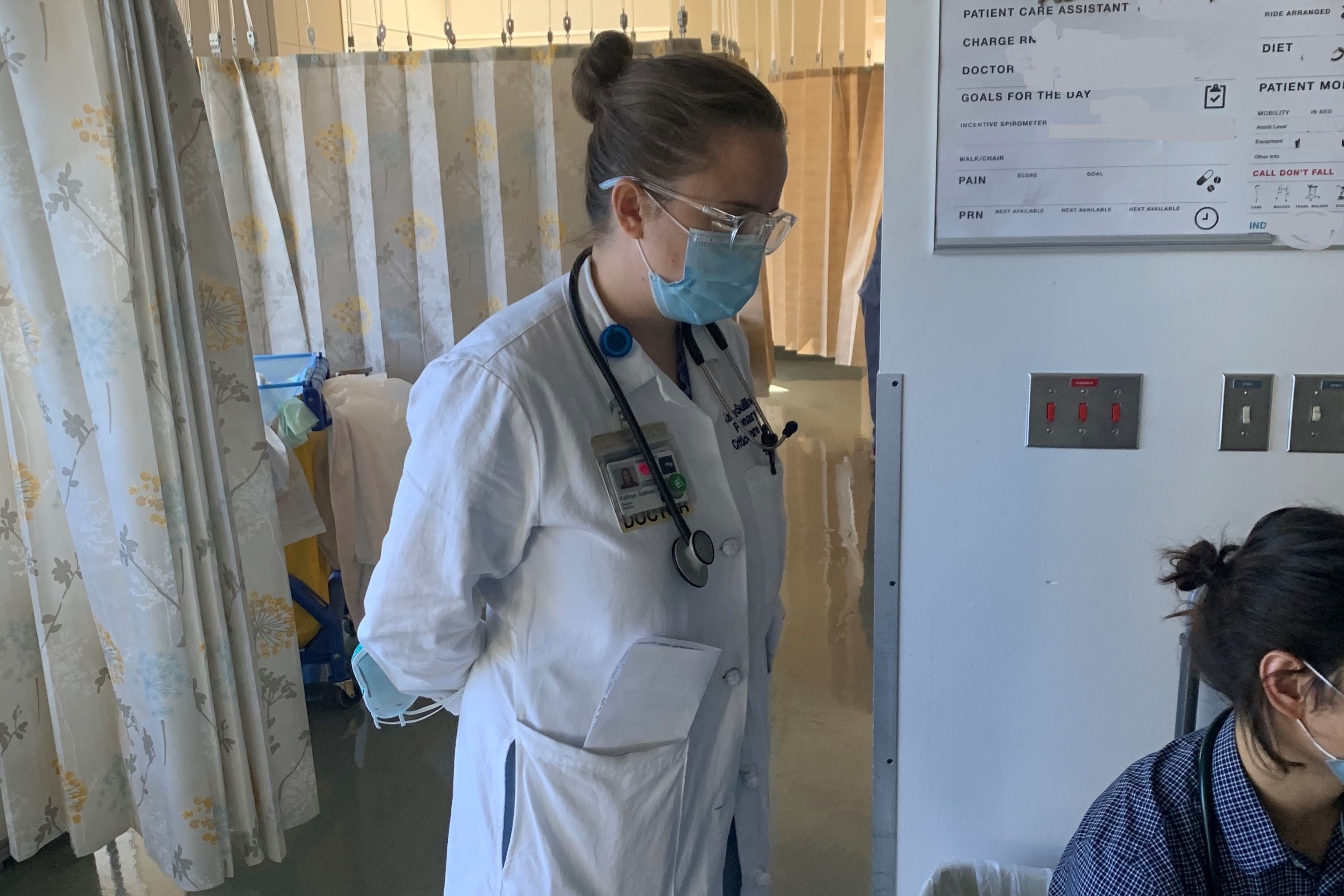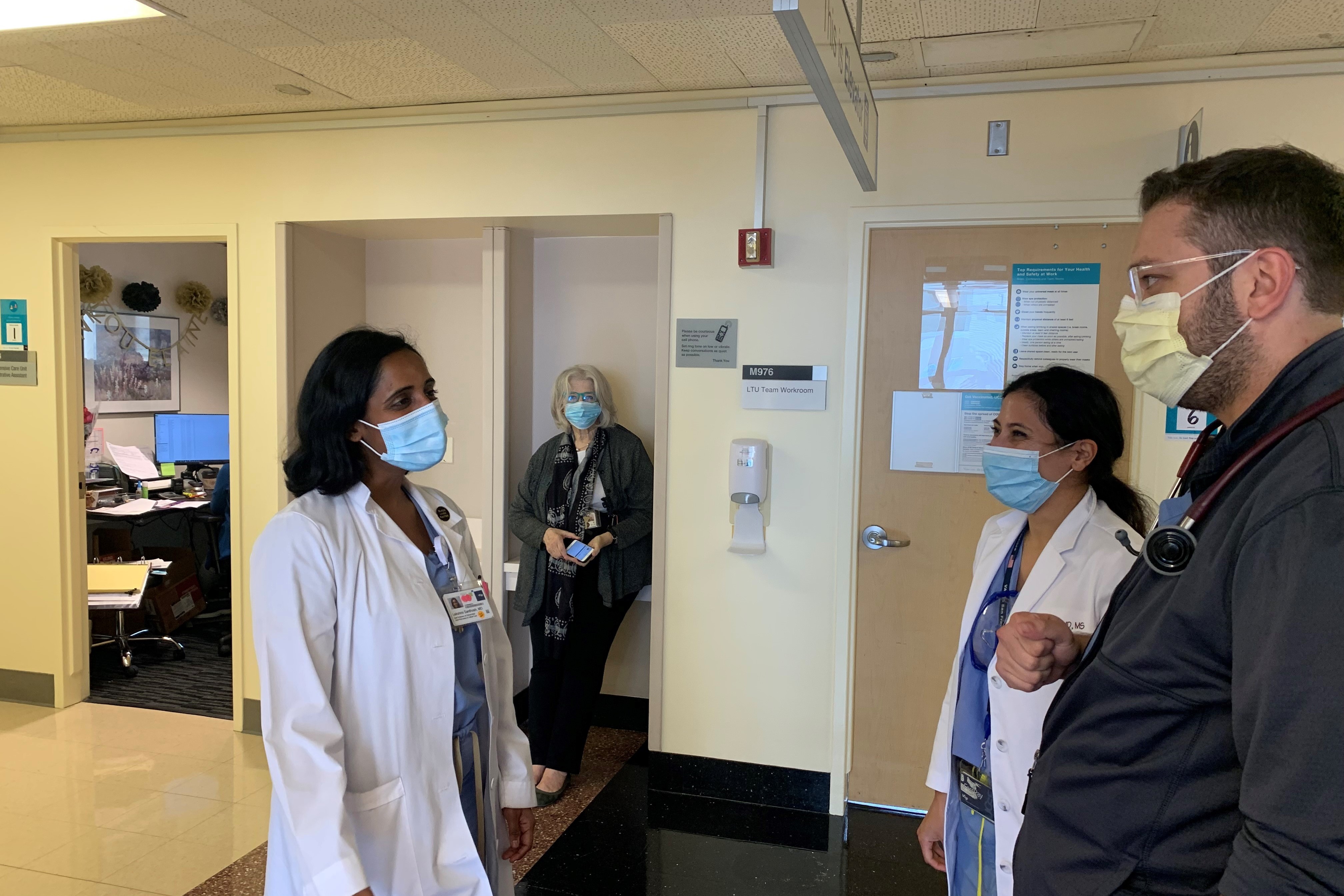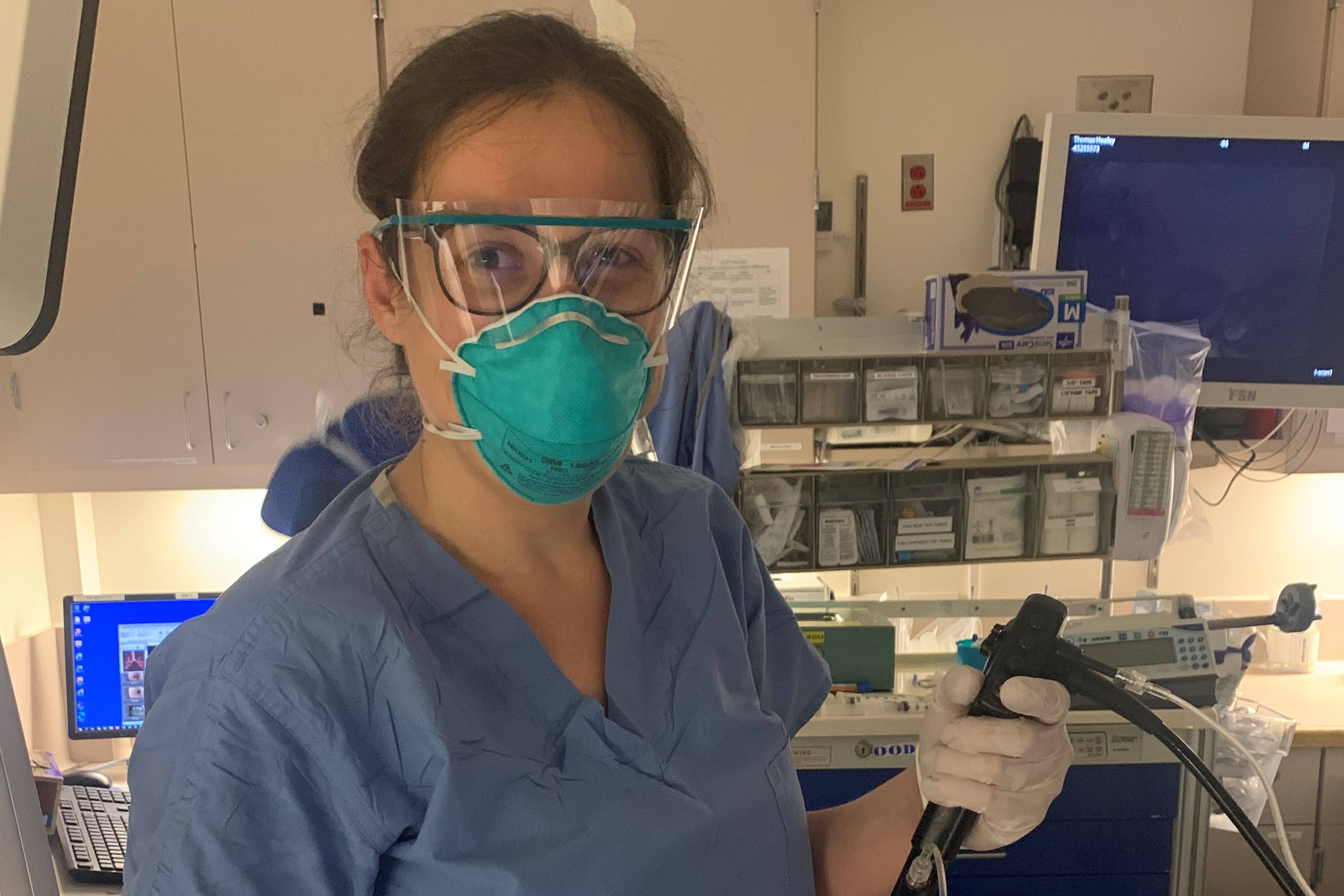 Women in Pulmonary Visiting Professor Series
The WiP thanks the following women trailblazers from across the country who have participated in our visiting professor series and shared their experiences in Pulmonary and Critical Care Medicine. We will continue to foster a national network of women in academia.  
FACULTY
Maria Basil, MD, PhD
INSTITUTION
UC San Francisco
Boston University 
University of Pennsylvania
University of Pittsburgh
Johns Hopkins University
Columbia University
University of Pennsylvania
Baylor College
University of Colorado Denver
DATE
January 2021
January 2021
March 2021
January 2022
March 2022
May 2022
June 2022
November 2022
February 2023
Helpful Links & Resources
Community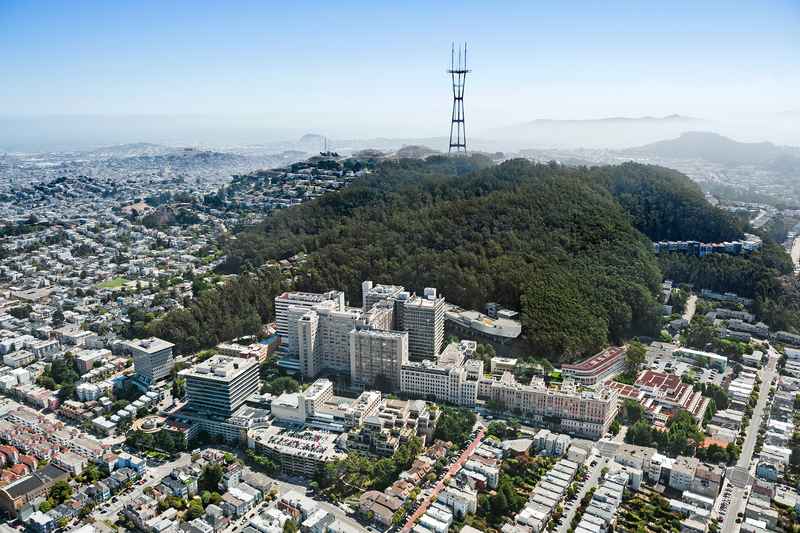 University of California, San Francisco – Parnassus Campus (Moffitt-Long Hospital)
​​​​​
Members

​​​​​​​​​​​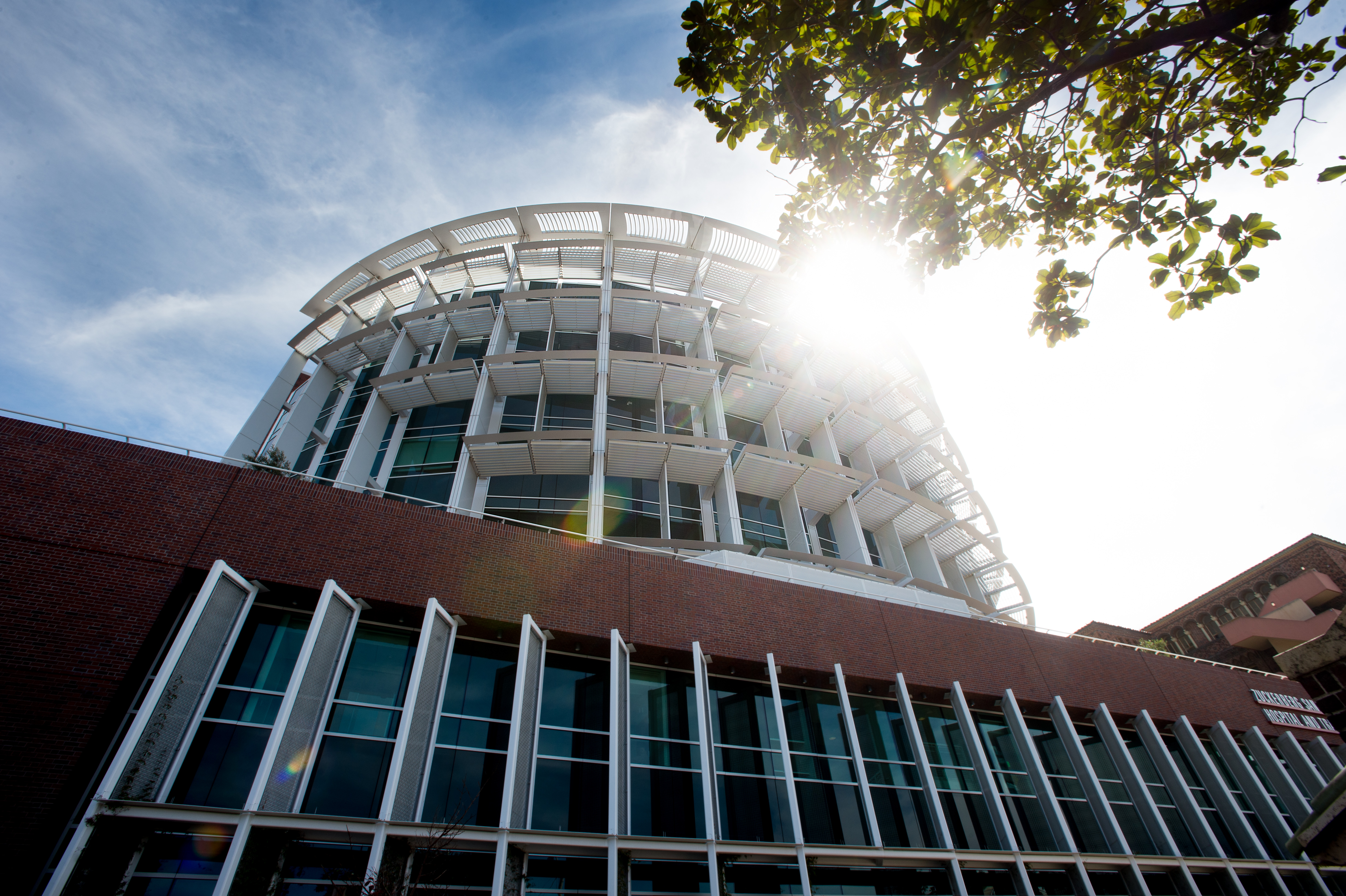 Zuckerberg San Francisco General Hospital and Trauma Center (ZSFG)

Members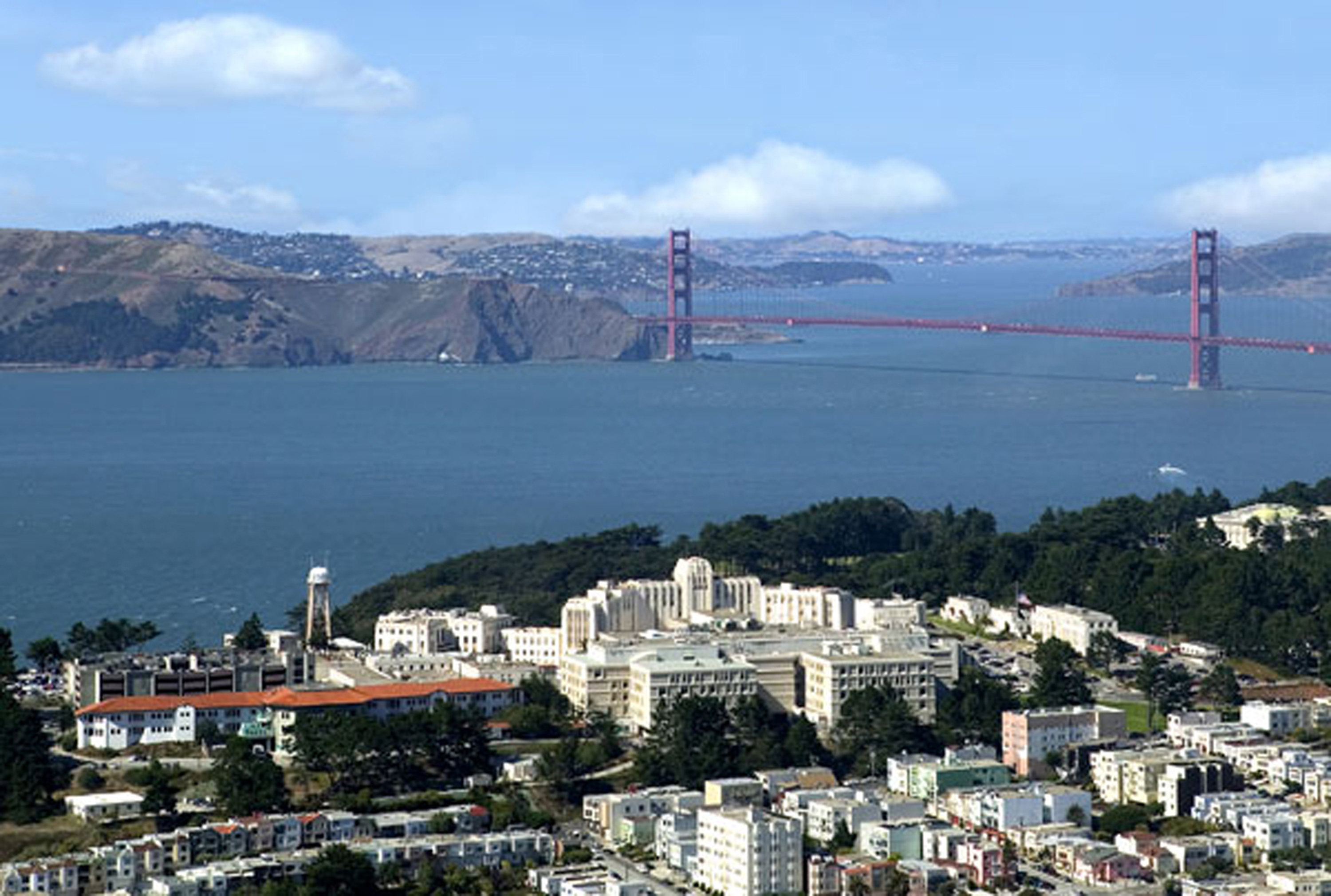 San Francisco Veterans Administration Medical Center (SFVAMC)

Members
​​​​​
For more information about the UCSF Women in Pulmonary Group, please contact co-chairs: