Fellows
1st Year Fellows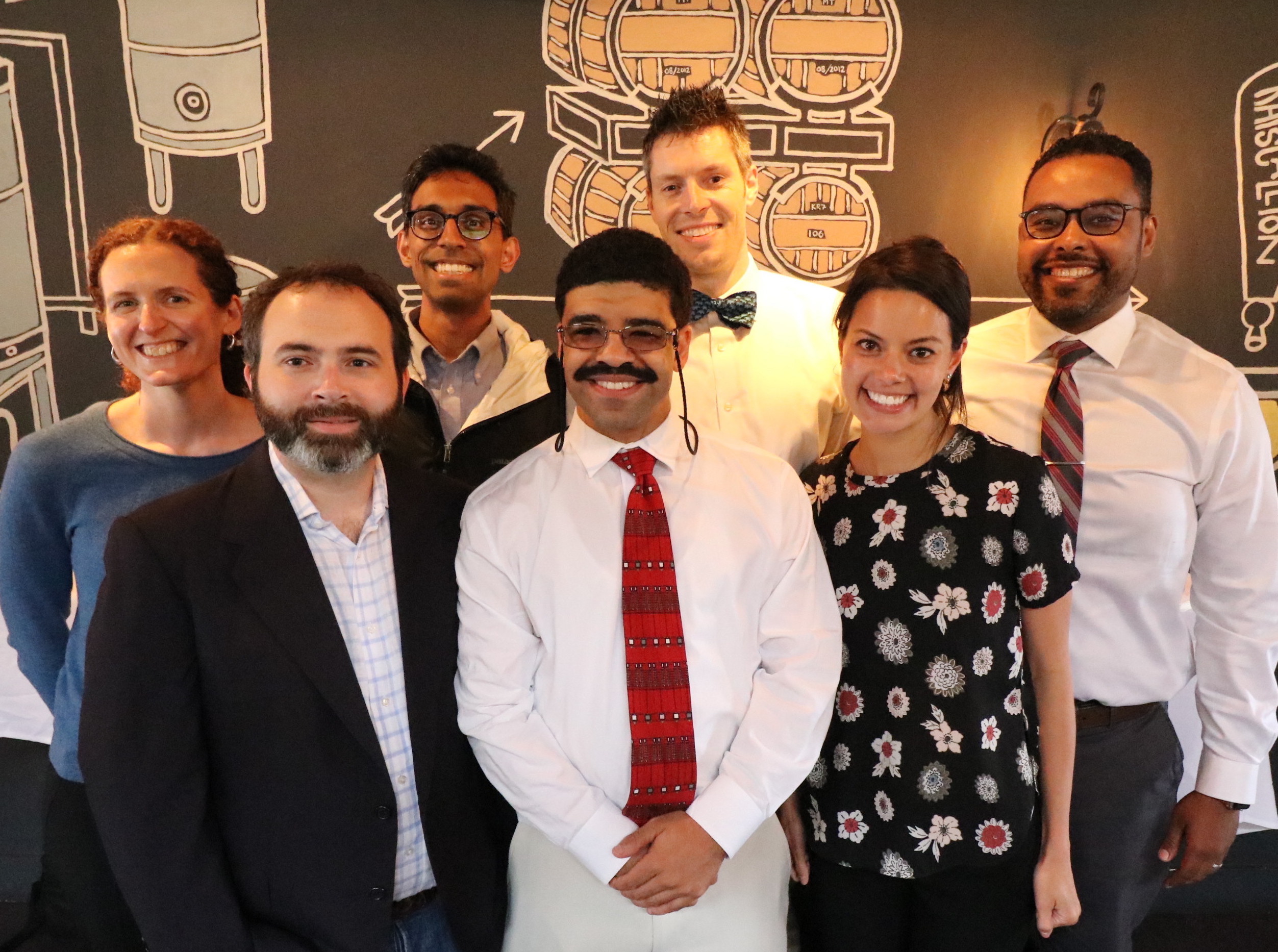 1st Year Fellow
Nancy Allen, MD, PhD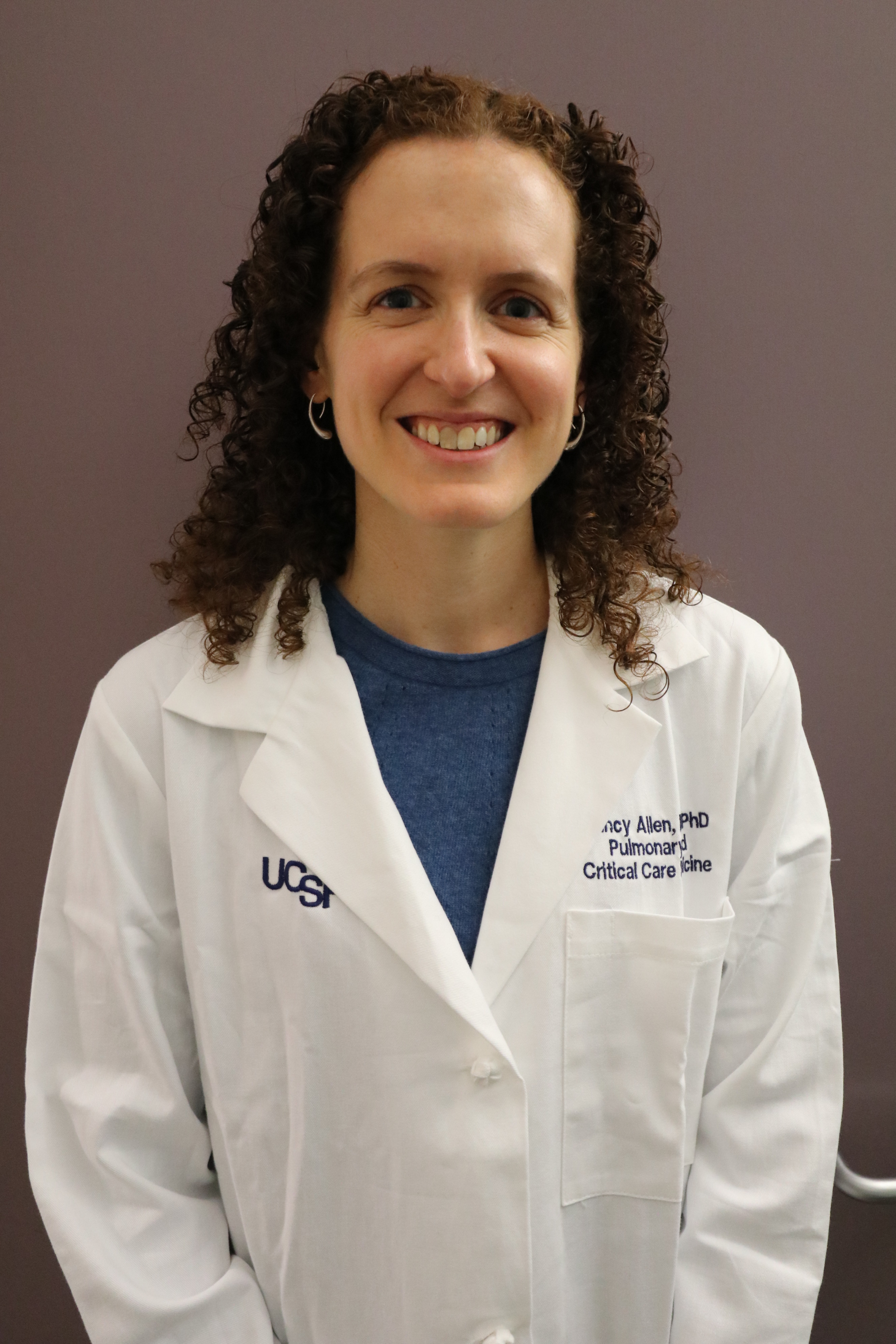 Aaron Baugh, MD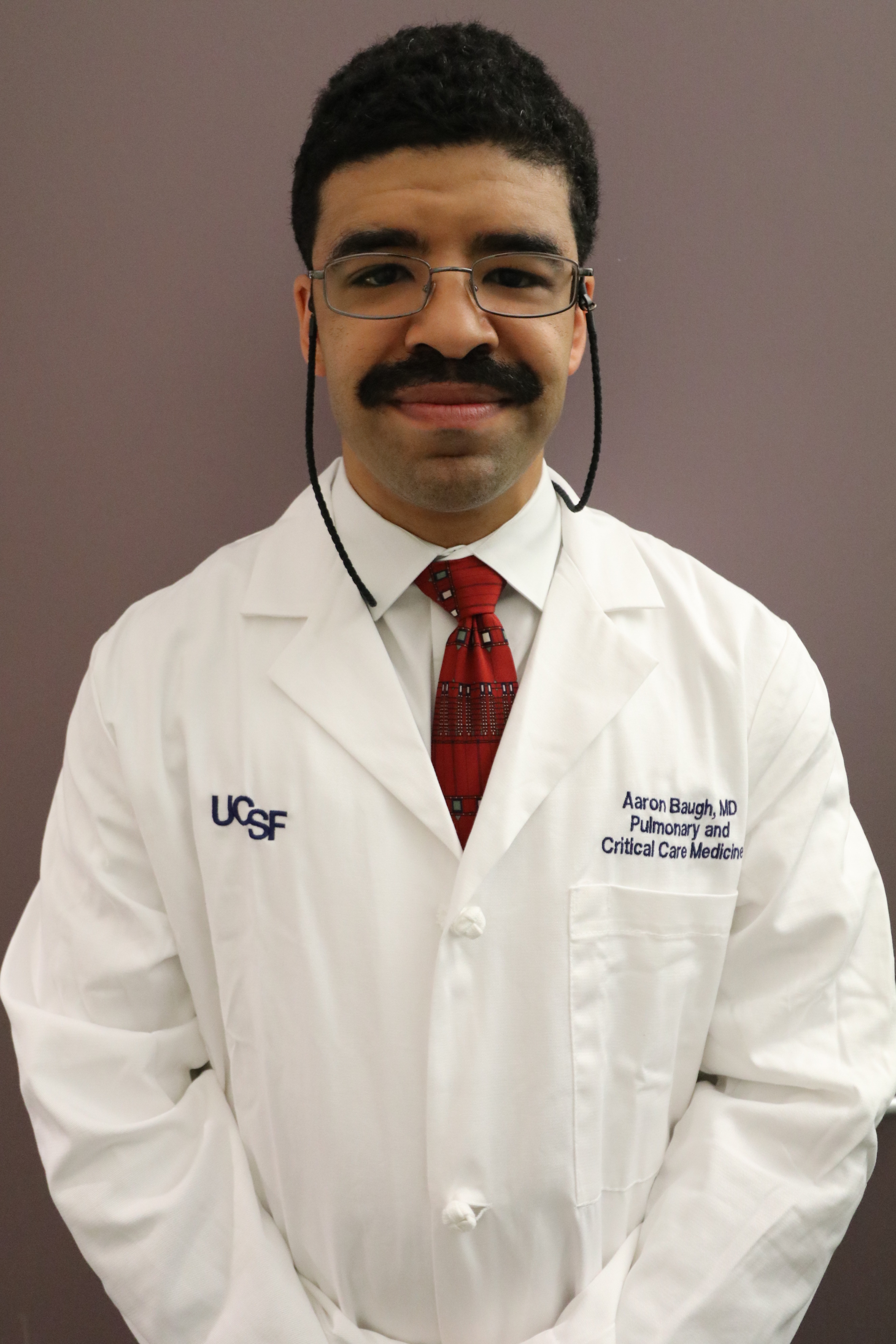 Max Cohen, MD, PhD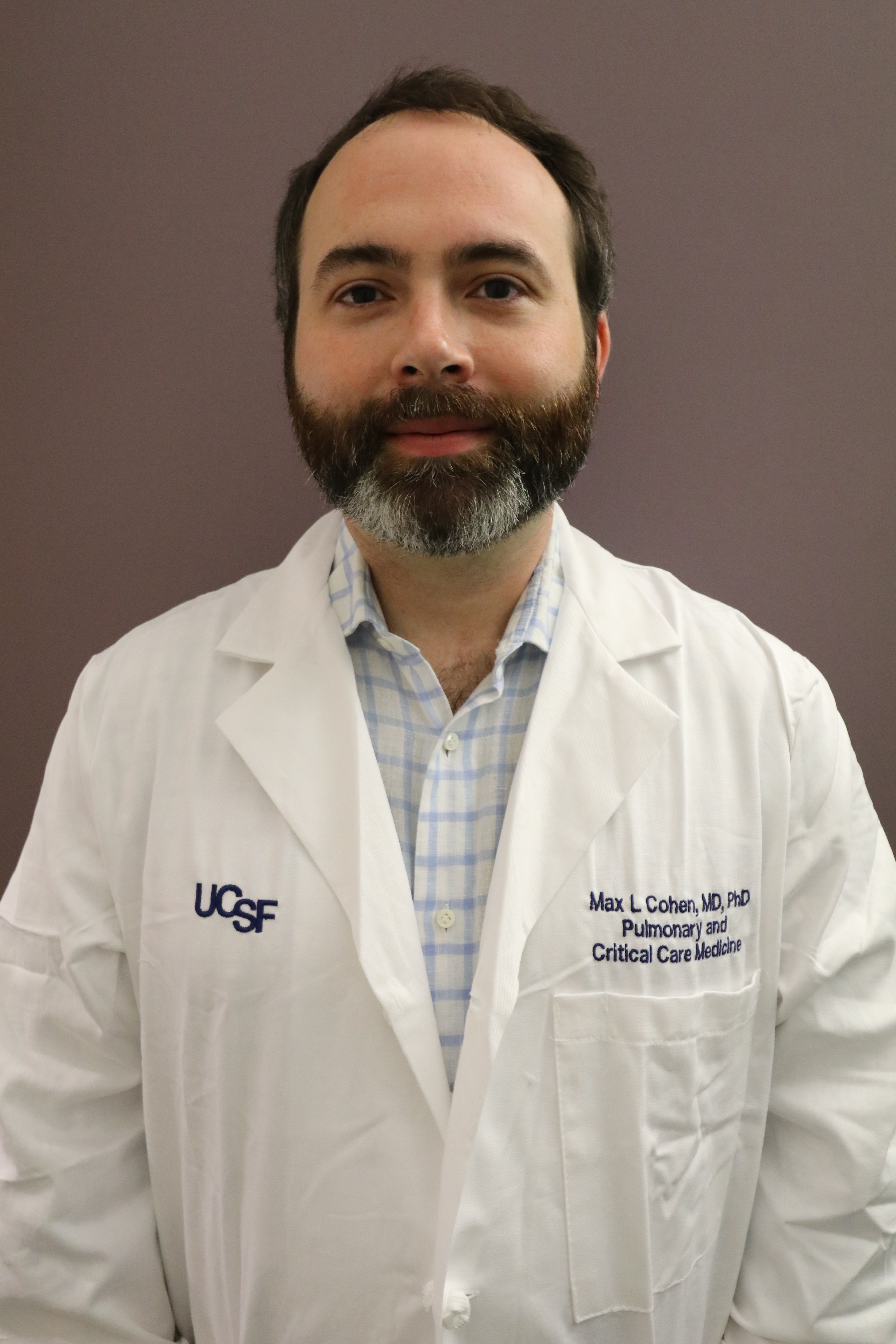 Julia Maheshwari, MD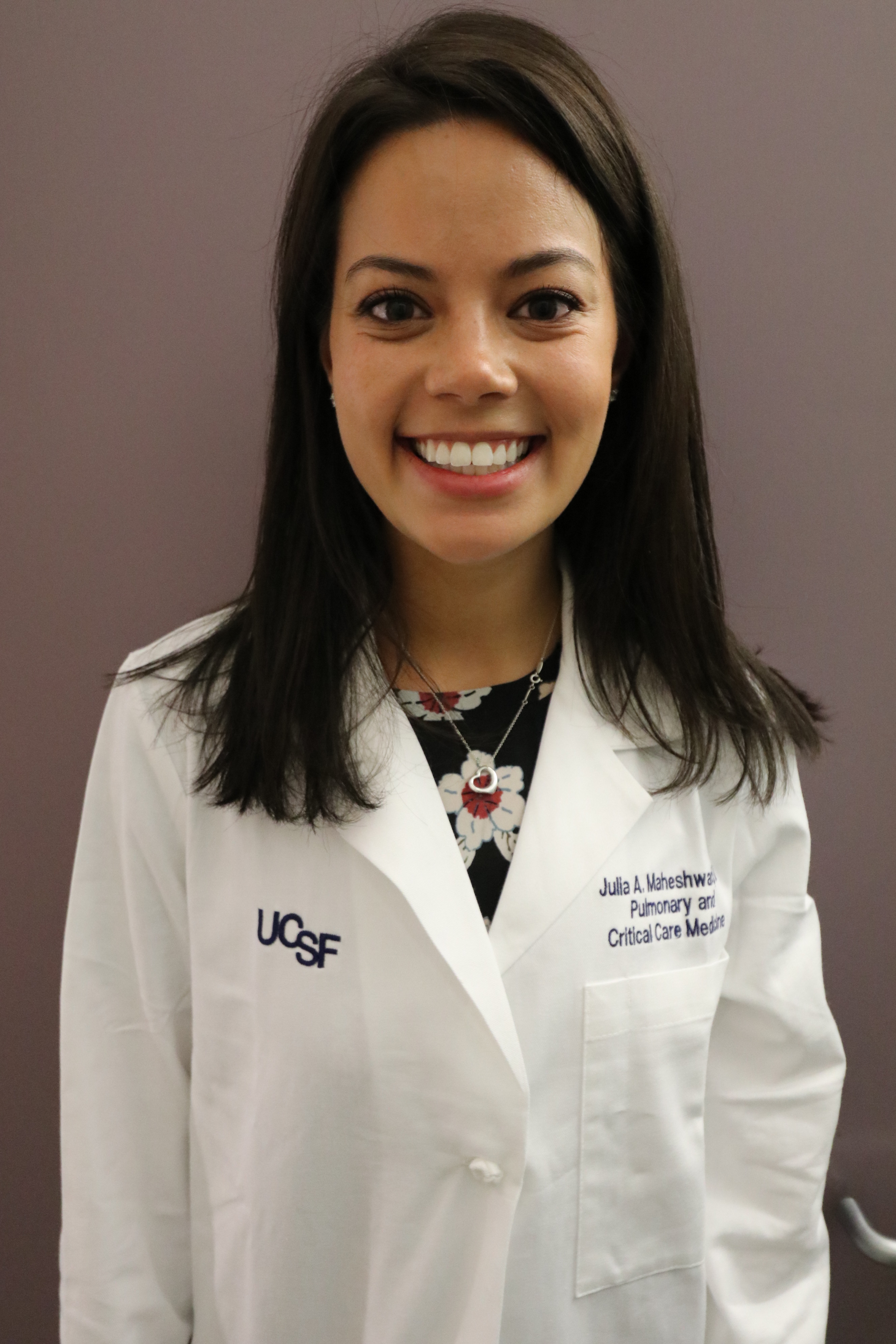 William McKleroy, MD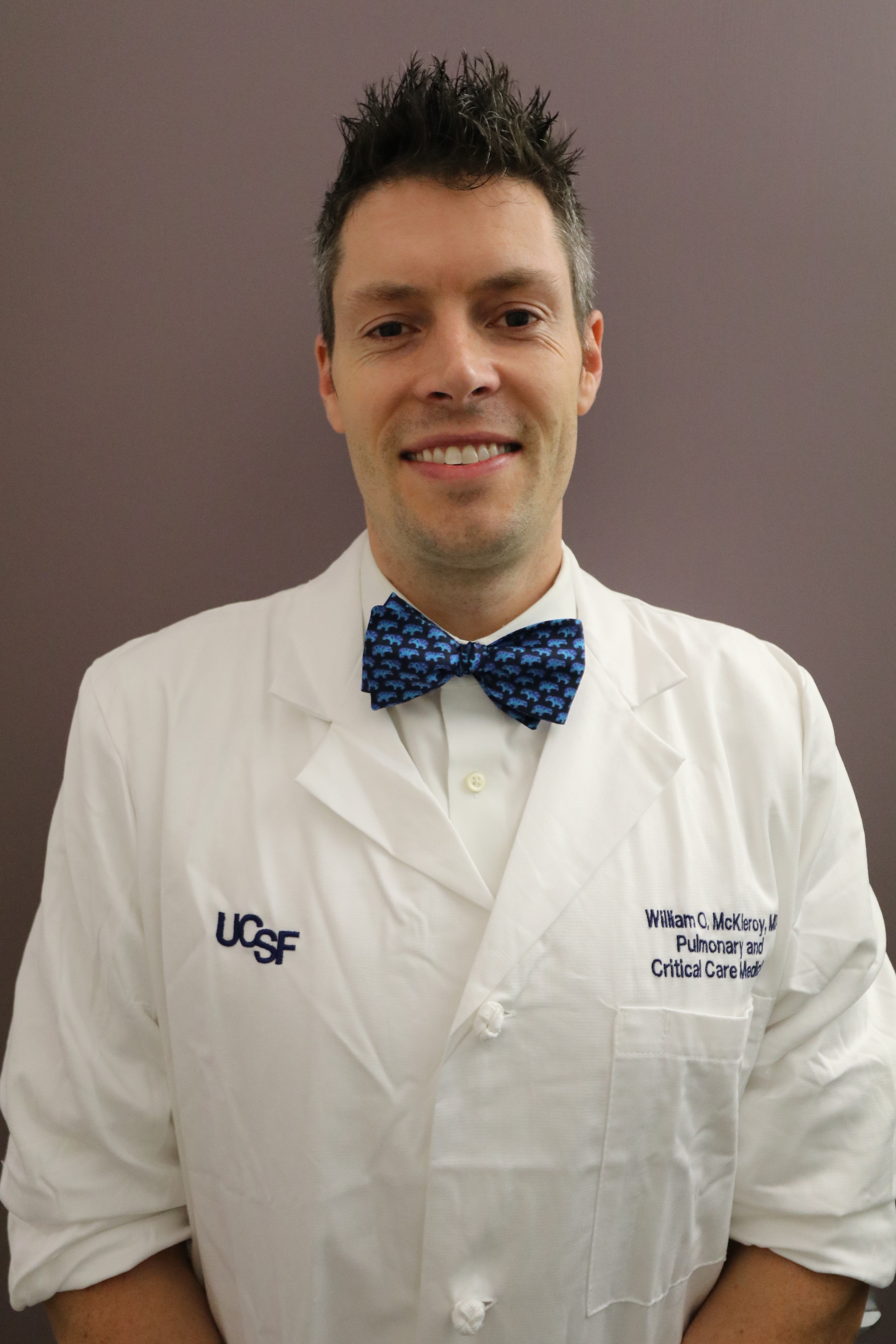 Mohamed Seedahmed, MD, MPH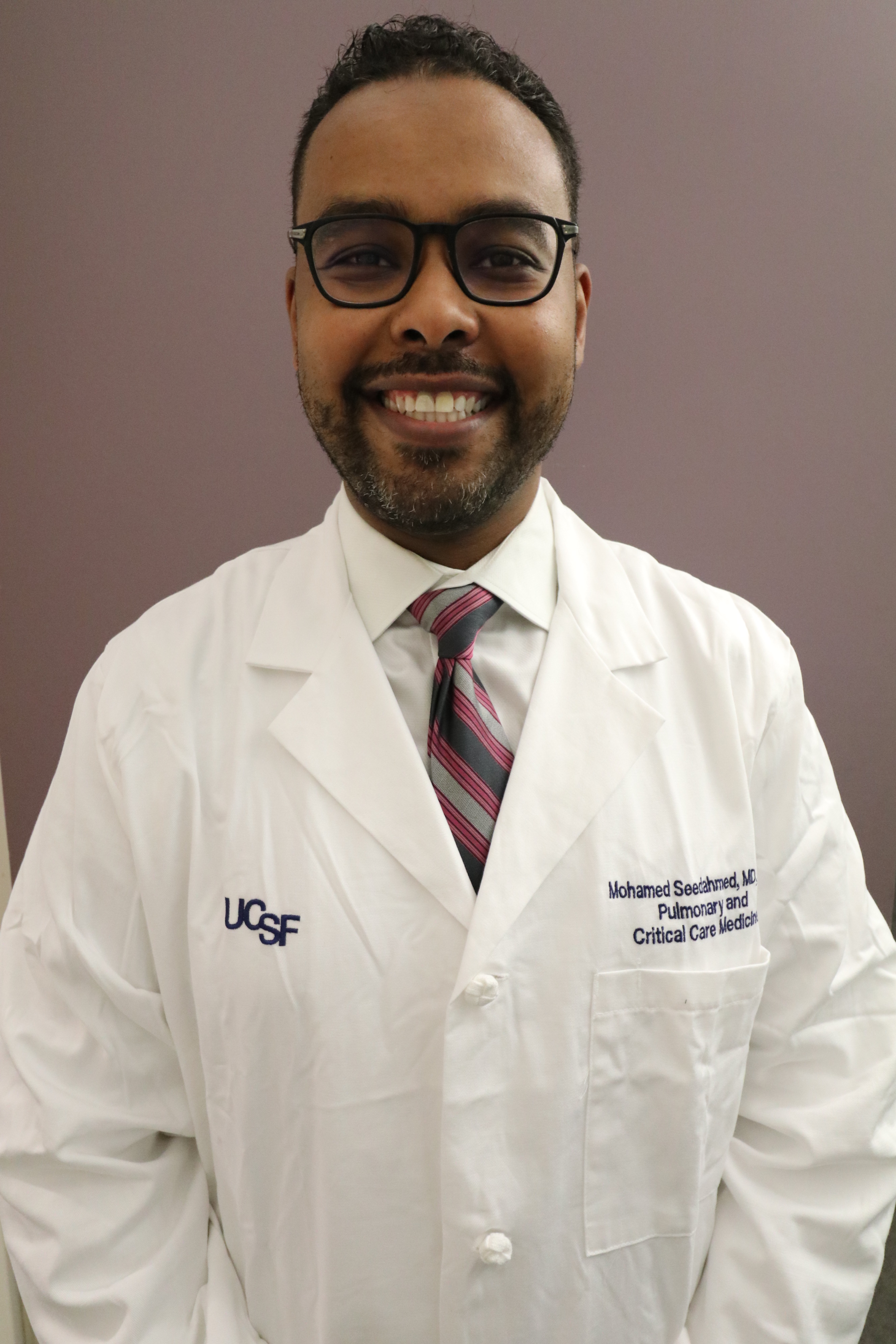 Vaibhav Upadyay, MD, PhD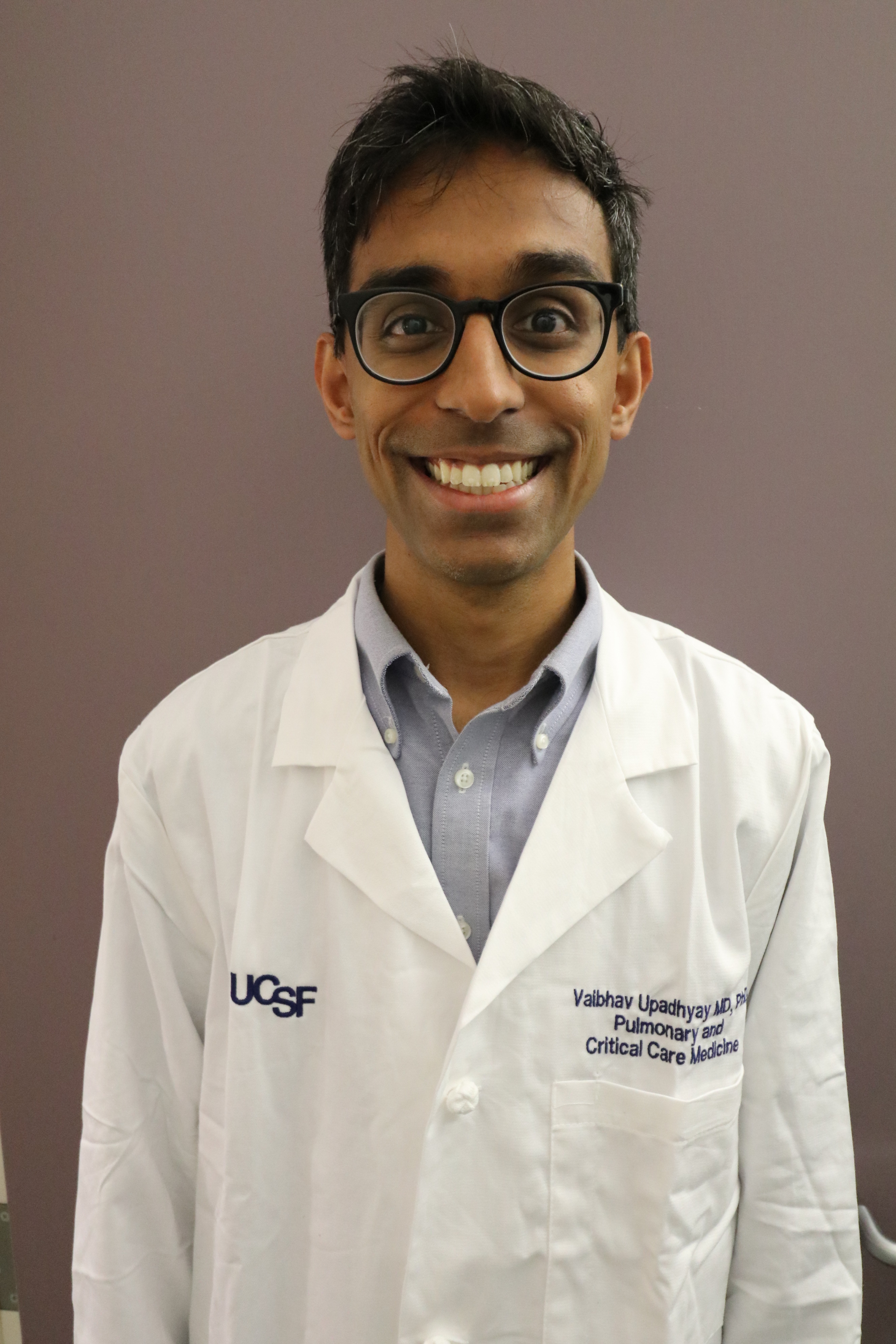 2nd Year Fellows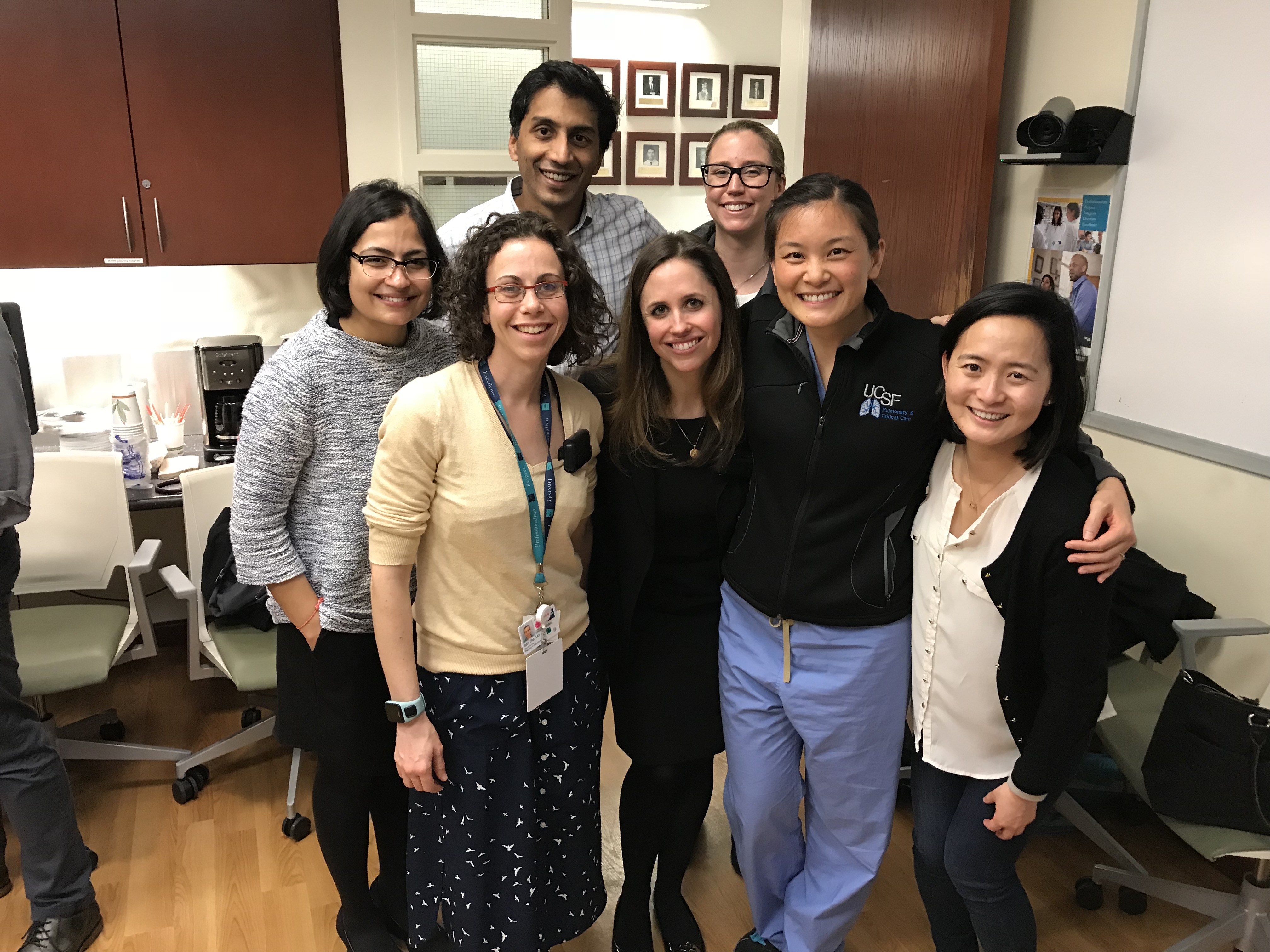 2nd Year Fellow
Alison DeDent, MD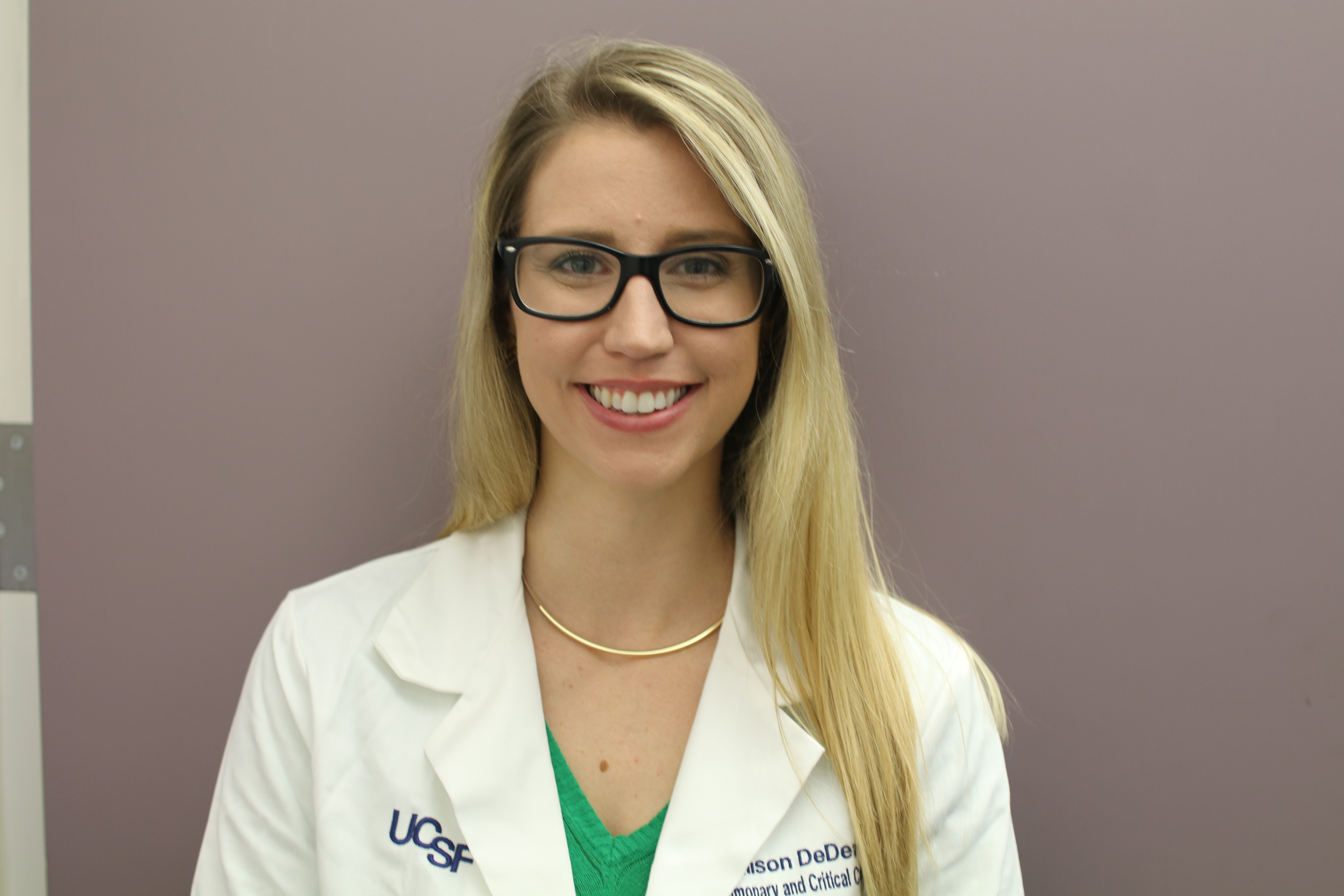 Bhavika Kaul, MD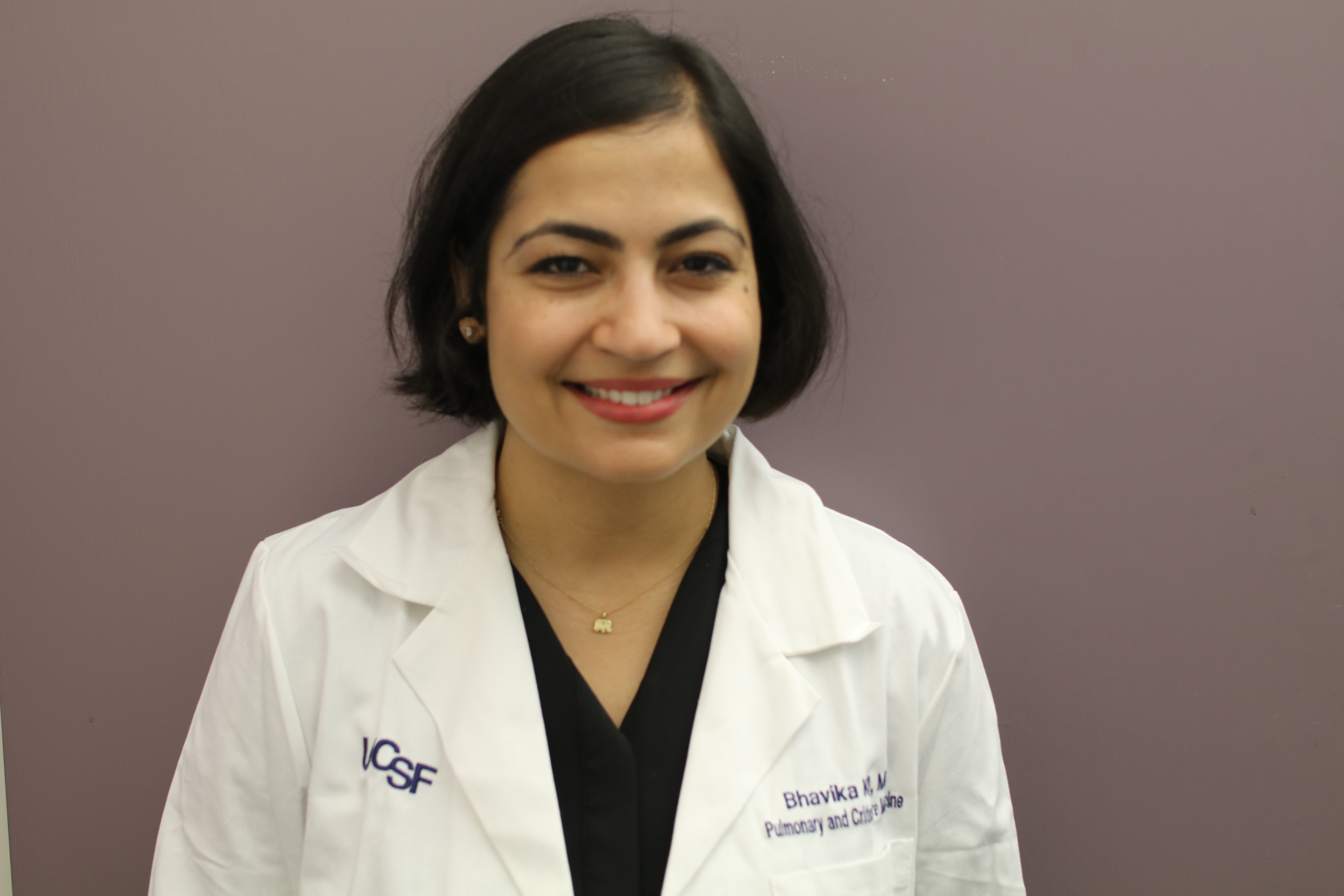 Anita Oh, MD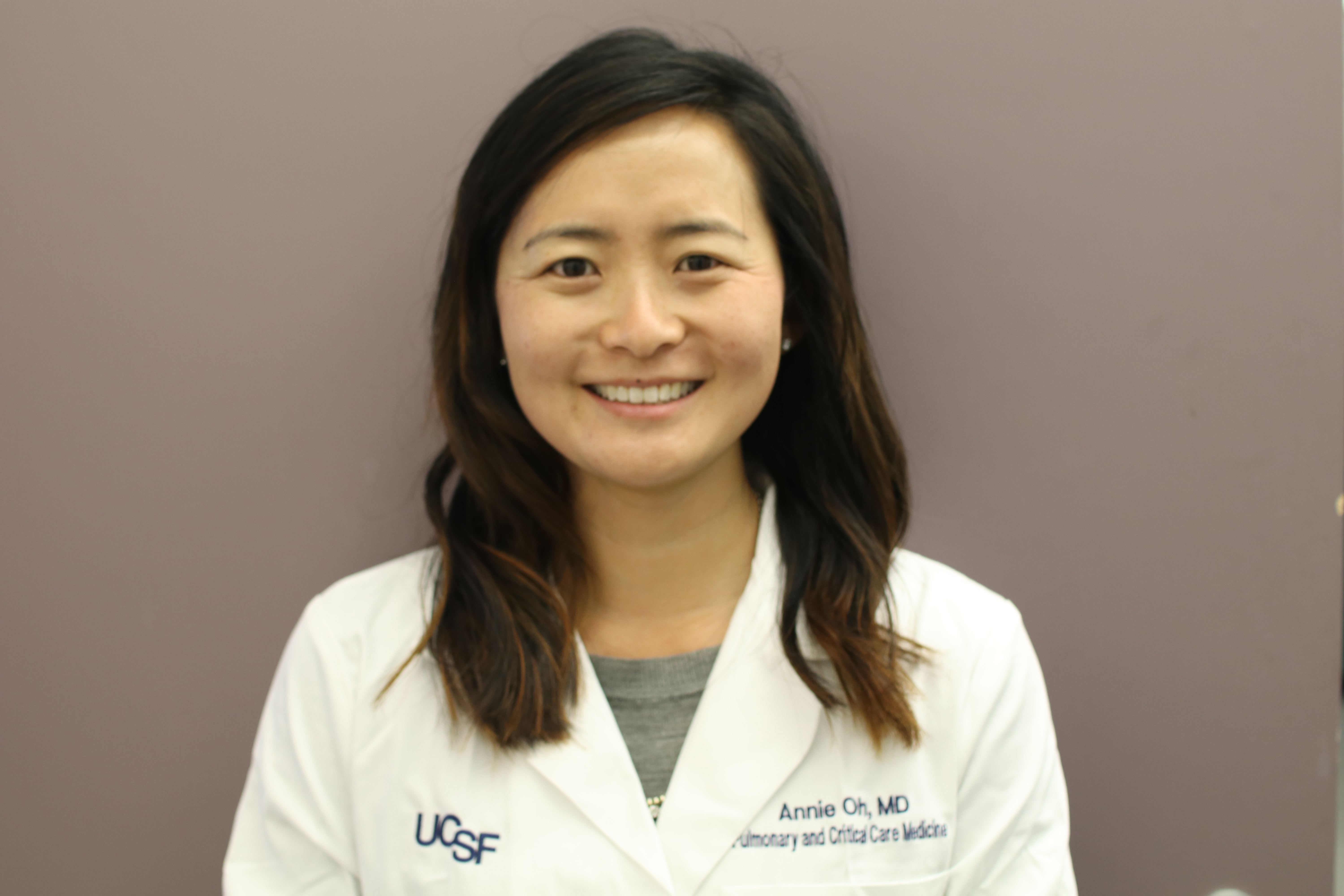 Alyssa Perez, MD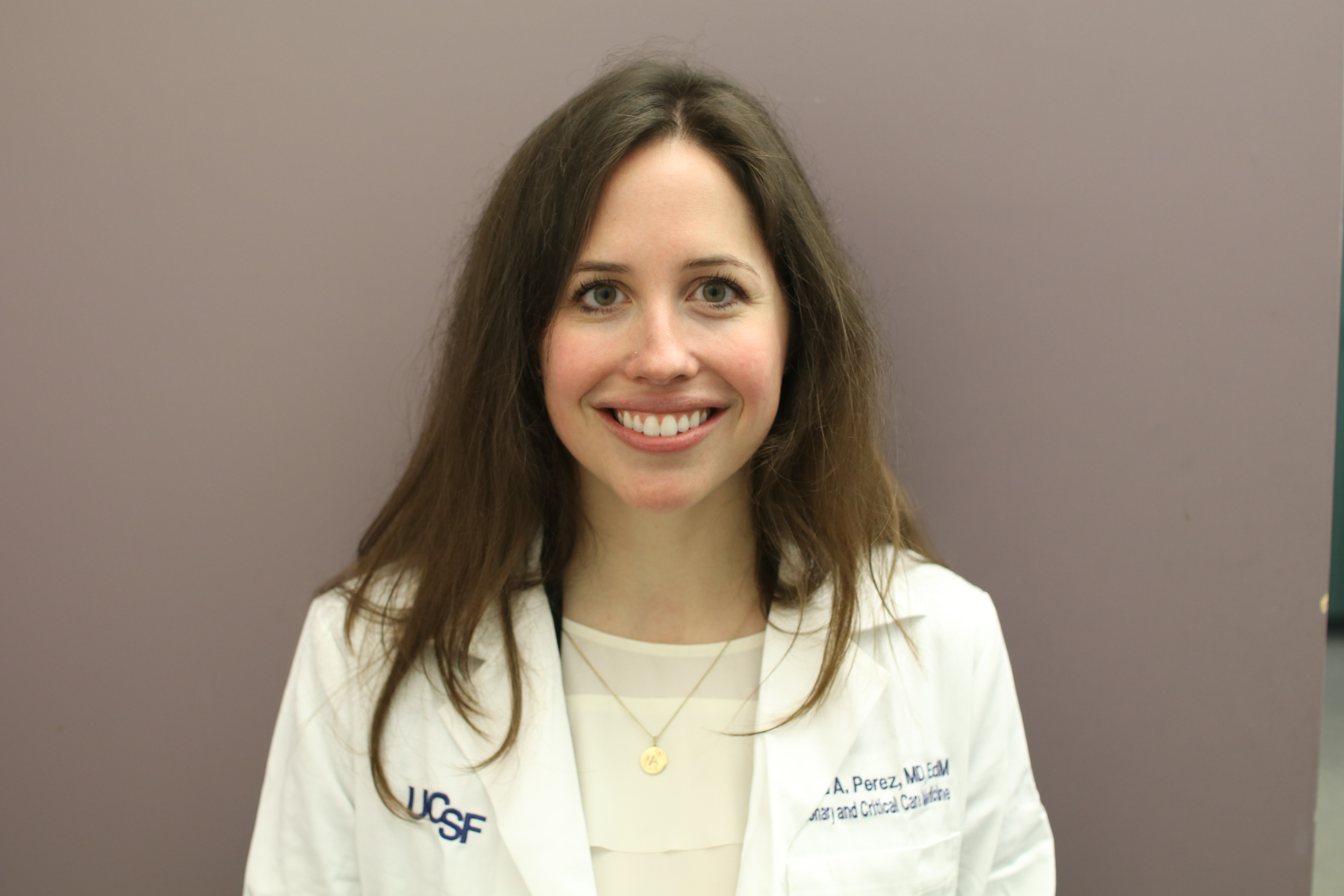 Aartik Sarma, MD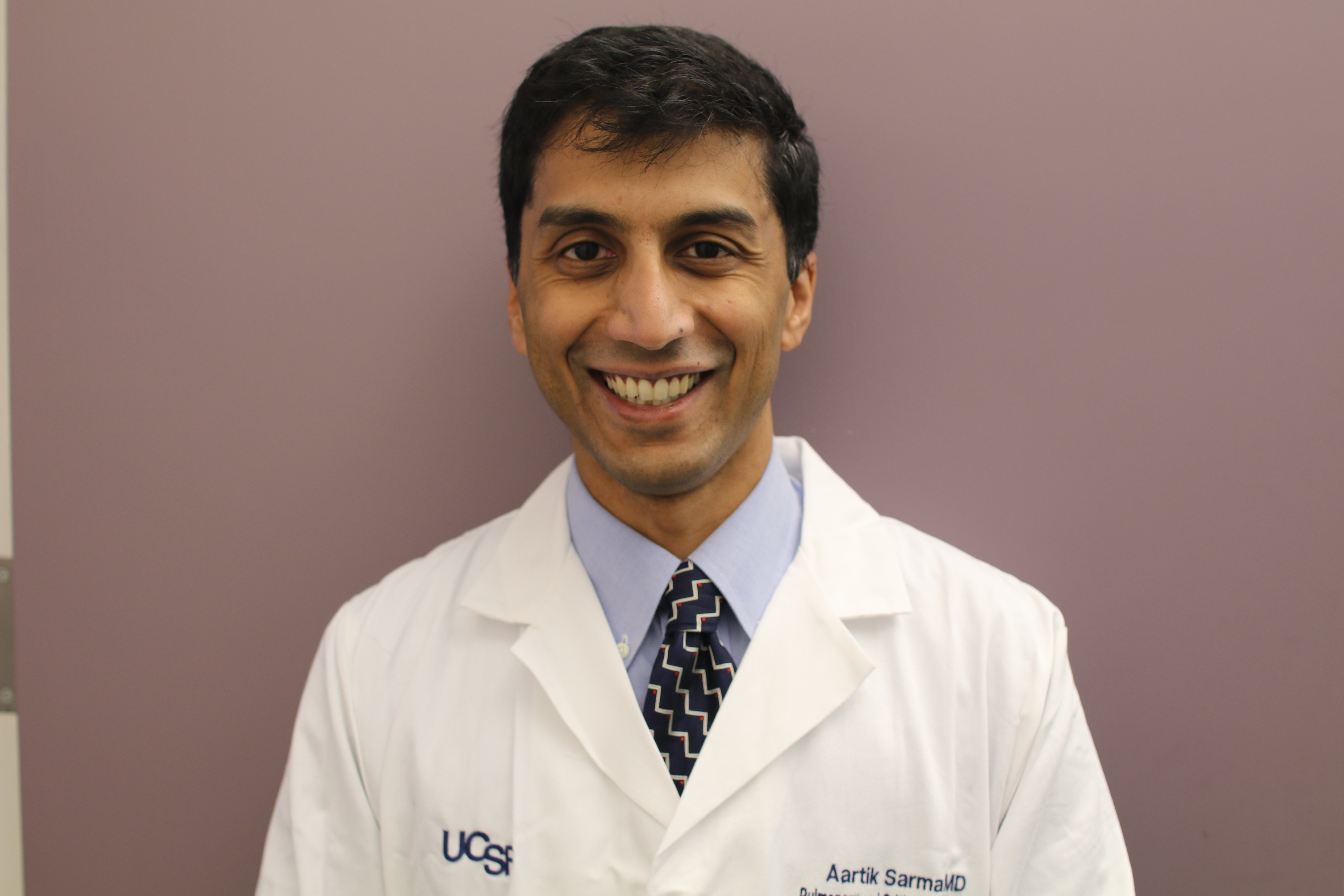 Elizabeth Yu, MD, PhD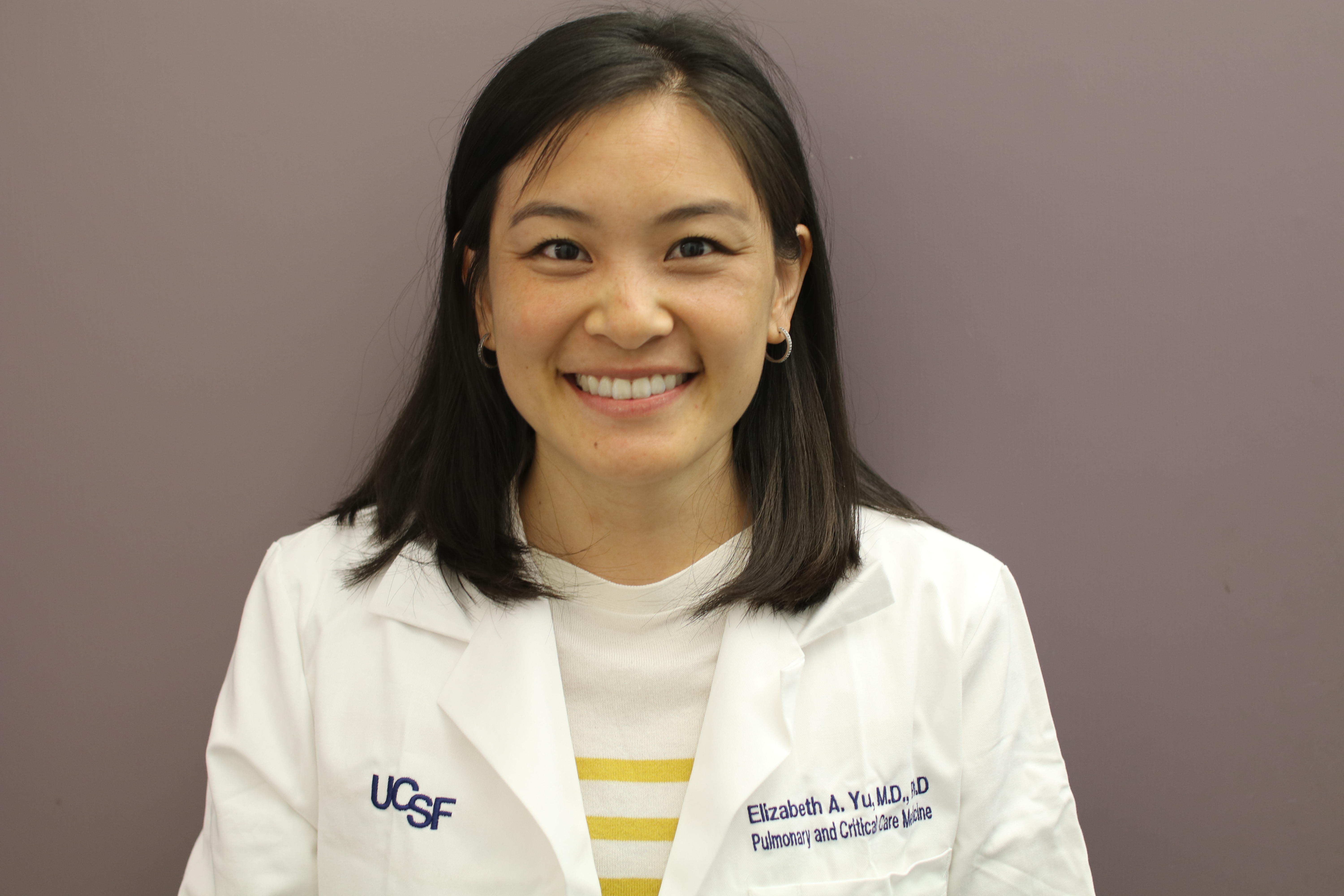 Beth Shoshana Zha, MD, PhD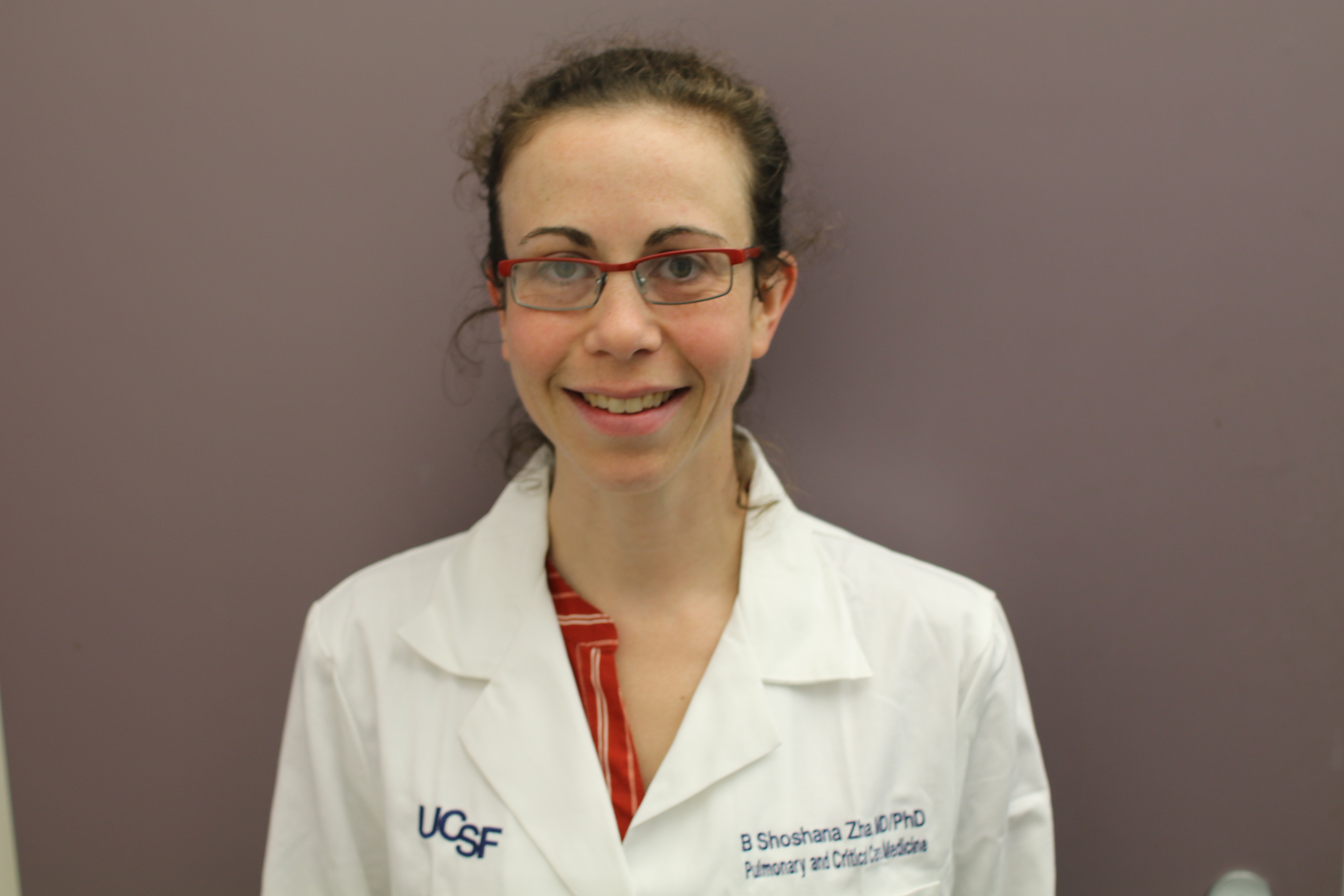 3rd Year Fellows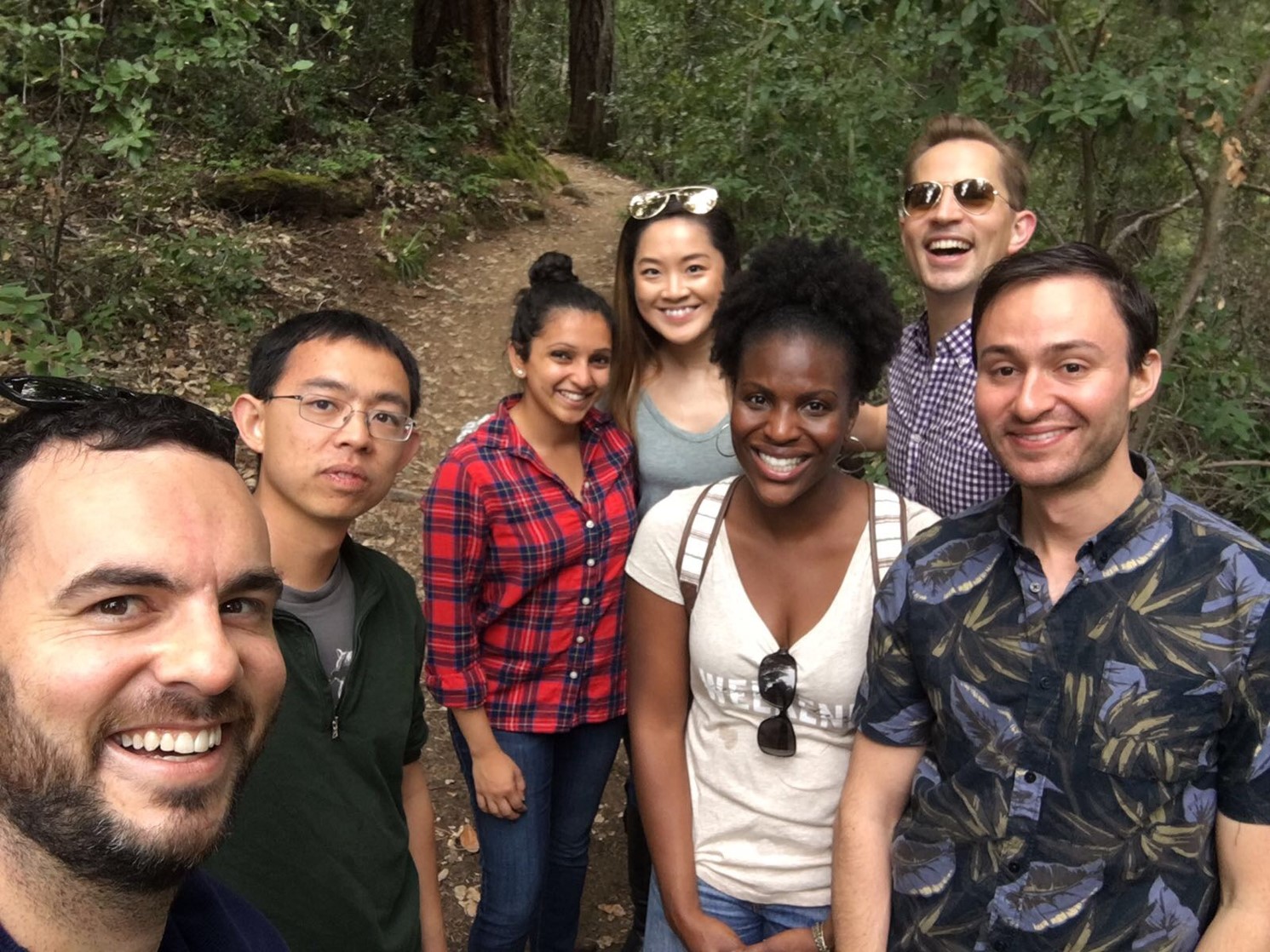 3rd Year Fellow
Vincent Auyeung, MD, PhD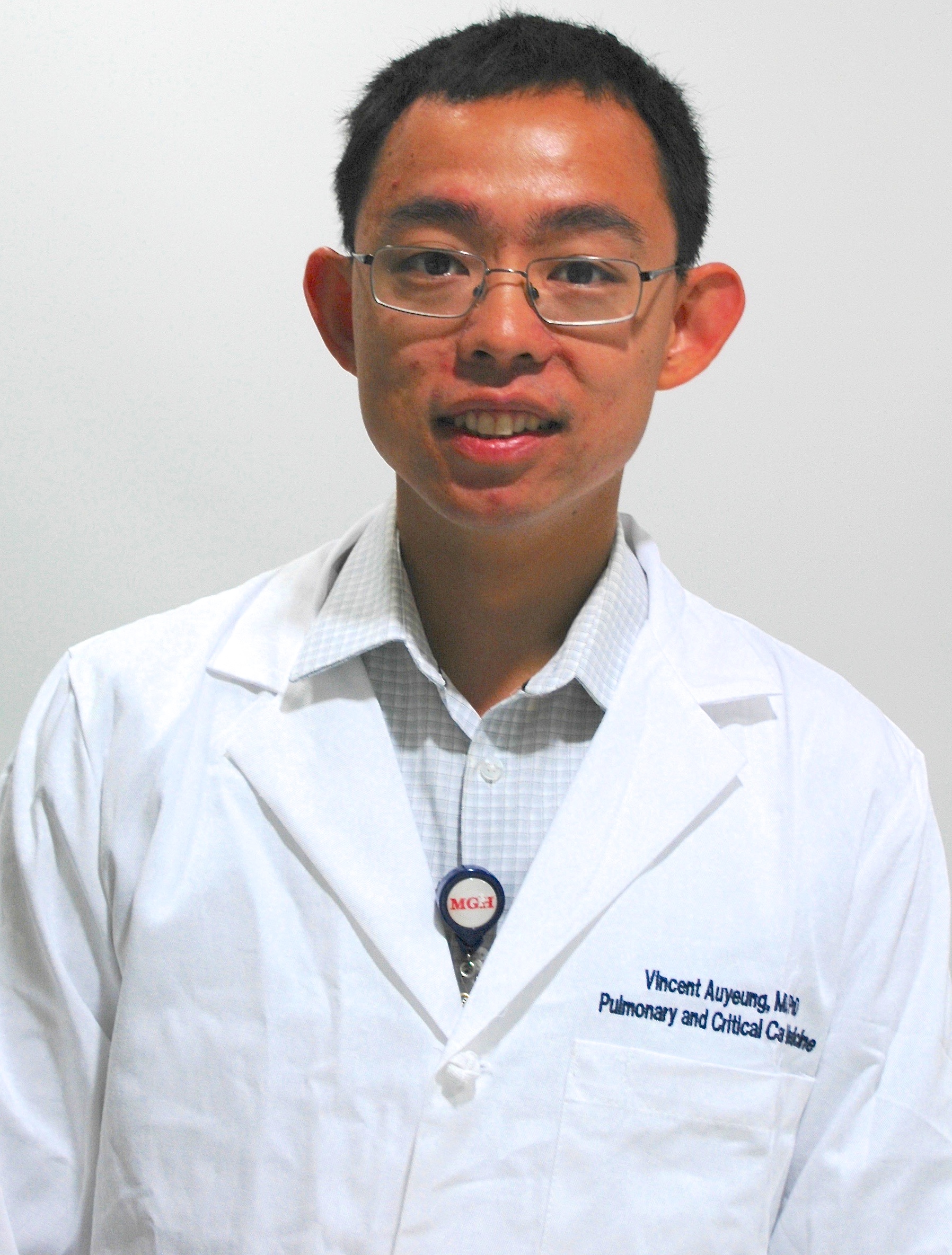 Christopher Berger, MD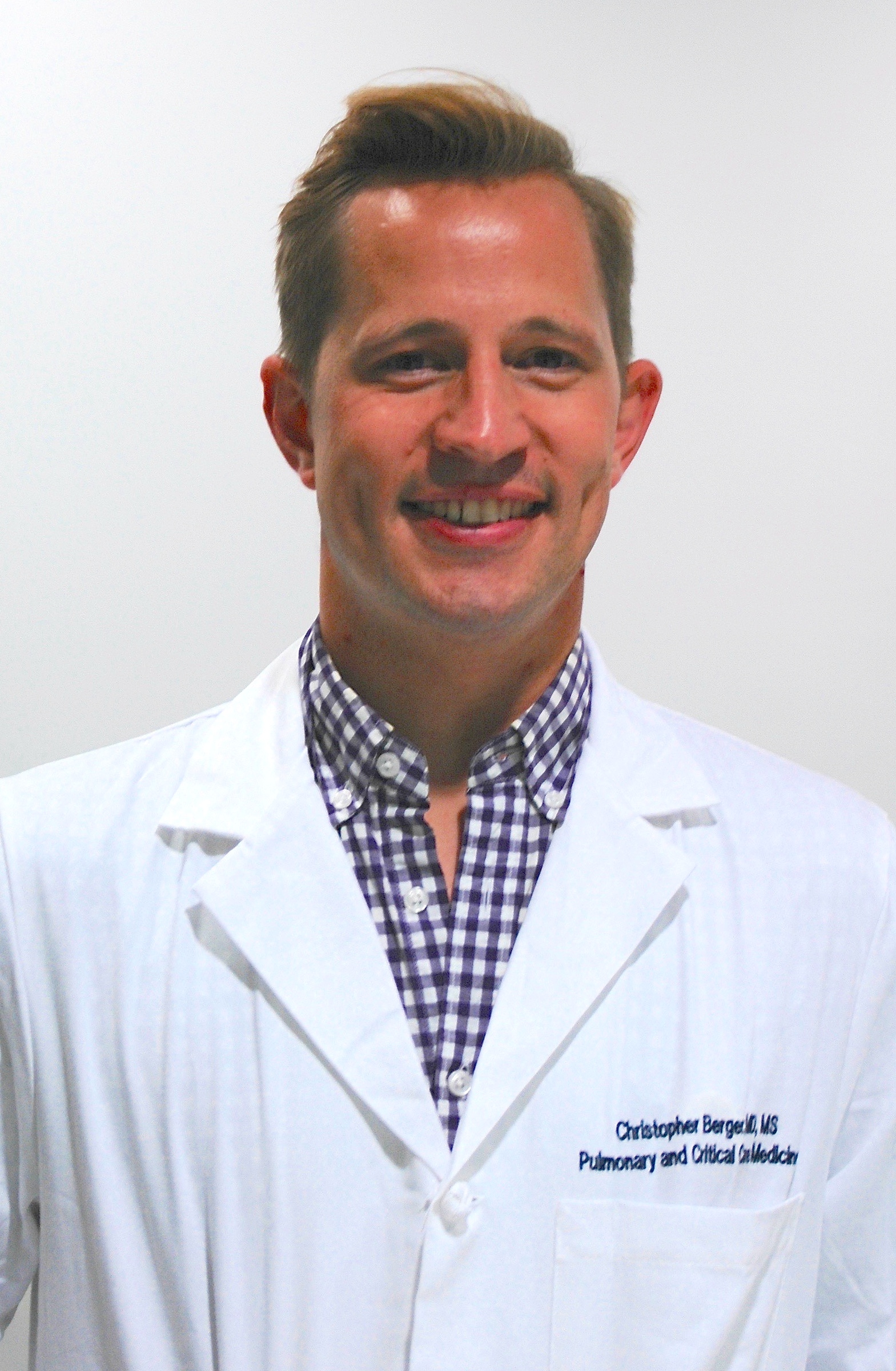 Sudhamayi Bhadriraju, MD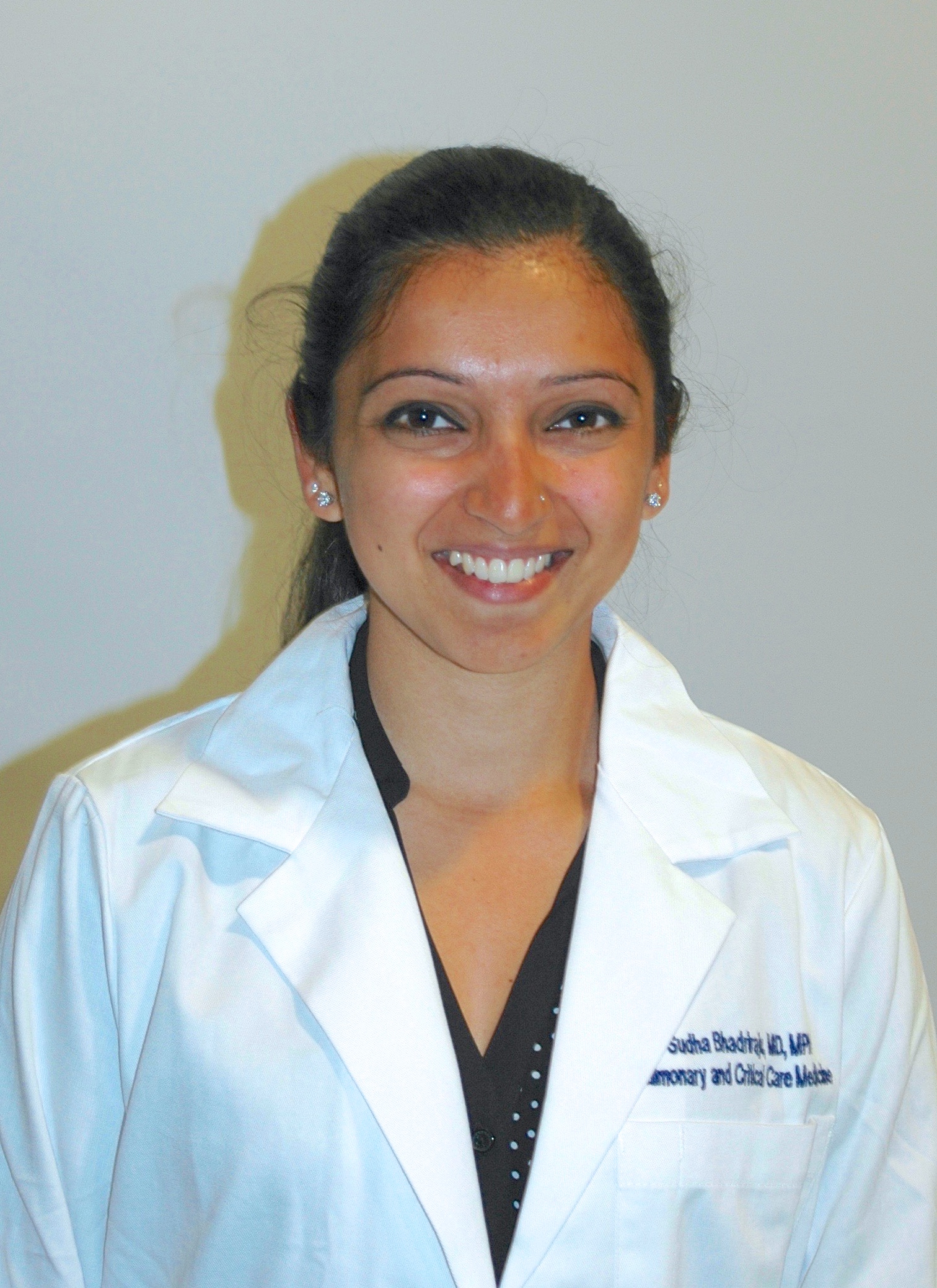 Brian Block, MD
Tyronda Elliott, MD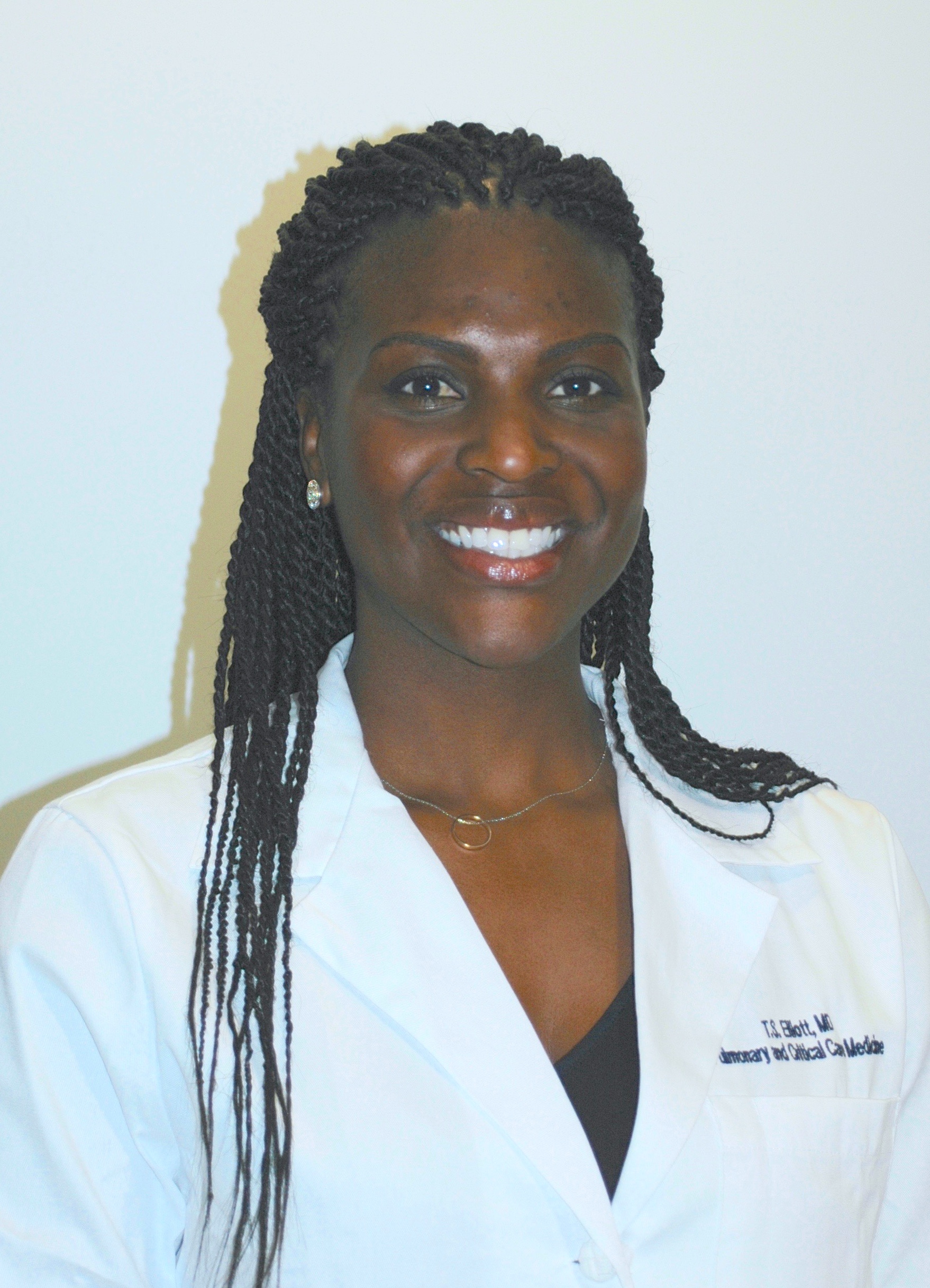 Elliot Naidus, MD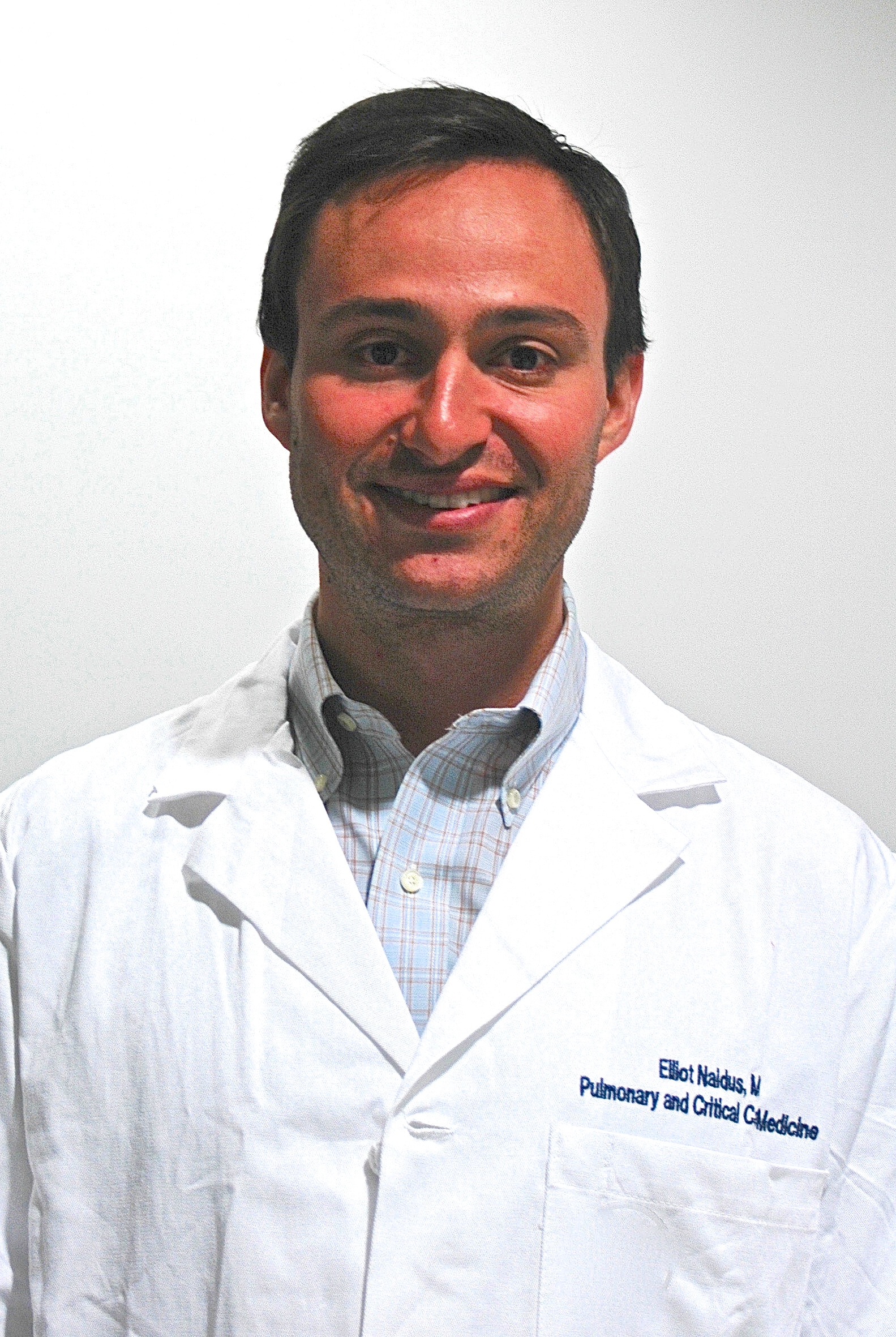 Siyuan Ni, MD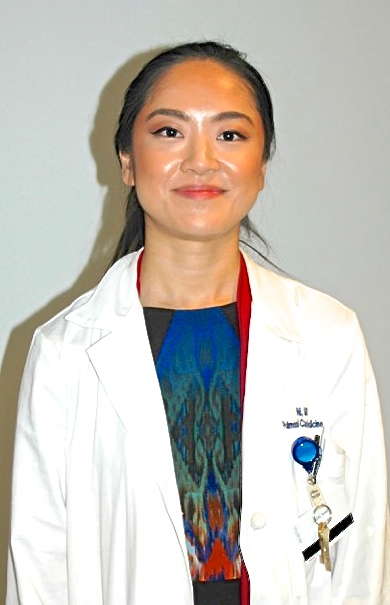 Research Fellow/Clinical Instructor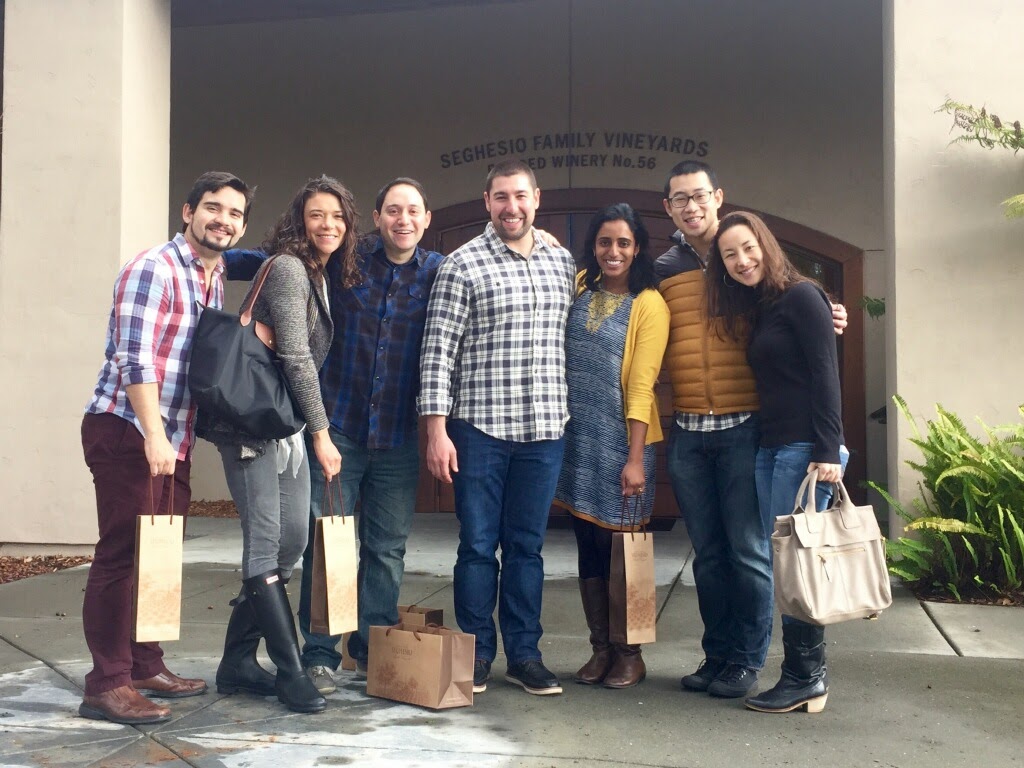 Class of 2017
Juan Caraballo, MD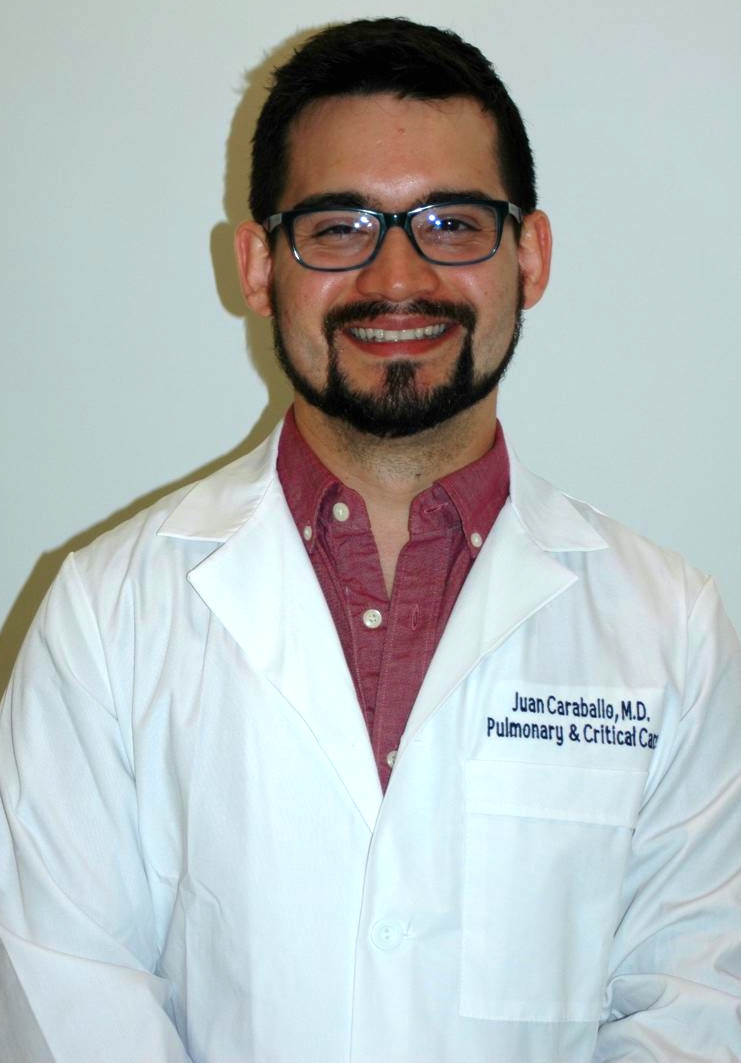 Daniel Calabrese, MD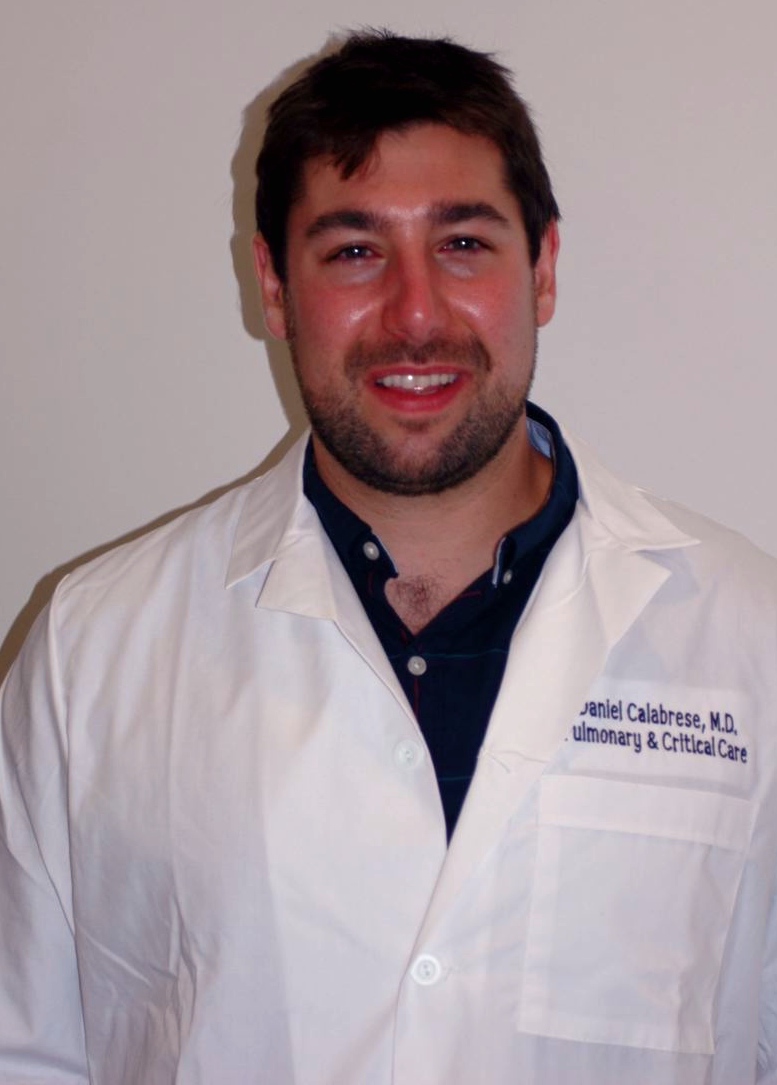 Erica Farrand, MD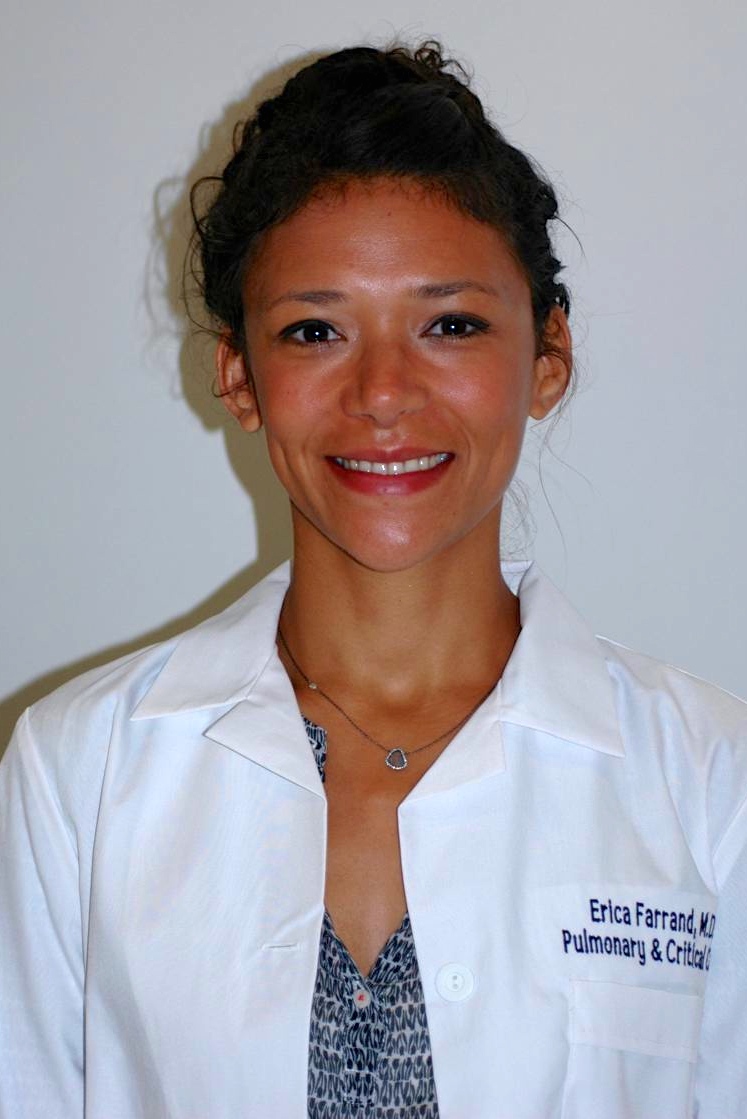 Nicholas Kolaitis, MD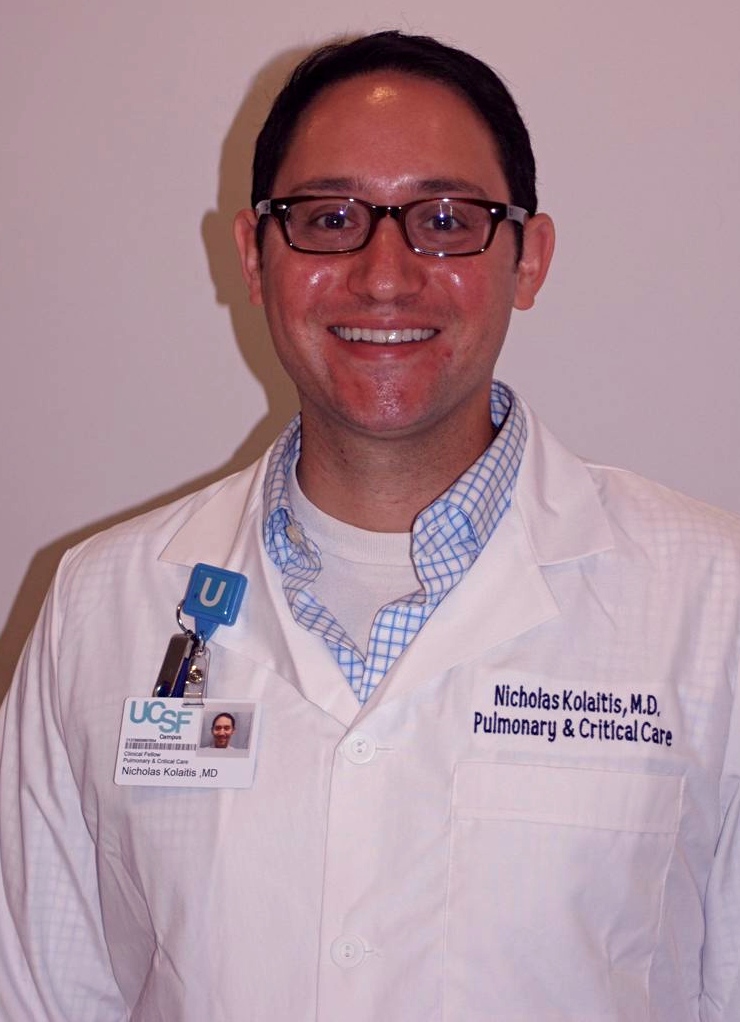 .
Maya Kotas, MD, PhD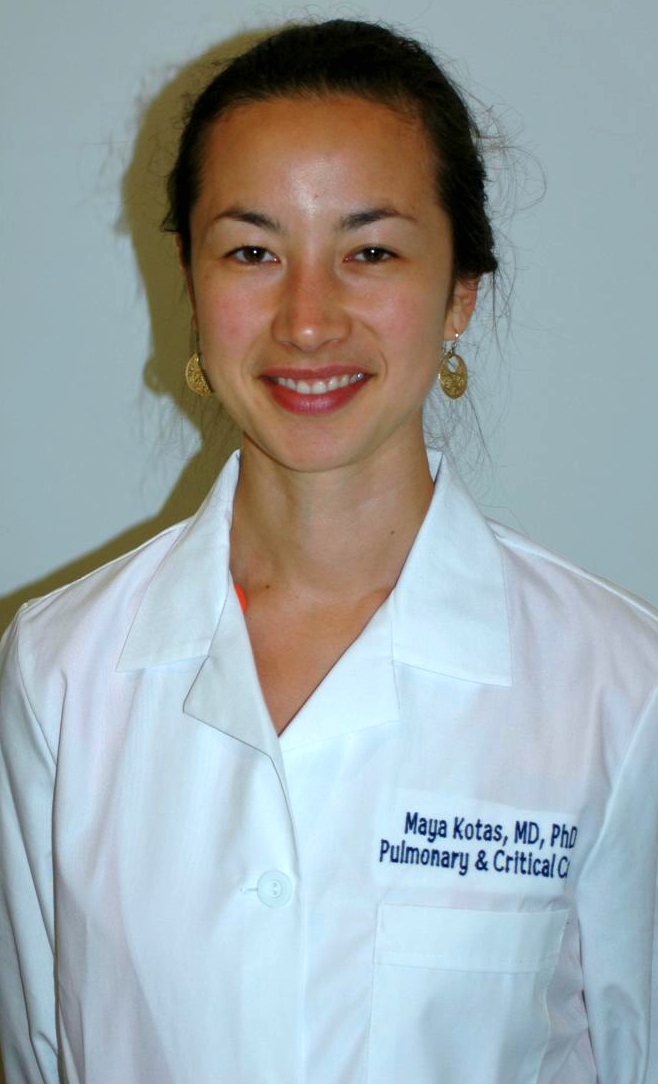 Richard Wang, MD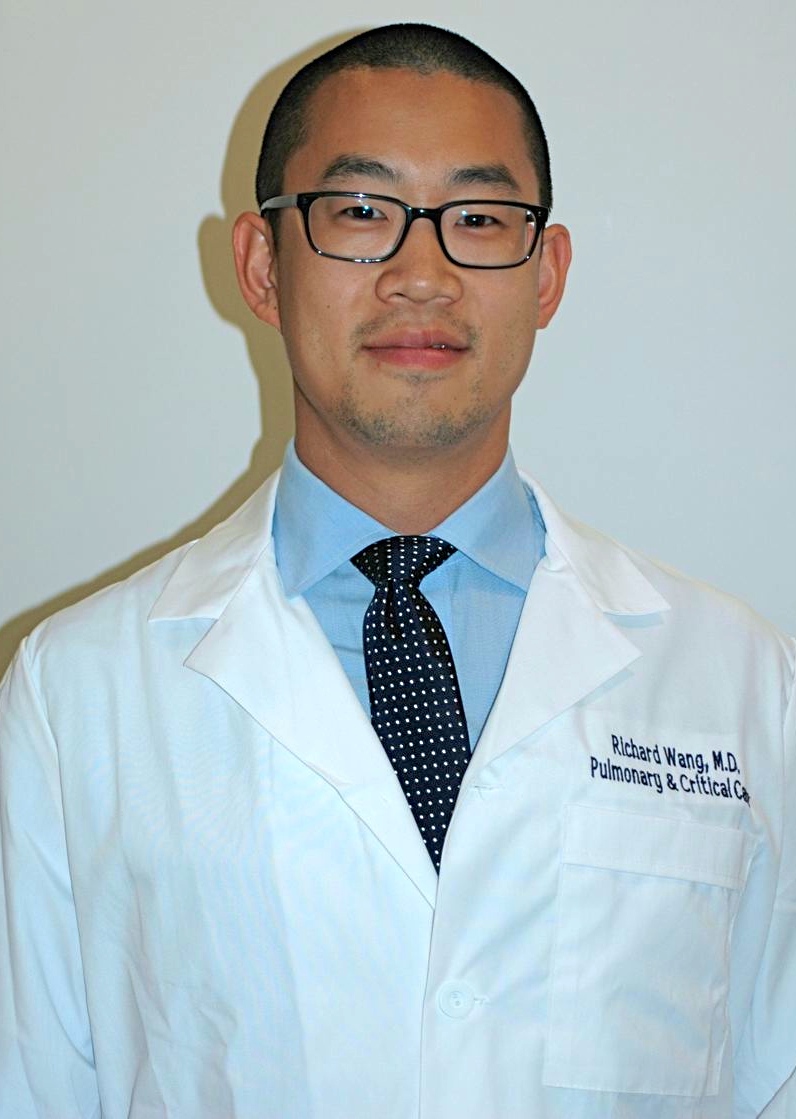 Research Fellow/Clinical Instructor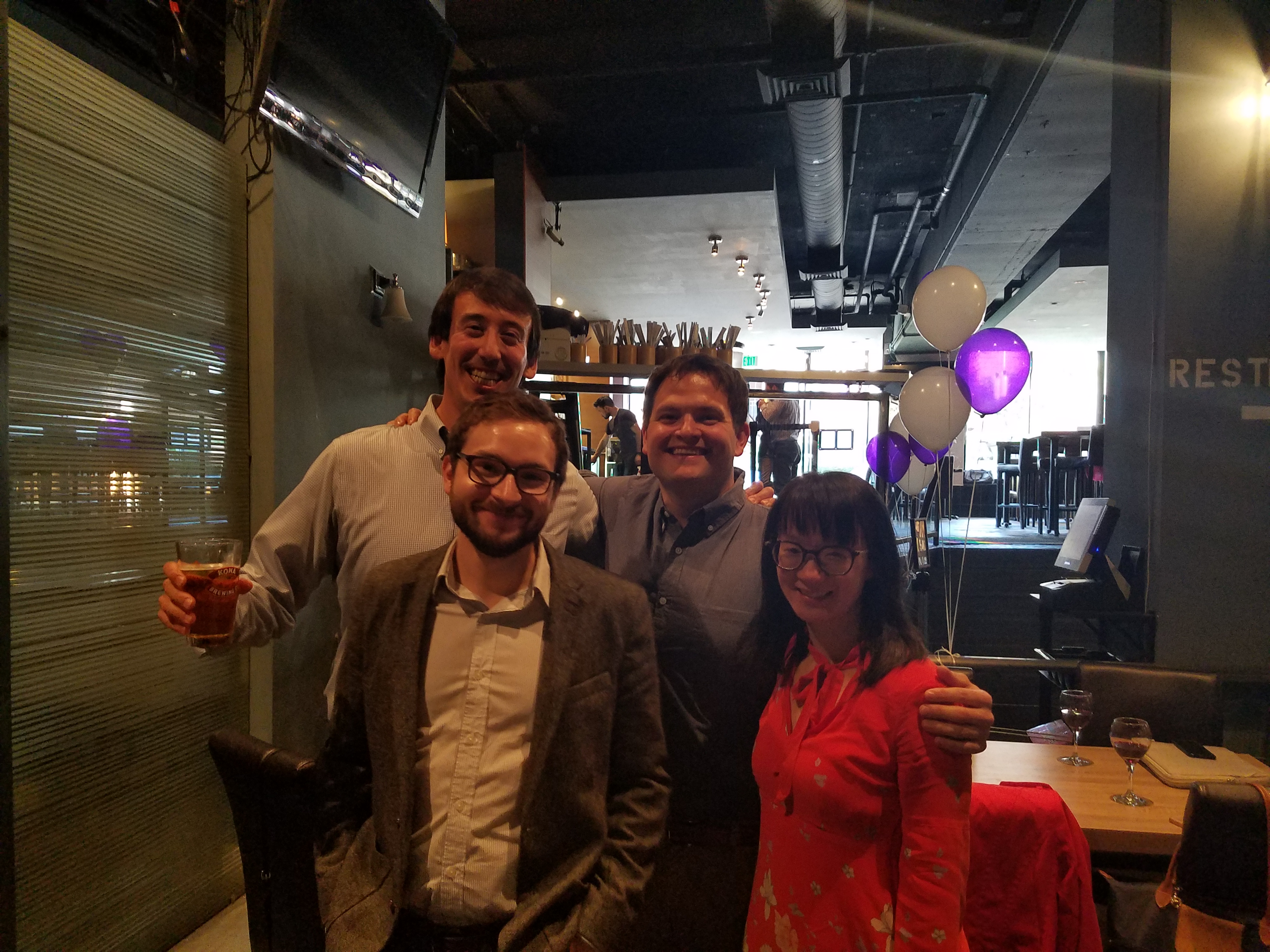 Class of 2016
Nicholas Arger, MD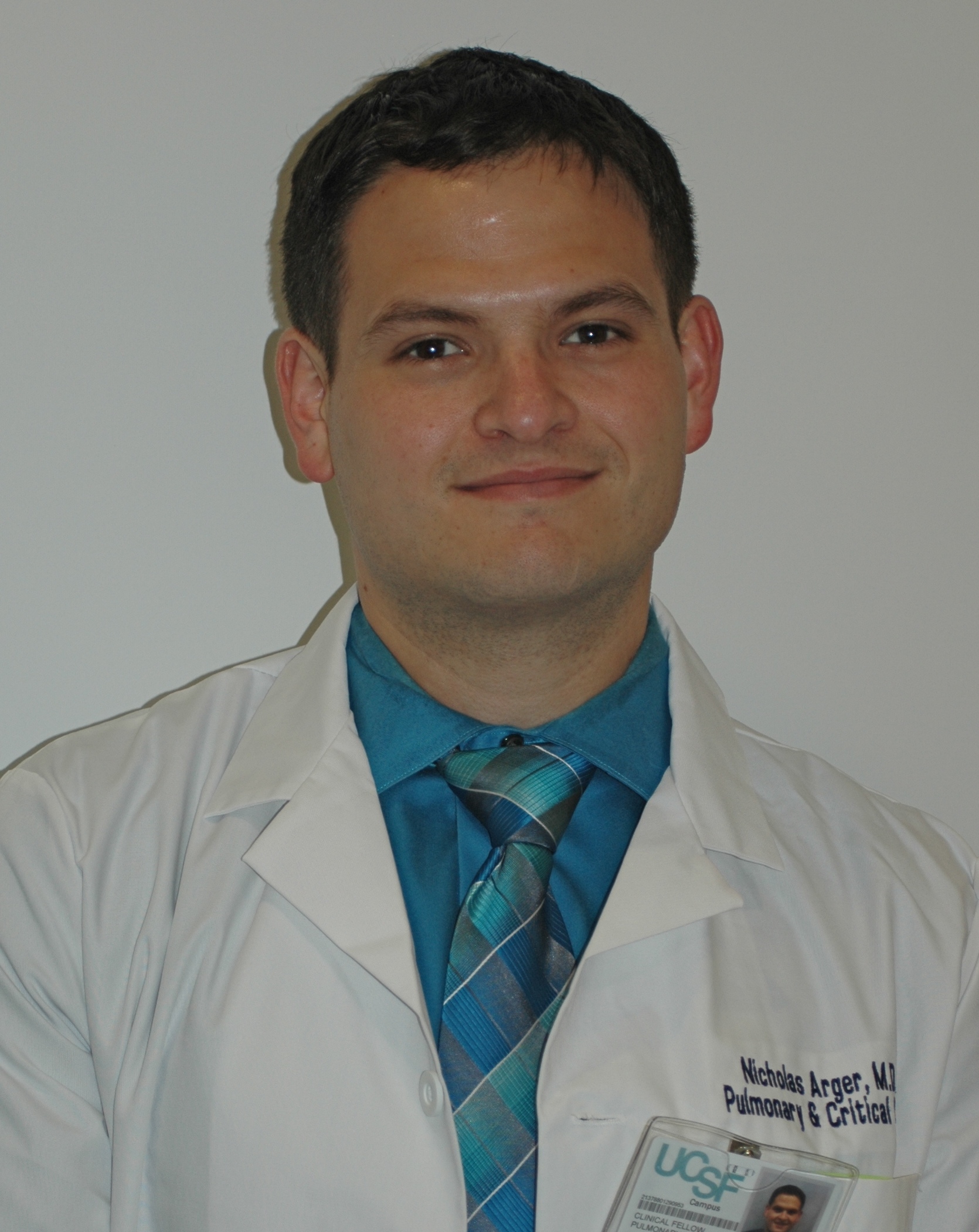 Michael Podolsky, MD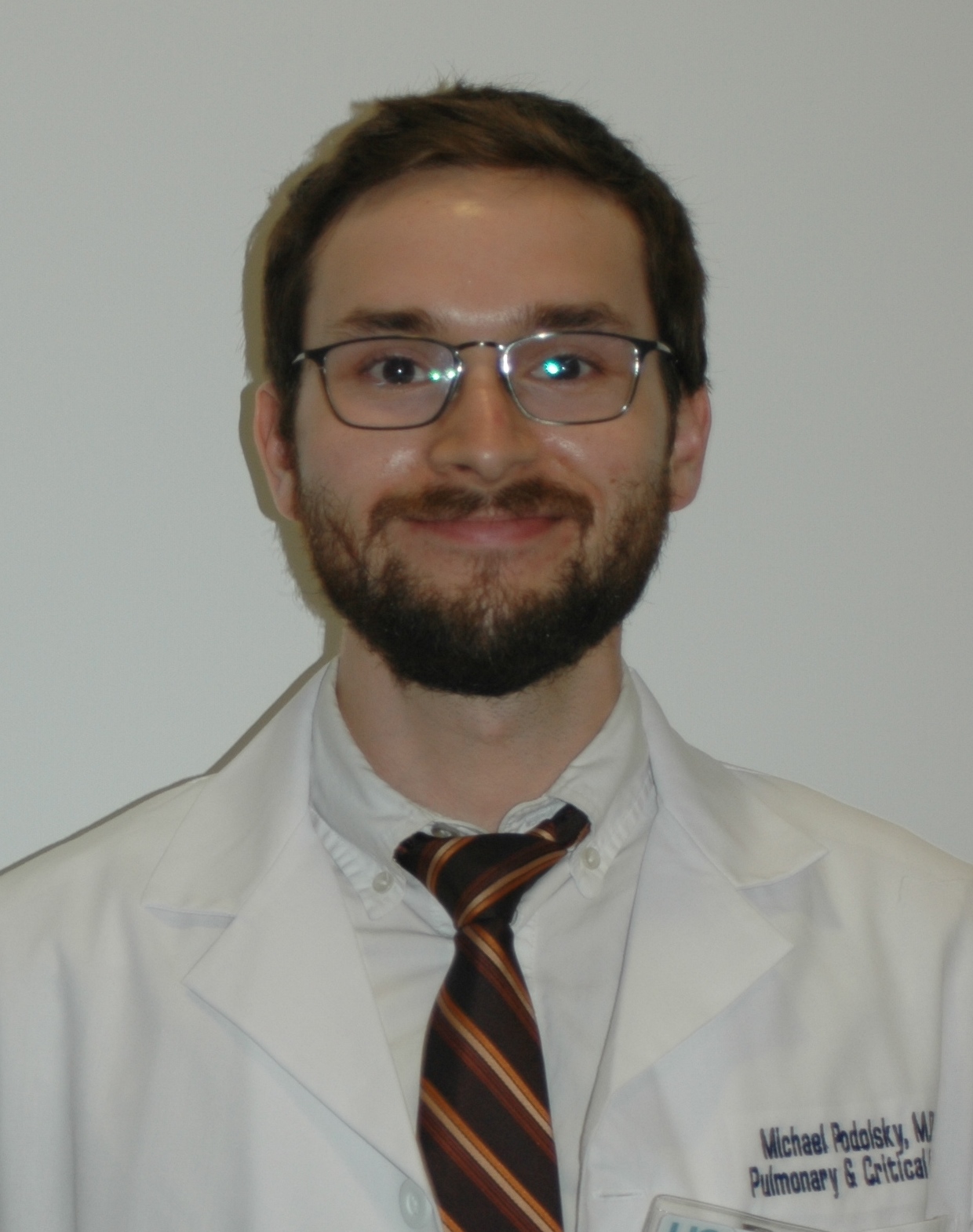 The Chief Fellows are vital to the continued improvement of the program. Chief Fellows serve a leadership role in the program by representing the fellows and providing input on curriculum development. They facilitate communication between program leadership and the fellows, and serve as fellow representatives on important committees in the program.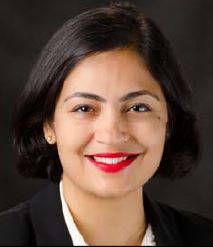 Bhavika Kaul, MD
Chief Fellow
[email protected]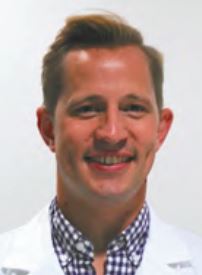 Christopher Berger, MD
Chief Fellow
[email protected]
Class of 2018
Lekshmi Santhosh​​​​​​, MD
Class of 2017
Robert Brownell, MD
Jonathan Budzik, MD, PhD
Michelle Yu, MD, PhD
Class of 2016
Bryan Benn, MD, PhD
Ajay Dharia, MD
Katie Famous, MD, PhD
Sherri Khatami, MD
Nicholas Kwaan, MD
Nina Sung, MD
Jessica Tsui, MD
Class of 2015
Cindy Kanegai, MD
Brett Ley, MD
Farzad Moazed, MD
Mihir Parikh, MD
Priya Shete, MD
Sofya Tokman, MD
Joshua Vasquez, MD
Class of 2014
Oscar Estrada, MD
Michael Guarnieri, MD
Carolyn Hendrickson, MD
Archana Jayakumar, MD
Ryan Kern, MD
Susan Pasnick, MD
Kelly Sweerus, MD
​​
​​​​​
2017-18 Fellows Retreat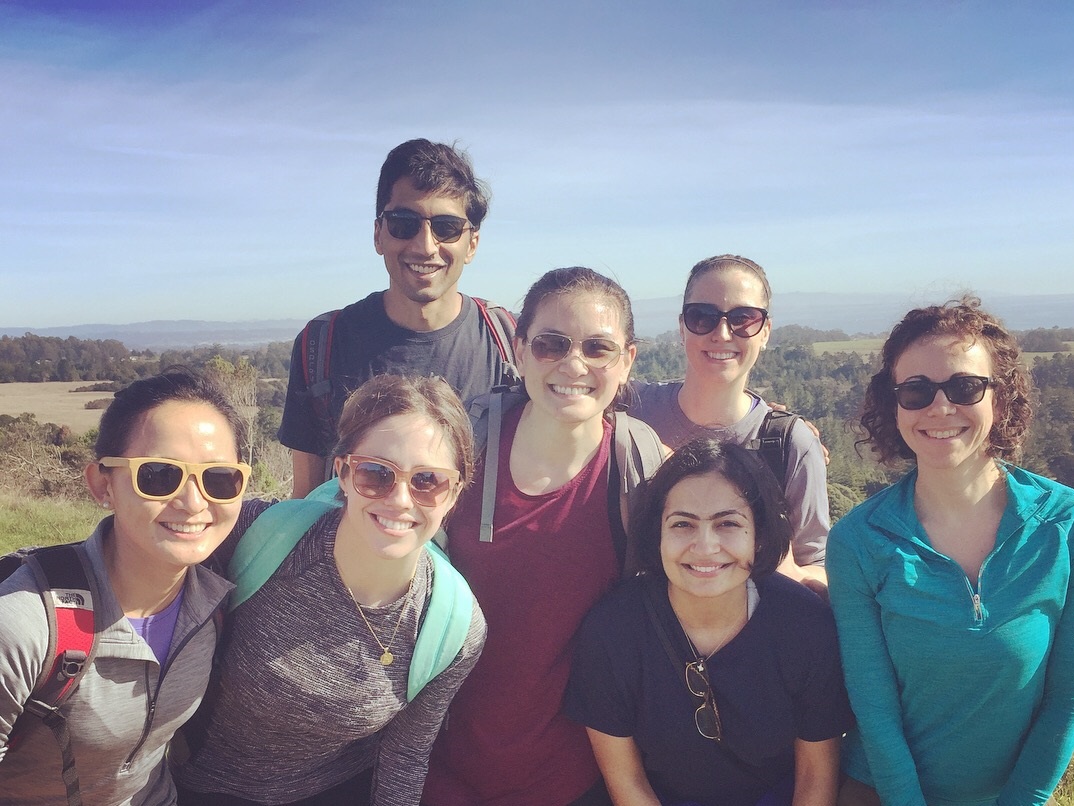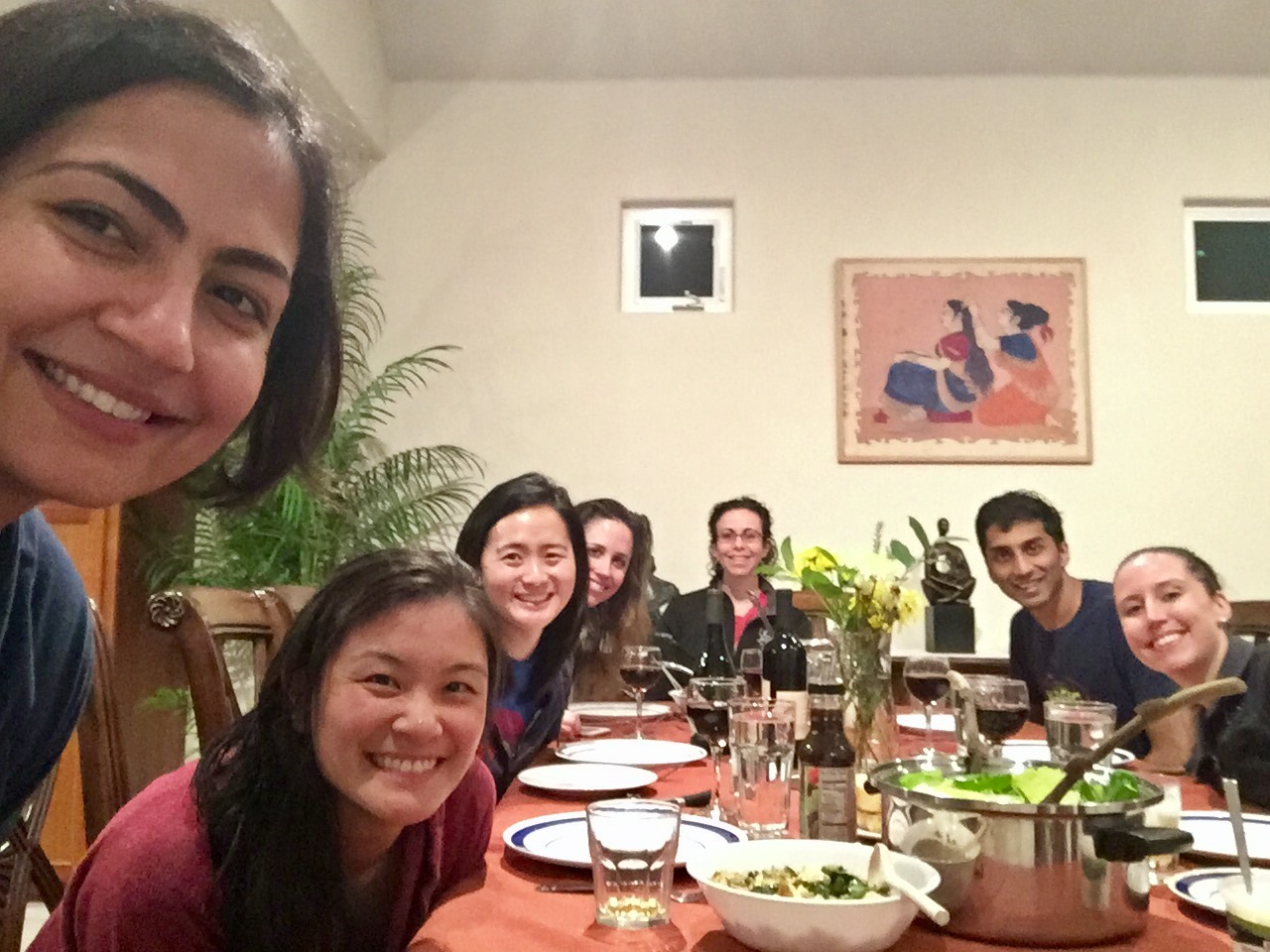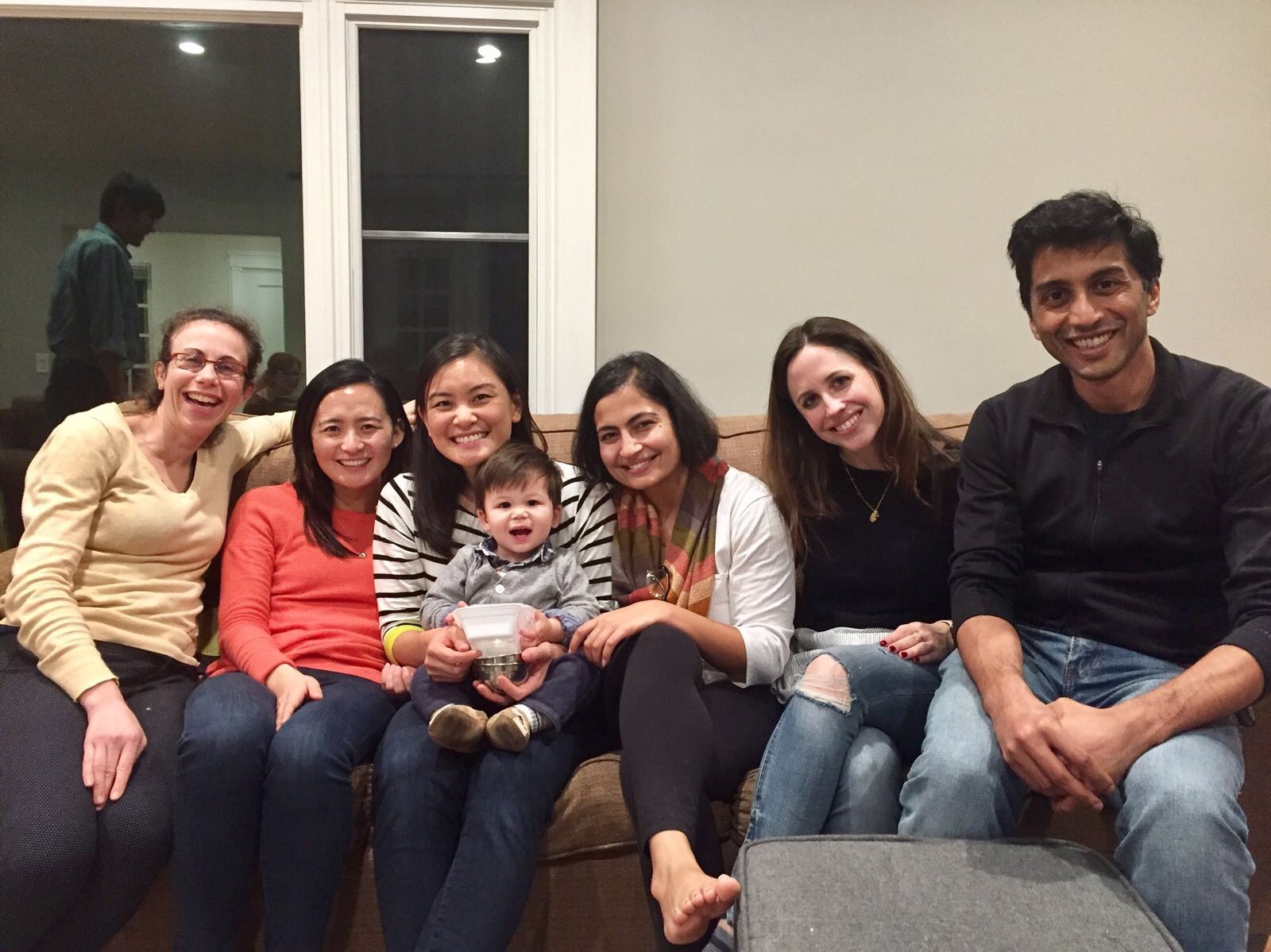 2016-17 Fellows Retreat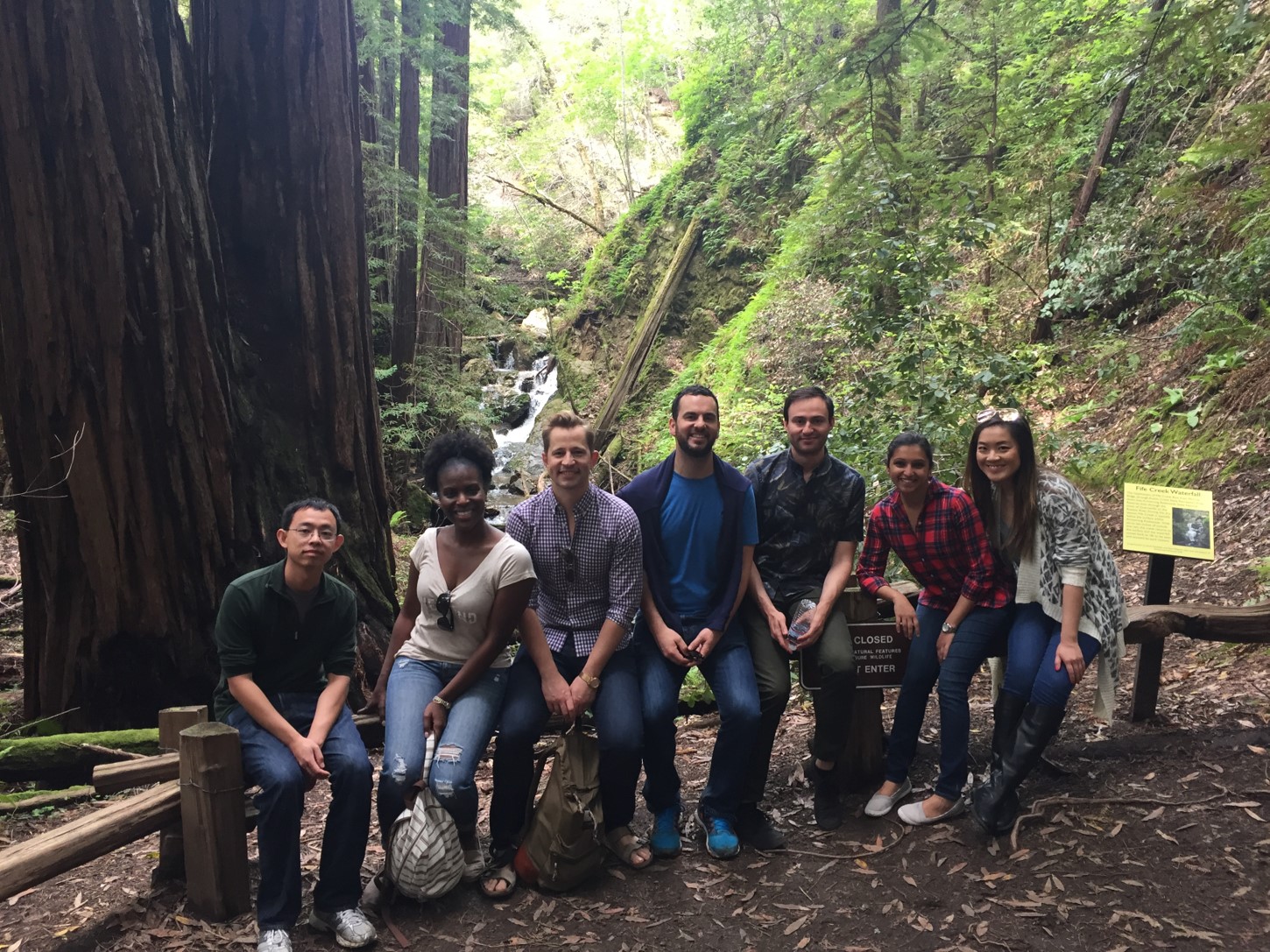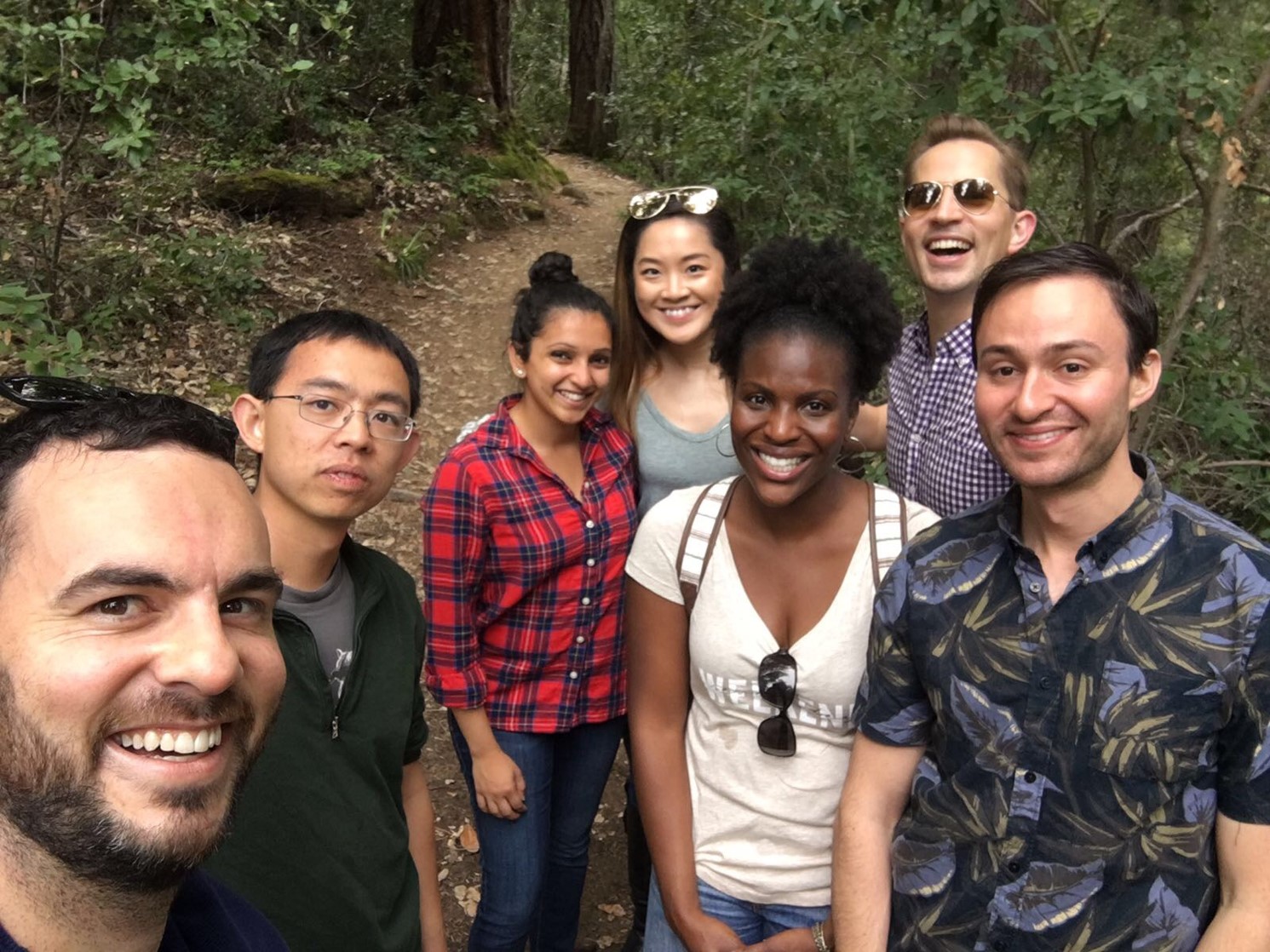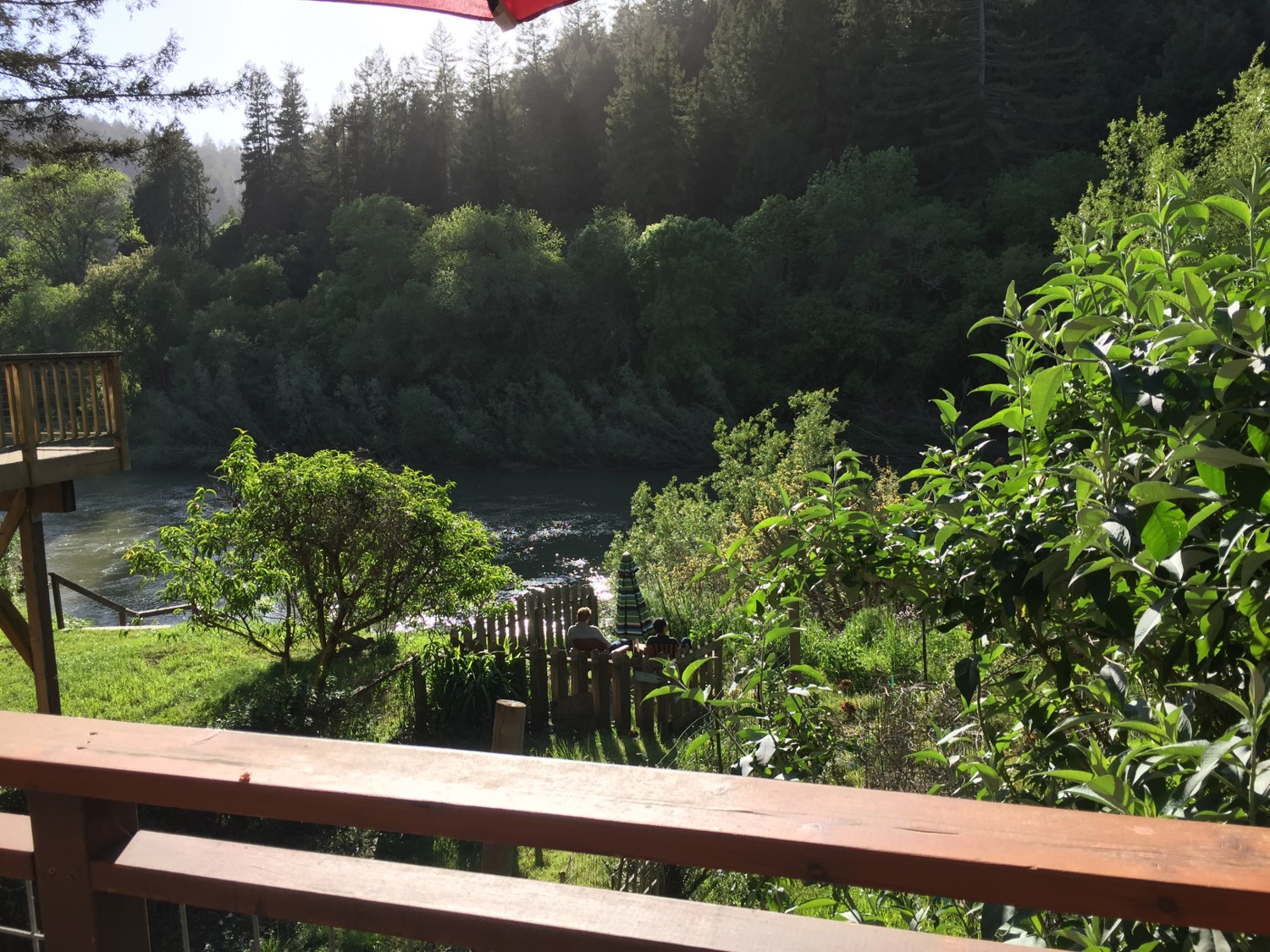 2015-16 Fellows Retreat