"Research is a way for me to contribute to something bigger than myself … a way to make an impact, not just on the health of my patients, but people around the world."
Mentors help shape fellows' career plans and career paths. Sponsors help fellows attain their goals by creating opportunities and providing advocacy. UCSF faculty have a demonstrated record in mentoring and sponsoring trainees. Fellowship program graduates populate leadership positions around the world, including ATS presidents, Department Chairs, Divisions Chiefs, and industry heads. The vast majority of our graduates pursue successful careers in academic medicine, research and service-oriented positions. It all begins with solid research training and unwavering support.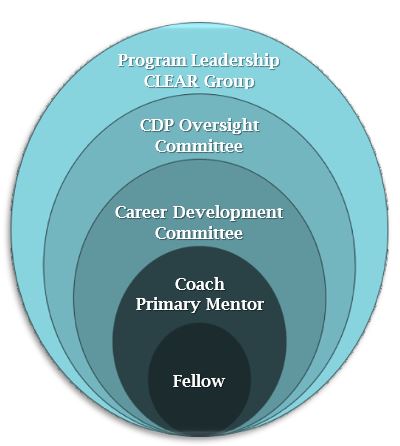 Mentorship and Sponsorship in Research Training. During research training, each fellow is supported by a primary research mentor of their choosing and the fellow's assigned coach. Fellows also select a Career Development Committee, made up of 3-4 faculty members familiar with the fellow's career path, that meets 2 or more times per year to review the fellow's progress. Career development plans (CDPs) produced by the fellow and their committee are reviewed by the CDP Oversight Committee at least annually. This group is made up of seasoned mentors who are expert in guiding fellows to success. Prior to job search, each fellow's plans and approach are reviewed by the career launch engagement and review (CLEAR) group. This team is an additional resource for fellows seeking their first job after fellowship. The program leadership oversees all training for each fellow.
Clinical and Translational Research
The majority of our faculty are involved in clinical and translational research, and this creates a multitude of opportunities for fellows in our program. Training in clinical and translational research starts with a great research mentor, but includes coursework in clinical research design, advanced statistics, and other areas, including laboratory-based techniques when appropriate. Some fellows elect to purse a Master's degree with support from the program. Fellows also receive training in the ethical conduct of research, writing skills, and communication skills. The exact path each fellow follows is customized to their interest, experience and career goal. Fellows in our program have an outstanding success rate in receiving NIH K23 funding or similar career development awards. Clinical research programs at UCSF include ARDSNet, SPIROMICS, Severe Asthma Research Program, AsthmaNet, Genetic, Ethnic, Environmental and Social Determinants of Asthma, Interstitial Lung Disease and IPF, Sarcoidosis, Transplant, and many others.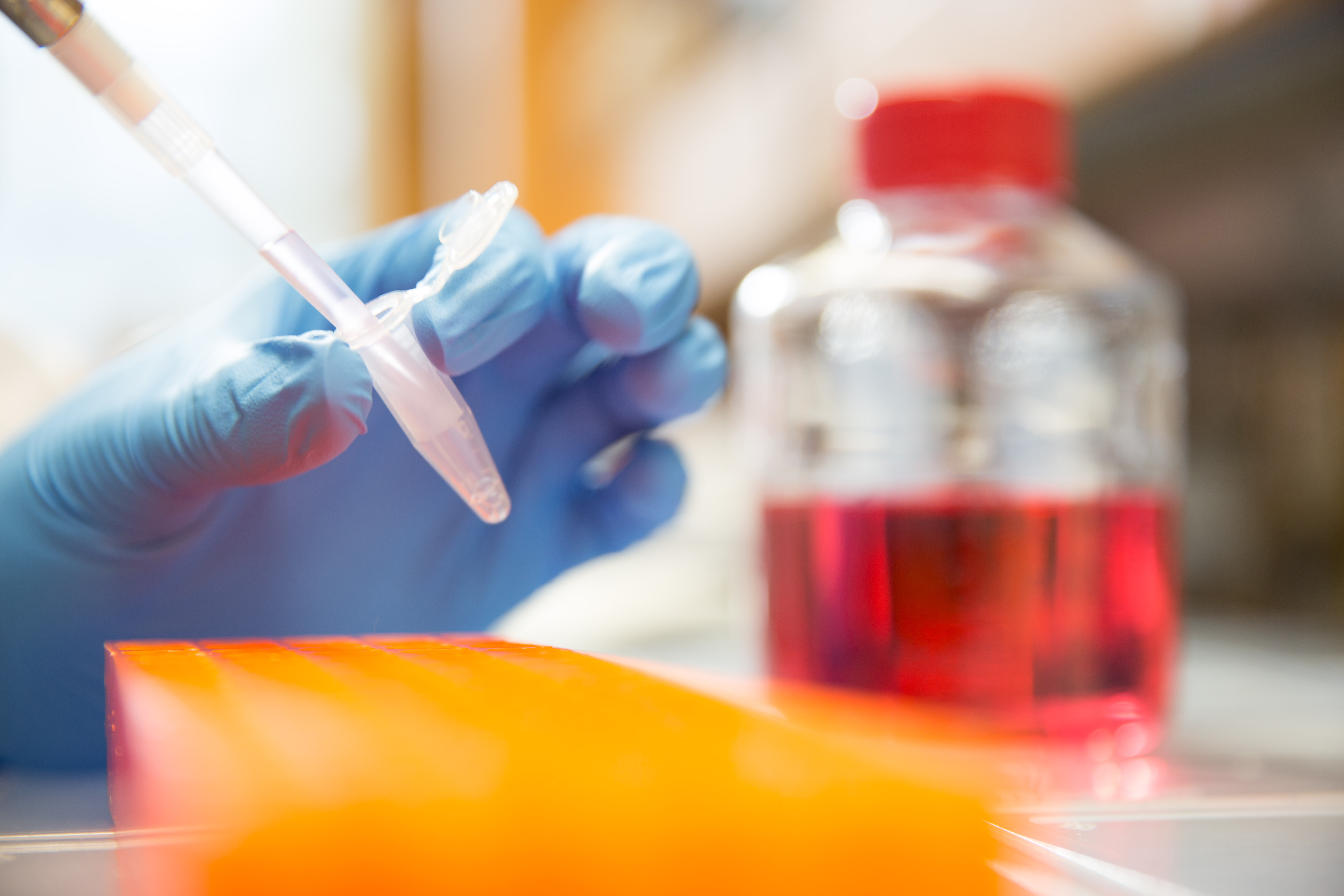 Basic Science Research
UCSF has an established record of success in training fellows for careers in basic science. Fellows have the opportunity to work with our distinguished laboratory-based faculty, as well as world renowned UCSF scientists outside of our division. No program has received more NIH K awards than UCSF; fellows in our program are well positioned to succeed in the basic sciences. We encourage applications from MD, PhD applicants, but most fellows who pursue basic science do not have a PhD.  Basic science opportunities include programs in lung fibrosis, asthma, regeneration, mesenchymal stem cells, innate immunity, and many others.
"There's nothing more exciting than being the first person to discover something new about the way things work. So much about biology is unknown, I just love solving little mysteries every day that build toward better treatments for patients."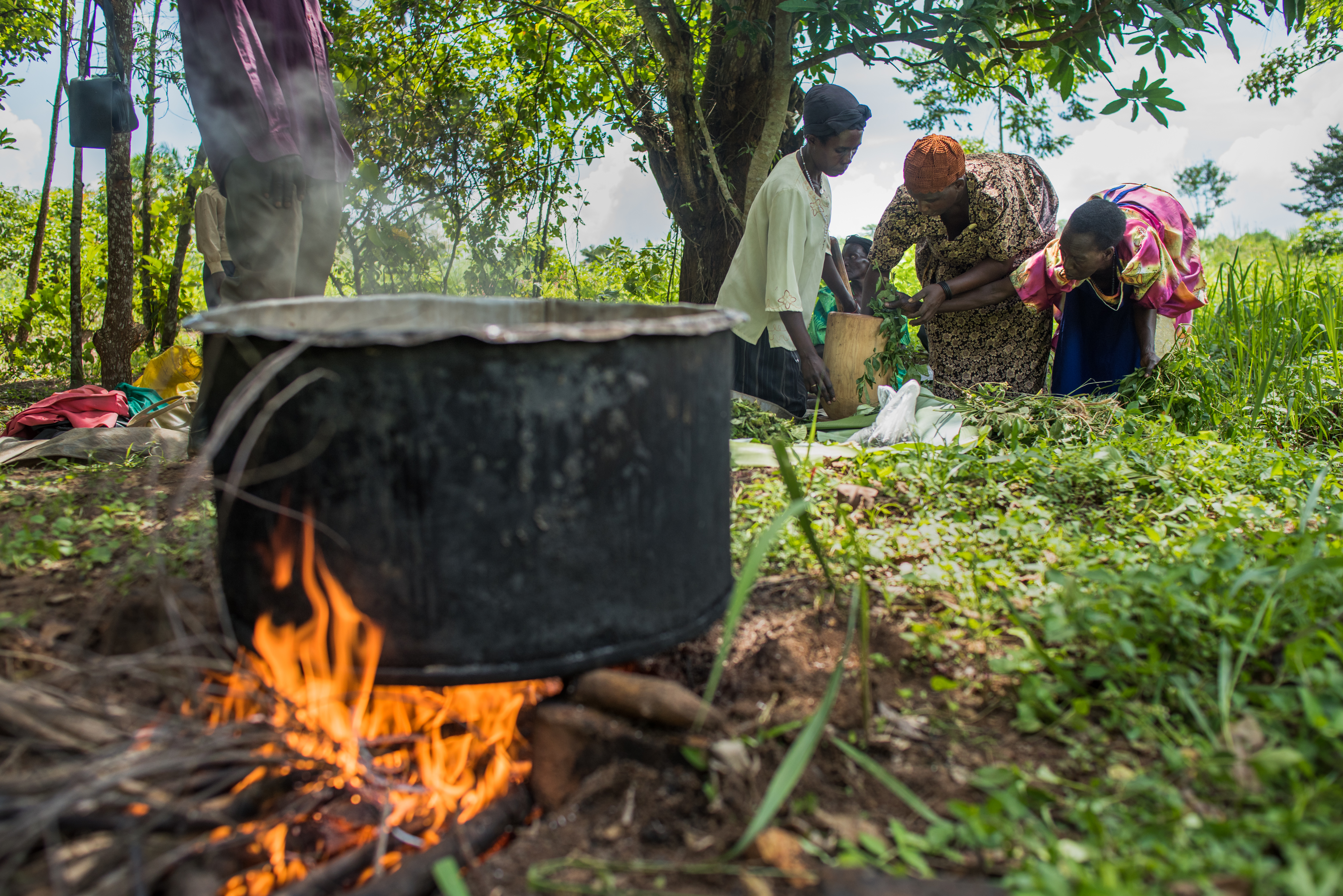 Global Health
UCSF is internationally known for decades of work in tuberculosis, HIV, and pulmonary medicine. UCSF pulmonary faculty currently run programs in Uganda, Malawi, Zimbabwe, Vietnam, and other countries. Global health research funding at UCSF has grown nearly 30% per year over the past 5 years. Fellows pursuing careers in global health generally obtain training in clinical research or implementation science during their fellowship. Some fellows will pursue an MPH or other degree with support from the program.
Implementation Science
Fellows interested in implementation science can pursue certificate or Master's-level training at UCSF.  Fellows interested in this path can work with mentors to develop projects involving direct engagement to determine which factors promote or impede the adoption, adaptation, and maintenance of a health-related intervention. UCSF faculty oversee a K12 training program in implementation science, and this program provides an additional avenue to success at the transition from fellowship to faculty.
Education Research
UCSF has a defined track for fellows pursuing a career in medical education. This pathway includes training in education, communication and leadership to prepare trainees for teaching positions after fellowship. Some fellows will pursue a career in education research. These fellows have the opportunity to pursue an Master's degree with support from the program. Additional opportunities exist for fellows to apply for advanced fellowship training in quality and safety, or health professions education beyond the pulmonary/critical care fellowship.