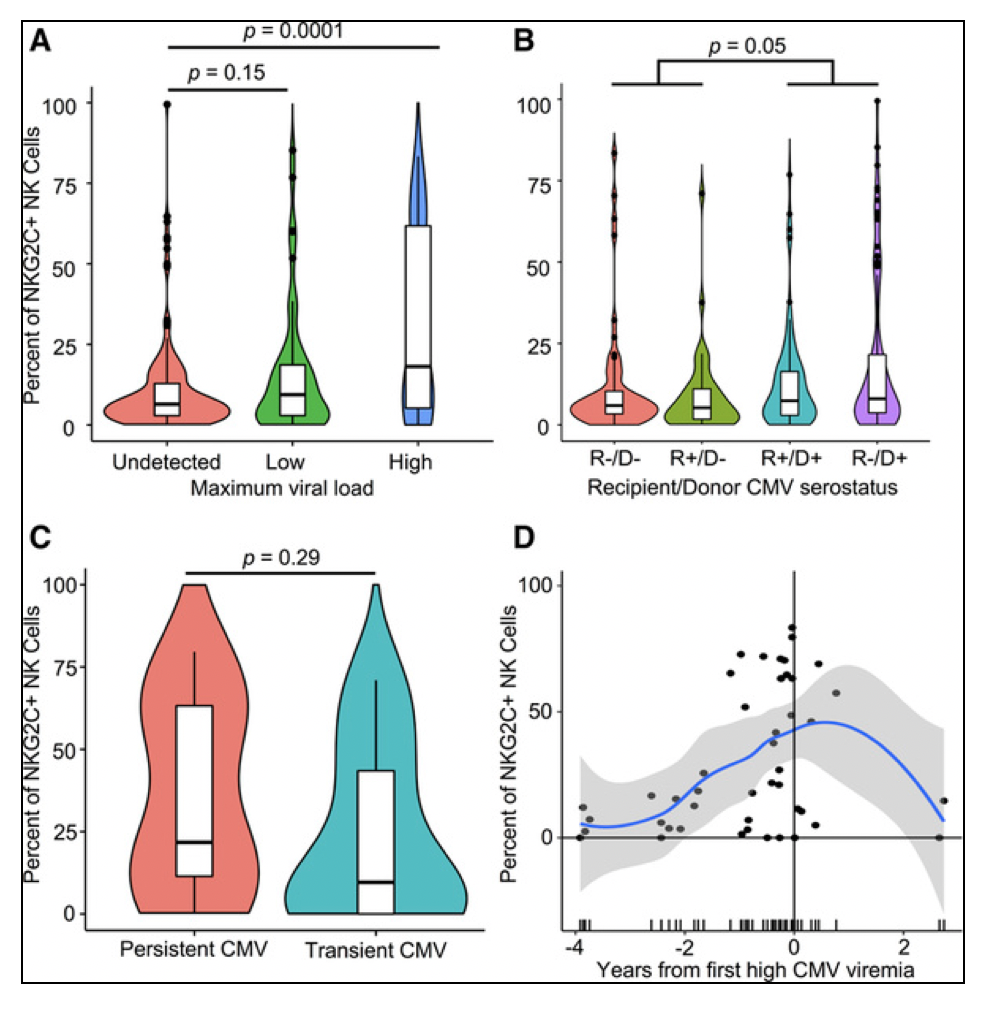 Over the last three decades, lung transplantation has grown exponentially. Today, it aims to improve survival and health-related quality of life for patients suffering from advanced non-malignant lung diseases. Driven by these two overarching aims, our group of investigators at UCSF are focused on advancing the practice of lung transplantation and understanding the mechanisms driving key clinical outcomes including chronic allograft rejection and malignancies after transplant.
Our lung transplant research group includes investigators from multiple Departments, reflecting the multi-disciplinary nature of the field. The unique patient population undergoing transplant at UCSF also provides opportunities to study rarer lung conditions such as scleroderma and other auto-immune related interstitial lung disease. Researchers from Departments of Medicine, Surgery, Dermatology, Lab Medicine, Anesthesia and Health Policy are applying state-of-the-art methodologies across the spectrum of clinical, translational, and basic science to ongoing studies including:
Clinical
The identification of clinical risk factors for poorer outcomes after transplant, including allograft rejection and death.

The impact of lung transplantation on patient-centered outcomes including health-related quality of life. (Singer Lab)

Risk prediction modeling for the development of cutaneous squamous cell carcinoma after lung transplantation including the potential causative role of voriconazole. (Arron Lab)

The role of pre-operative frailty and sarcopenia on clinical complications, quality of life, and survival after transplant. (Singer and Venado Lab)

The impact of community-acquired respiratory viruses on allograft function. 
Translational
Improving lung function and viability through the application of mesenchymal stem cells to human donor lungs prior to transplantation in an ex-vivo lung perfusion system.(Matthay Lab)

Expanding viral pathogen detection through ViroChip, PCR, and deep sequencing methods and the investigating impact of these detected viruses on chronic allograft rejection.

Diagnostics for the detection and prediction of acute and chronic rejection. (Greenland Lab)

Diagnostics for the detection of donor specific HLA antibodies and their impact on graft function.
Basic
Identification of the cellular and molecular mediators of chronic lung allograft dysfunction. (Greenland Lab)

Role of telomere dysfunction in CLAD (Wolters Lab)

A novel mouse orthotopic single-lung transplant model to investigate:

Primary graft dysfunction lung injury and the mechanisms responsible for increased lung permeability. (Looney Lab)

Novel chimeric conditions produced after transplant through lung intravital microscopy. (Looney Lab)

The development of models of acute and chronic allograft rejection through the manipulation of transplanted lung MHC repertoire and expression. (Looney Lab)