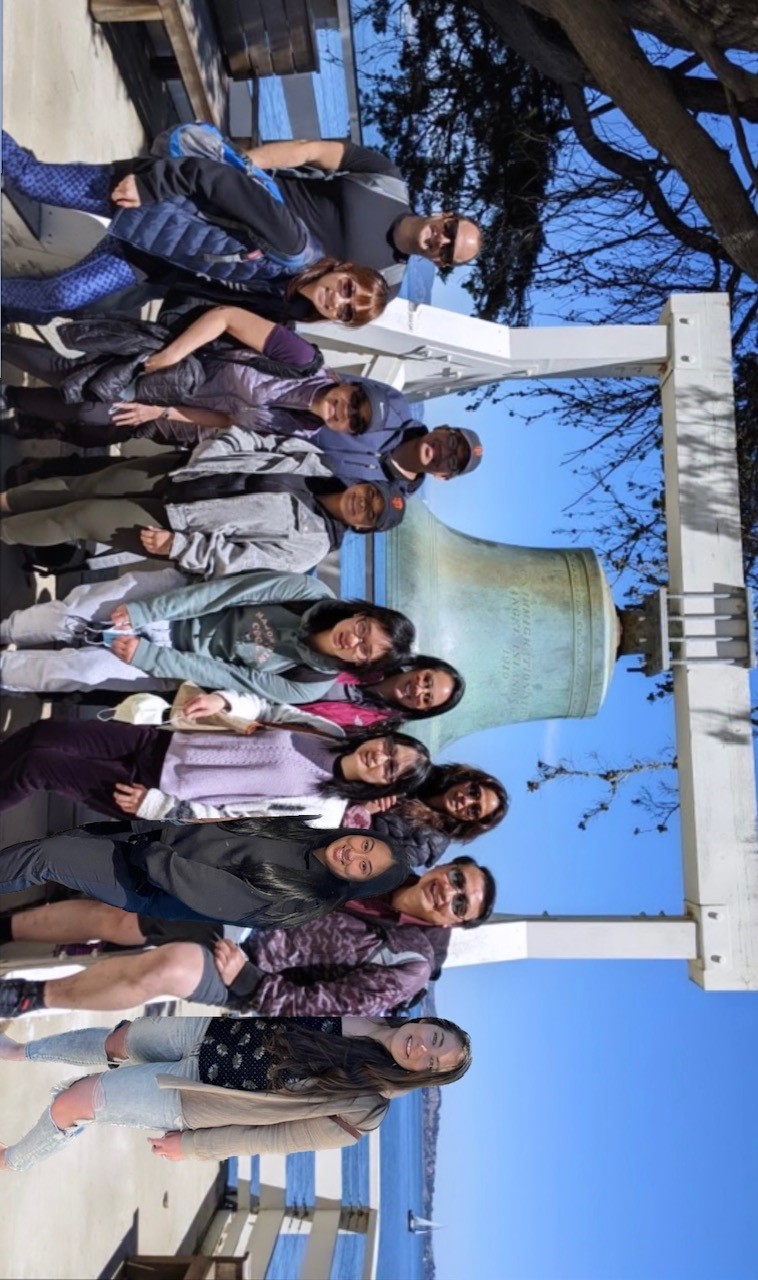 Leonard Telesca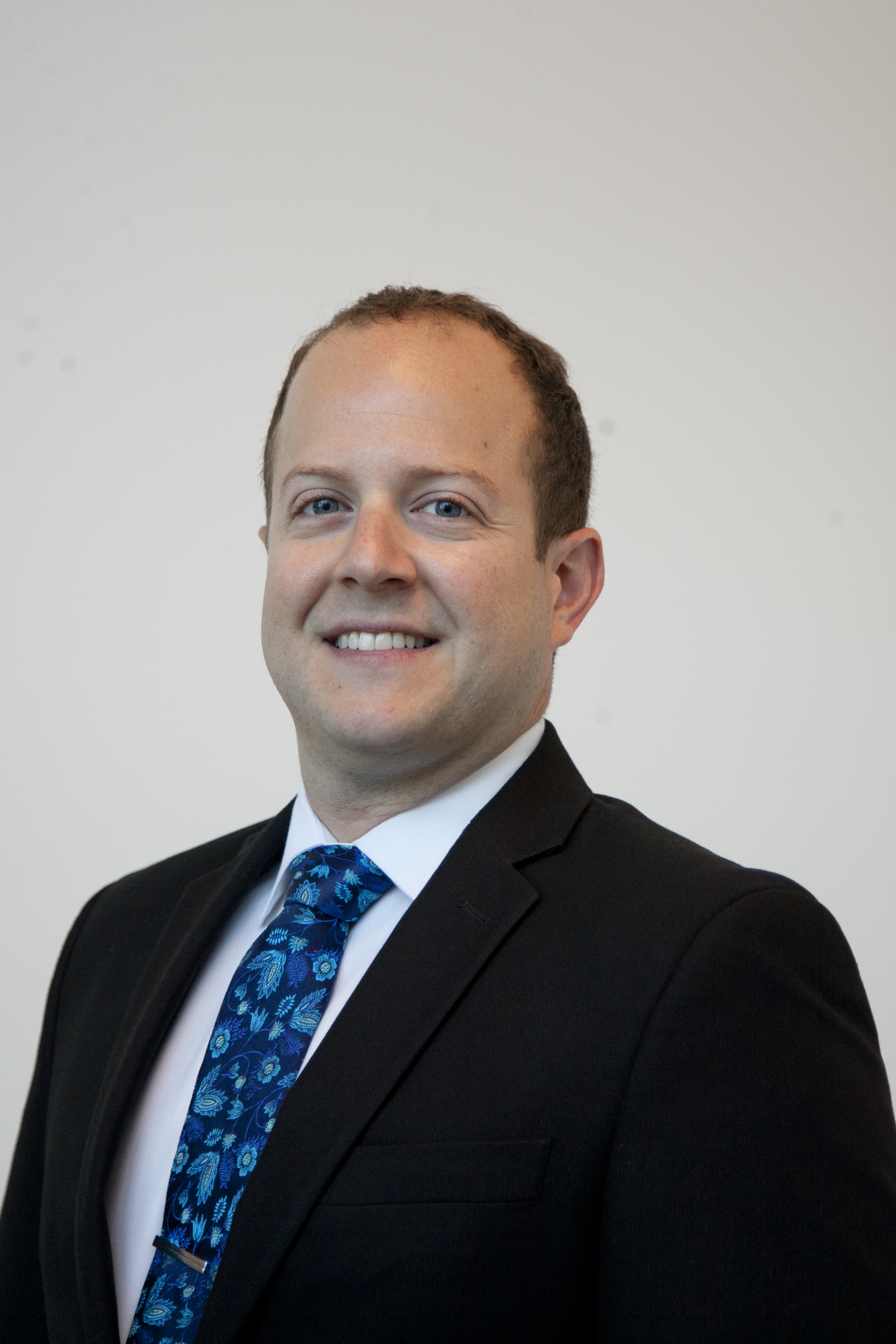 Division Manager 
As the Division Manager, I will work closely with the core admin team to continue partnering with the division on a variety of needs, including financial, administrative, human resources, and space.

Fun fact/hobby:

In my personal time, I enjoy traveling, hiking, and HIIT.  I also enjoy taking day trips up to wine country and karaoke.
Calvin Kwok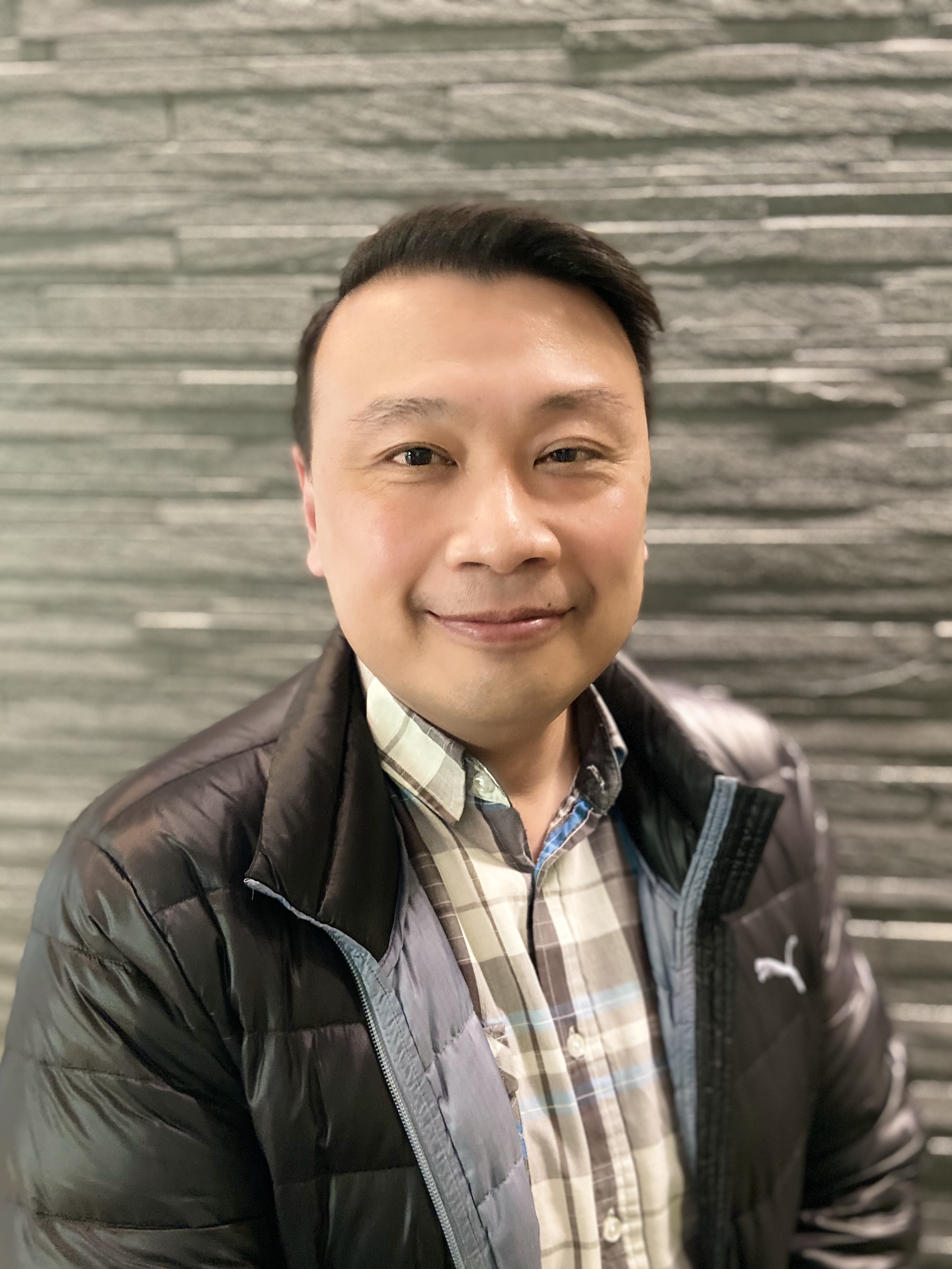 Finance Manager
I'm the Finance Manager who oversees the overall financial performance of the division and provides financial expertise and leadership for a team of Research Financial Analysts.

Outside of work, I enjoy going to the movies with my wife and daughters and spending time with my 2 cats at home.
Narda Serrano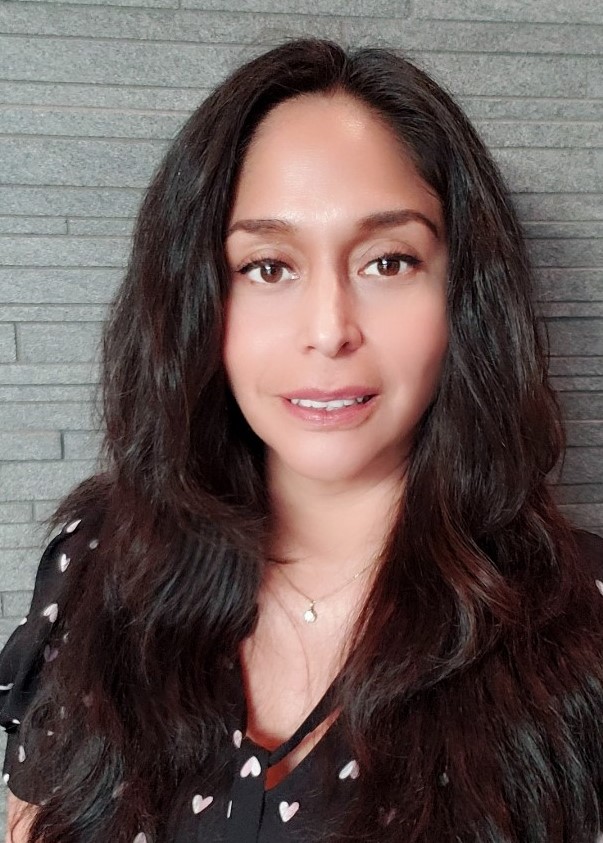 Lead Research Finance Analyst 
I am in charge of the financial and research management of the LBC faculty portfolios, administering the LBC Recharge Cores (Functional Genomics and Mice Physiology), and supervising the LBC administrative position.

I enjoy going back in reading back novels from Latin American Boom writers. I love watching Disney Kids movie's (new and old ones) with my little Sumailla.
Joan U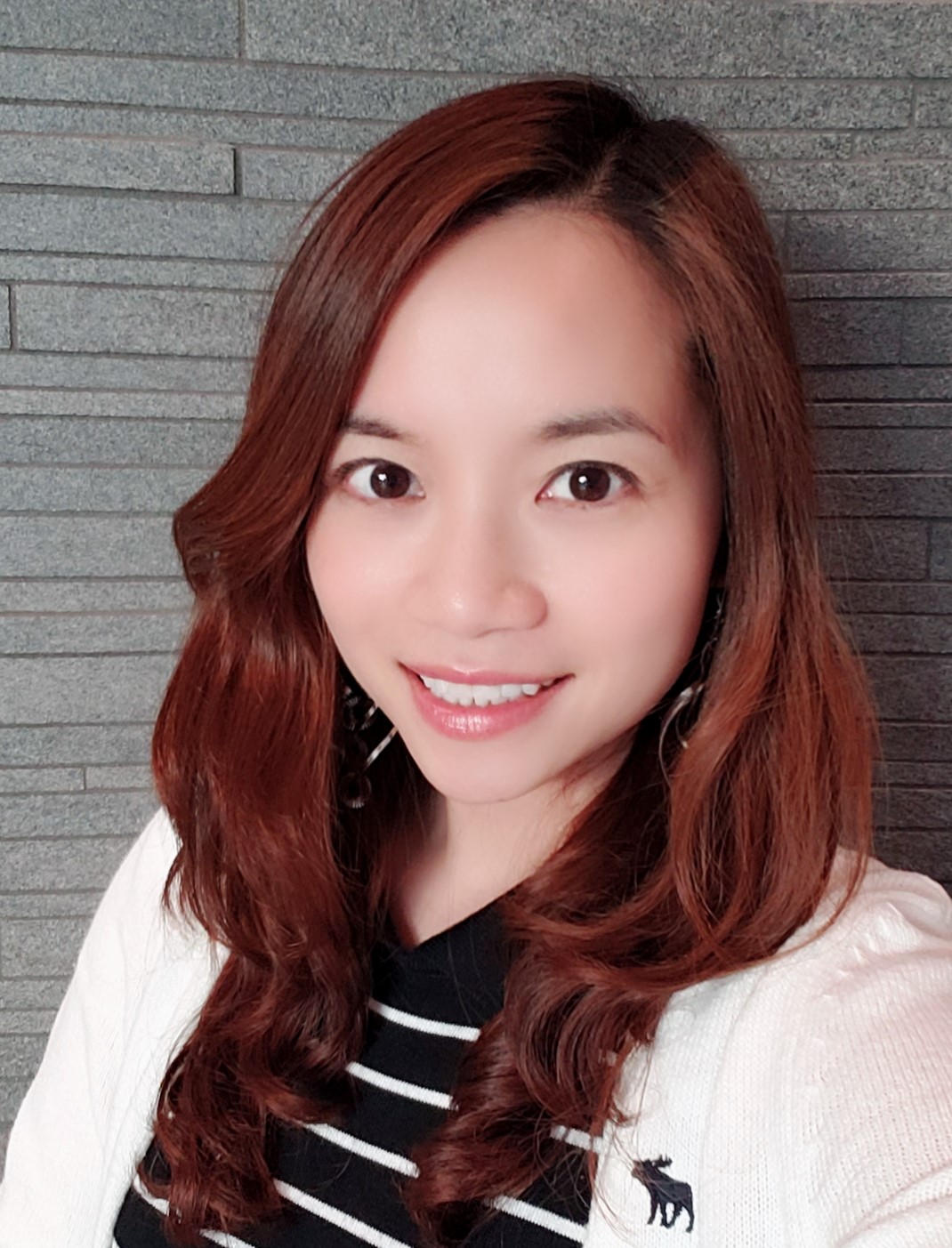 Lead Research Finance Analyst
I am the Lead Research Finance Analyst providing analytical and financial support including post-award management activities associated with forecasting, planning, and managing of faculty research portfolios. I also provide direct support for other Research Financial Analysts in the Division of Pulmonary.  

I enjoy being with my family and my Belgian Malinois-mix to explore new adventures. We love biking, hiking and going to the dog park.
Sophie Ou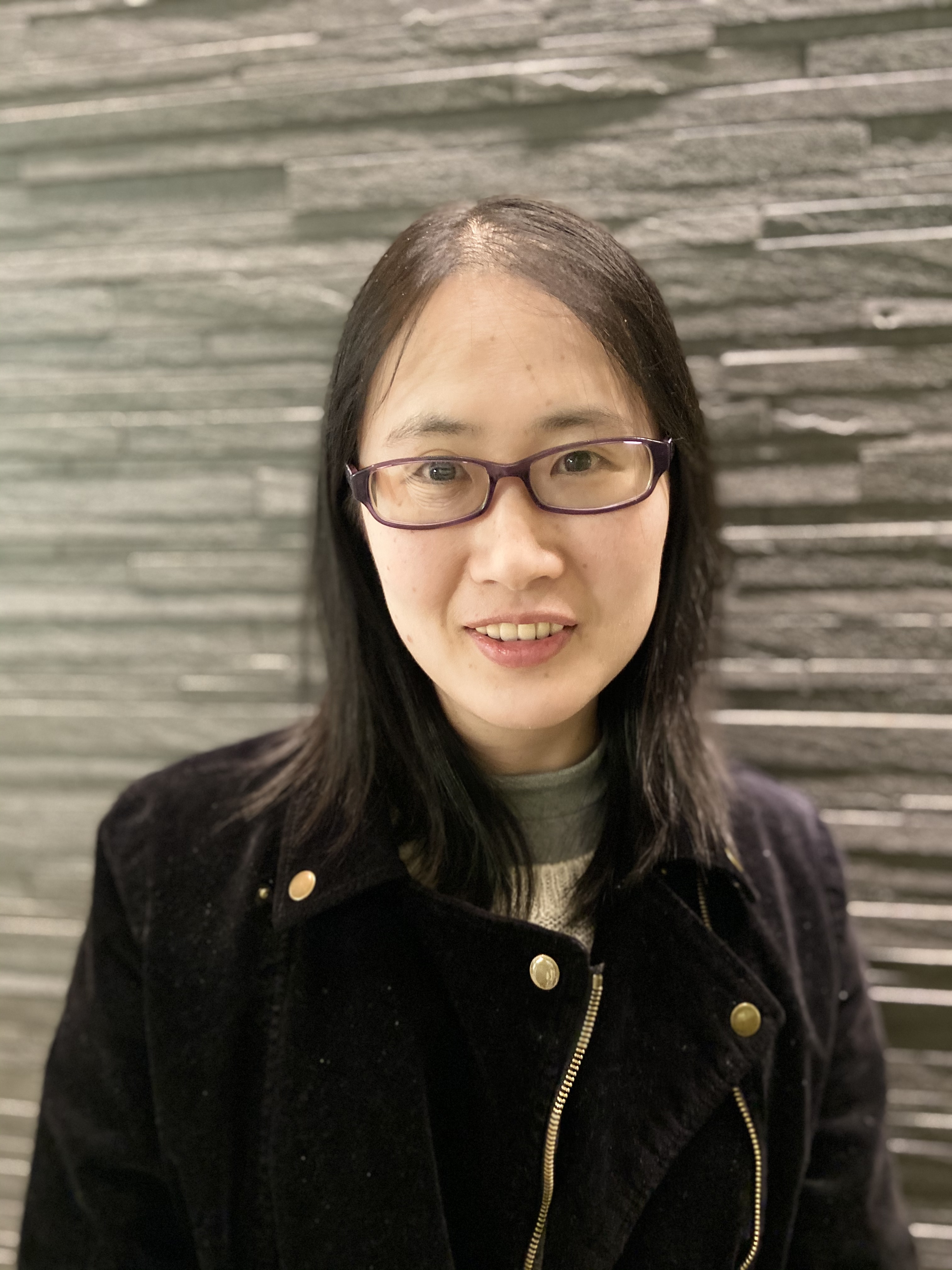 Research Financial Analyst 
I am a financial analyst providing post-award financial management to research faculties. My responsibilities include budget planning, forecasting, financial reporting for a variety of sponsored funds (federal, state, industry), start-up packages and research gifts

In my spare time, I enjoy reading, singing, traveling and playing with my kids. 
Vanessa Trafas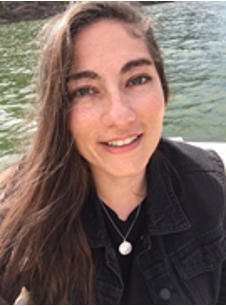 Lead Fellowship Coordinator 
I manage the clinical and research fellowship program in PCCM and provide support to the IP and AI fellowship programs. I manage day-to-day operations and finance for our fellows, some responsibilities include fellowship onboarding, recruitment, accreditation, scheduling, post-award management, and event planning.  

I enjoy traveling all around the world! Past travel includes Mexico, Shanghai, and Tokyo. Before that: London, Rome, Barcelona, Glasgow, Edinburgh, Copenhagen, Seoul, Amsterdam, and Georgia (the country, not the state haha)! More to come! I also love to visit National Parks (Sequoia, Yosemite, Zion, Glacier) and go hiking and exploring the outdoors.
Linda Yee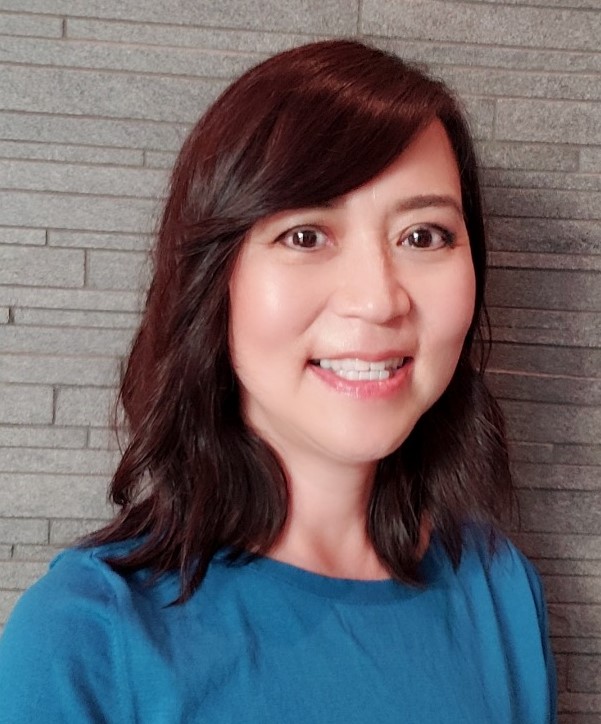 Assistant Division Administrator
My responsibilities are managing and overseeing the administrative functions regarding personnel and operations based activities of the Pulmonary and Lung Biology divisions and establishing and implementing policies, procedures. 

Just started traveling internationally and enjoying the experience. 
Melissa Young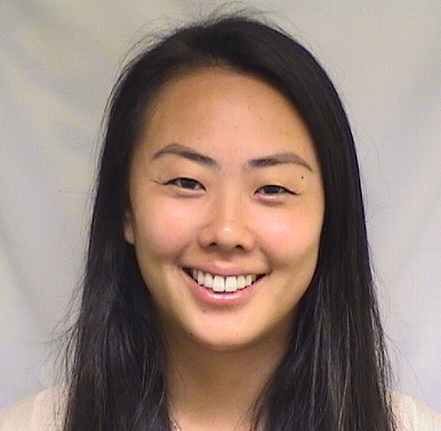 HR Operations Analyst
I initiate Postdoc, Affiliate, Student Intern, Volunteer, and Visiting Scholar appointments and maintain them throughout the employee life-cycle. I also assist with Faculty Searches, visa applications and facilitate communications to staff to provide information on policies and procedures. 
If you have questions/inquiries regarding this Pulmonary website or information for our monthly Division Newsletter, please contact me! 
My new favorite hobby is playing pickleball!
Matthew Lau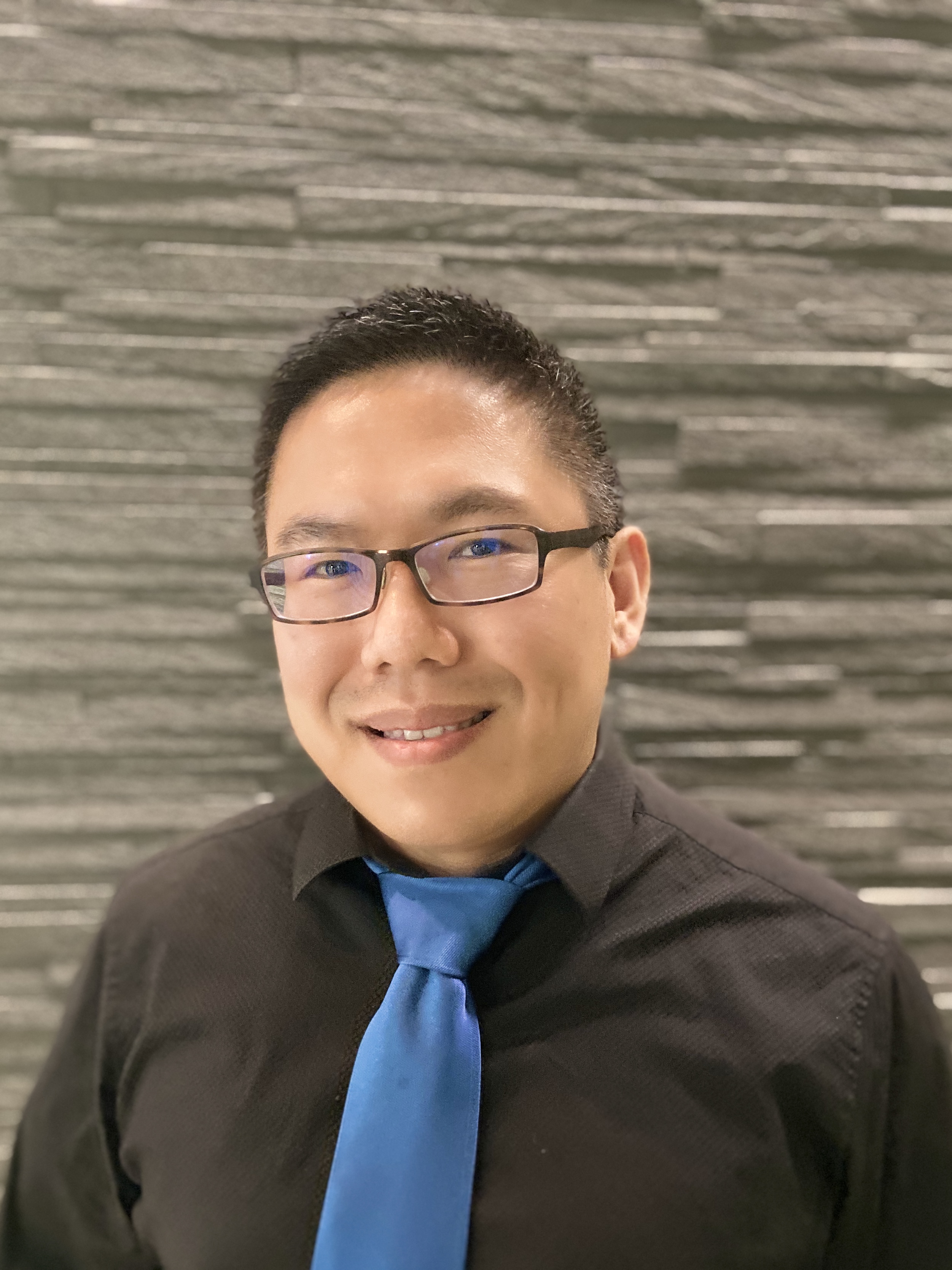 Lead Administrative Operations Analyst 
I am an Operations Analyst for the division and give administrative support to our faculty, fellows and staff including liaising with Facilities, ITFS, Logistics, EH&S, Real Estate and coordinating meetings, conferences, events as well as office and lab renovations operations.

I enjoy playing tennis, camping, and am a fan of a wide range of music genres from 60's Motown and soul, 80's pop and hair metal, to 90's grunge/alternative and R&B.
Ashley Lamsen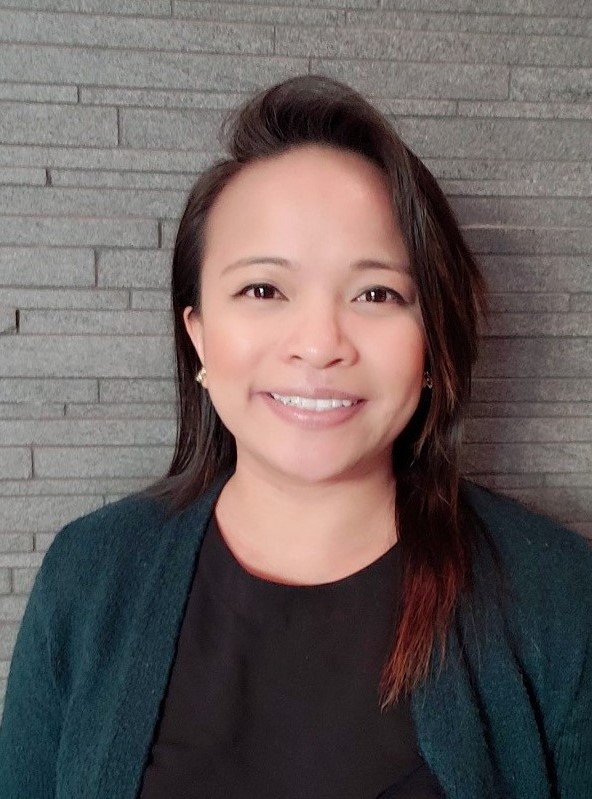 Administrative Assistant 
My role is to maintain and coordinate both LBC and Pulmonary division's processes that include a variety of clerical and organizational tasks as well as administrative support to lab personnel and faculty as needed.

My favorite hobby is staying active which includes anything from playing sports and exercising.

Fun Fact: I have a fear of heights but still have a thrill for riding SOME, not all roller coasters and being adventurous.
Vivian Huang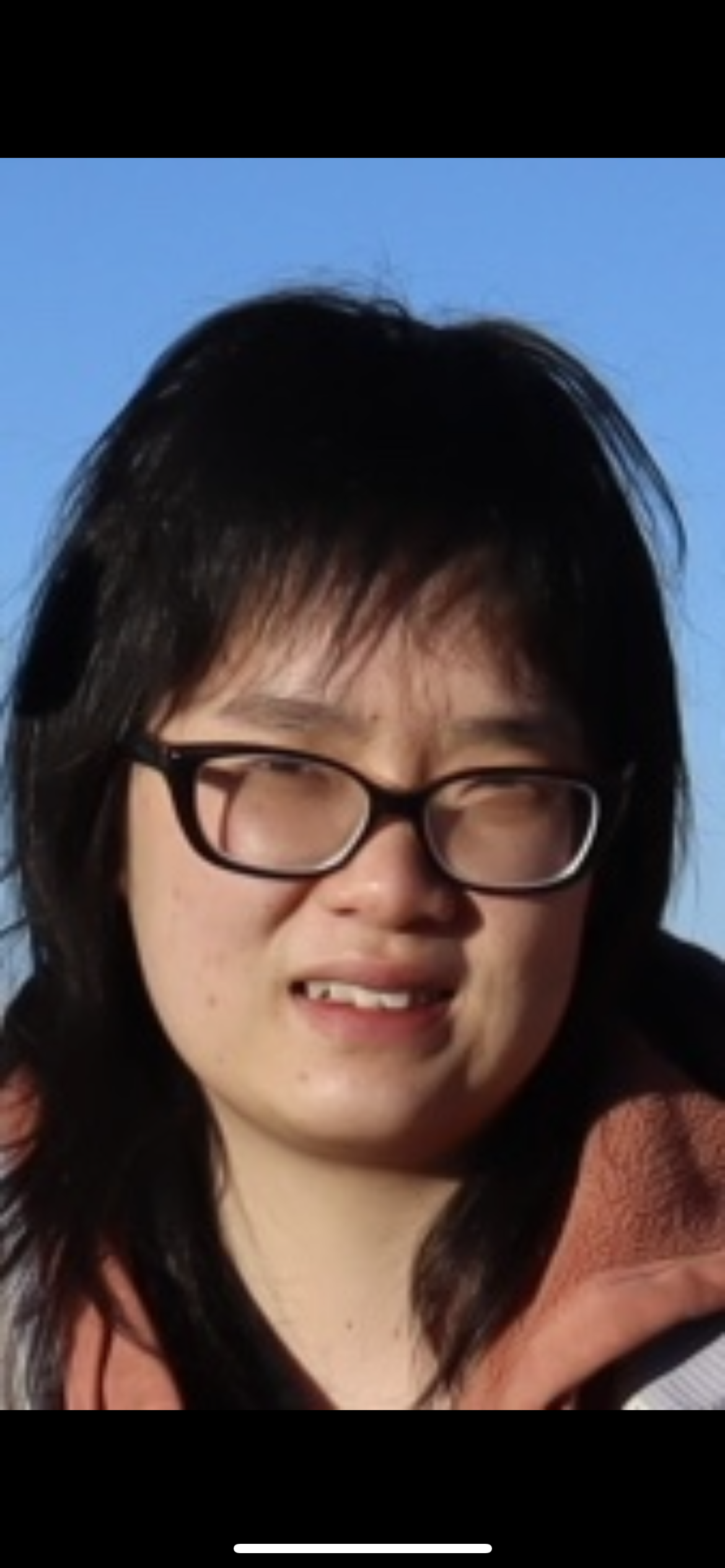 Administrative Operations Assistant
​​​​​​My role is to assist our Pulm Division with administrative support that includes reimbursements, placing lab orders and coordinating meetings. 
During my free time, I like to spend time with family and friends. 
Jeanelle Cuevas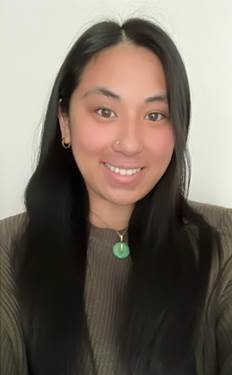 Administrative Operations Analyst
​​​​​​I provide administrative support for the Pulmonary Division. My position involves organizing meetings/conferences, such as our Pulmonary Research Conference that involves educational presentations by our faculty. I also assist with coordinating our Visiting Professor days, special events, and calendar/schedule management. 
I enjoy spending time with my loved ones and being outdoors. One thing on my bucket list that I hope to accomplish within the next year or so would be to see the Northern Lights.