Pulmonary & Critical Care Medicine Fellowship Program
The UCSF Fellowship in Pulmonary and Critical Care Medicine is an international leader in fellowship training. We develop future academic leaders, innovators, and educators who reflect the compassion, diversity and excellence we value. 
We support the career development of our fellows by providing an outstanding educational environment, individualized support, broad inclusion, equity, effective mentorship, and sponsorship. The program is designed to achieve our goal of training academic and service-focused physicians. We offer 18 months of clinical training concentrated in the first two years of fellowship, in addition to continuity clinic and elective outpatient clinic experiences throughout the 3-year program. Nearly all of our fellows stay for a fourth year to pursue training in research, education, transplant, interventional, or sleep fellowship, or other service-focused careers. 
We are proud of our record in training top researchers, academic physicians, and leaders in global health and industry. UCSF alumni include multiple American Thoracic Society Presidents, medical school deans, department chairs and division chiefs. UCSF receives more National Institutes of Health funding than any other public institution in the U.S., and we leverage this support to provide greater opportunity and choice for our fellows. Since 2007, UCSF fellows have received more career development (K) awards than any other single institution. We also support our fellows through their post-ACGME training; at UCSF you can continue to pursue your academic career without worrying about whether support will be available beyond year three. Applicants from groups under represented in medicine who wish to pursue careers in research are eligible for consideration for additional research funding during their post-ACGME fellowship period (year 4-5).
We want to help you achieve your goals. Check out our site for more details on the structure of the program and all the ways we support our fellows. Be sure to check out our fellow bios for some examples of how UCSF is working to support the future leaders in pulmonary and critical care medicine.
The UCSF Lung Transplant Program is seeking/accepting applications for our Lung Transplant Fellowship Program which is to start July 2023.  This Fellowship is a one-year non-ACGME program dedicated to training in transplant pulmonology and advanced lung disease within the UCSF Lung Transplant Program. Upon successful completion of this training year, the graduating fellow will be well-equipped to serve as an attending transplant pulmonologist and will meet UNOS Primary Lung Transplant Physician requirements.
Qualifications
MD or DO degree​​​​​​

Board certification or eligibility in Pulmonary and Critical Care Medicine
Applications
For inquiries and applications, please contact Ashley Lamsen ([email protected]) and Steve Hays ([email protected]). To apply, please submit a CV and a brief cover letter.  Applications will be accepted on a rolling basis.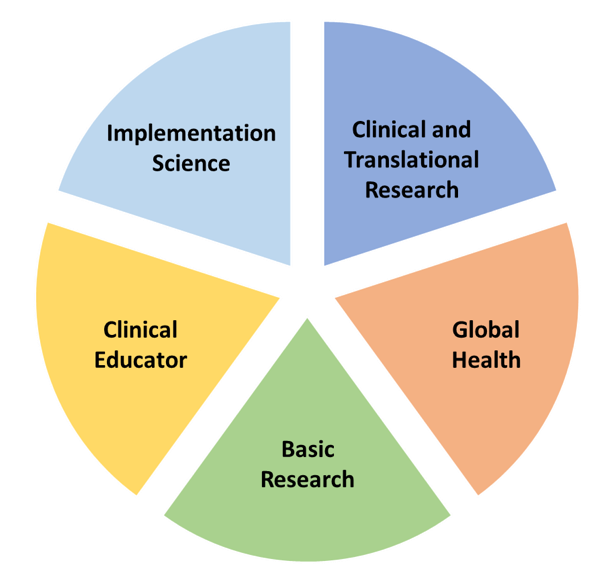 Clinical and Translational Research: Fellows on this path usually take additional coursework in clinical trial design and advanced statistics. Some will choose to obtain a Master's degree. The program will cover tuition costs for these courses. This is the most popular pathway in the program.
Global Health: Global health research funding at UCSF has grown more than 30% per year since 2012. Programs within the division are currently working in multiple sites in Africa and Southeast Asia. 
Basic Research: Fellows in this pathway pursue mentored research within the pulmonary division or with a mentor from the larger UCSF community. UCSF has an unsurpassed record of success in training fellows in this pathway.  
Clinician Educator: The objective of this pathway is to train fellows to do education research or obtain a faculty position with a substantial amount of teaching. Fellows in this pathway take coursework and complete projects in health professions education. Some will pursue a Master's degree. The program will cover tuition costs for these courses. 
Implementation Science: Fellows interested in implementation science can work with a mentor in the division or the UCSF community. Some fellows may complete additional IS certificate training through the UCSF CTSI. UCSF fellows are eligible to apply for internal K12 funding in implementation science. 
How do I apply?
Apply to UCSF through ERAS. Applications open around July 1.
How many fellows do you accept each year?
We accept 7 fellows.
How many applications do you receive?
We receive approximately 500 applications per year and interview 40-50 applicants. 
Do you accept fellows outside of the match?
No. We only accept Pulmonary and Critical Care fellows through the National Residency Matching Program. Some of our PCCM fellows will do additional fellowship training at UCSF in transplant or interventional pulmonology, or sleep.
Do you sponsor J1 or H1B visas?
No. We primarily use NIH T32 or F32 funding to support our fellows and these funding mechanisms are only available to U.S. citizens and permanent residents. Applicants who bring exceptional and unique qualifications may be considered in very rare cases.
How long is your fellowship program?
The American Board of Internal Medicine requires three years of training for board certification. Nearly all of our fellows stay for 4 or 5 years as they work on developing the skills they need for their future careers in research, education, health service or other leadership roles. 
What is the clinical training like at UCSF?
We offer a rigorous 18-month clinical training program with outpatient continuity and other elective clinic experiences extending throughout the 3-year program. Roughly nine months are spent in pulmonary medicine and nine months in critical care. Fellows cover some 12h night shifts and very few 24h calls. Some rotations have home call at night. Throughout clinical training, fellows have at least one day off per week and two full weekends off per month. Fellows work at our three hospitals: Moffitt-Long/Parnassus UCSF Health, Zuckerberg San Francisco General, and the San Francisco VA Health Care System. Read more
Do you have a critical care only fellowship?
No. 
How are your interview days structured? 
Our interview Mondays begin with a presentation from program leadership. Applicants can expect to interview with 4 faculty, meet over virtual lunch with fellows, and are invited to attend our weekly clinical and research conferences. Interview Mondays are generally scheduled in September through early October. If you are not able to attend one of our scheduled days, we might be able to accommodate you on a different day, but we recommend attending a scheduled interview day. All interviews are virtual format only. We currently do not host in-person interviews or visits. 
What is a T32 or F32?
These are NIH grants that support fellows pursuing training in research. UCSF uses these mechanisms to support the research portion of fellowship training for most fellows. Support from a T32 while at UCSF, or any other Pulmonary and Critical Care Medicine program, requires a commitment period of 2 years in research, teaching or health service that starts in year 3 of training and is generally completed in year 4 of training, or the first year of a faculty appointment for fellows completing only 3 years of training. Read more
How are fellows supported at UCSF? What happens after year three?
We support our fellows with an unsurpassed commitment to their academic success. The keys to this success include resources, opportunity and commitment. Read more
What if I'm not sure if I want to do research or education?
Our program is designed to train people interested in research, education, or other service-focused careers. Applicants who are unsure, but willing to commit to pursuing four years of fellowship training, or three years of fellowship training and one year working in qualifying research, teaching or health service are strongly encouraged to apply. Training fellows to work in non-service-oriented clinical practice is not what we do; if that is your primary interest, you should choose a program specializing in that training. 
Do you have career tracks/pathways?
Yes. UCSF provides opportunities in multiple career paths. This includes training in clinical or translational research, basic research, global health, implementation science, and a clinician-educator track. None of these programs requires a separate match, but applicants should indicate their interest in their application or on interview day. Read more
William Ho
Program Coordinator 
University of California, San Francisco
   Division of Pulmonary, Critical Care,
   Allergy, Sleep Medicine         
513 Parnassus Ave, Box 0111, HSE1314
San Francisco, CA 94143
P: 415.476.0753
F: 415.502.2605
[email protected] 
Ashley Lamsen
Assistant Program Coordinator 
University of California, San Francisco
   Division of Pulmonary, Critical Care,
   Allergy, Sleep Medicine         
513 Parnassus Ave, Box 0111, HSE1314
San Francisco, CA 94143
P: 415.514.4764
F: 415.502.2605
[email protected] 

James Frank, MD, MA
Fellowship Program Director
[email protected]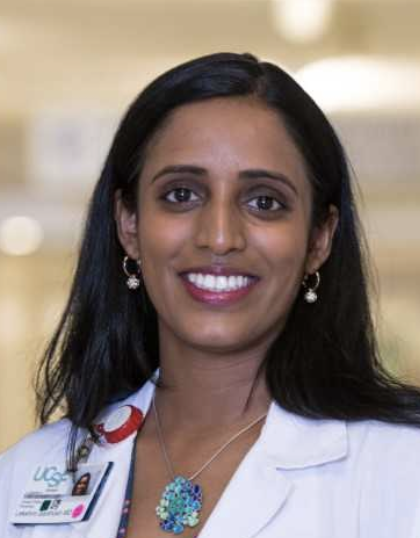 Lekshmi Santhosh, MD, MAEd
Associate Program Director
[email protected]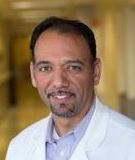 Antonio Gomez, MD
Assistant Program Director for Critical Care & Procedures
[email protected]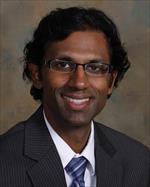 Nirav Bhakta, MD, PhD
Fellow Coach
[email protected]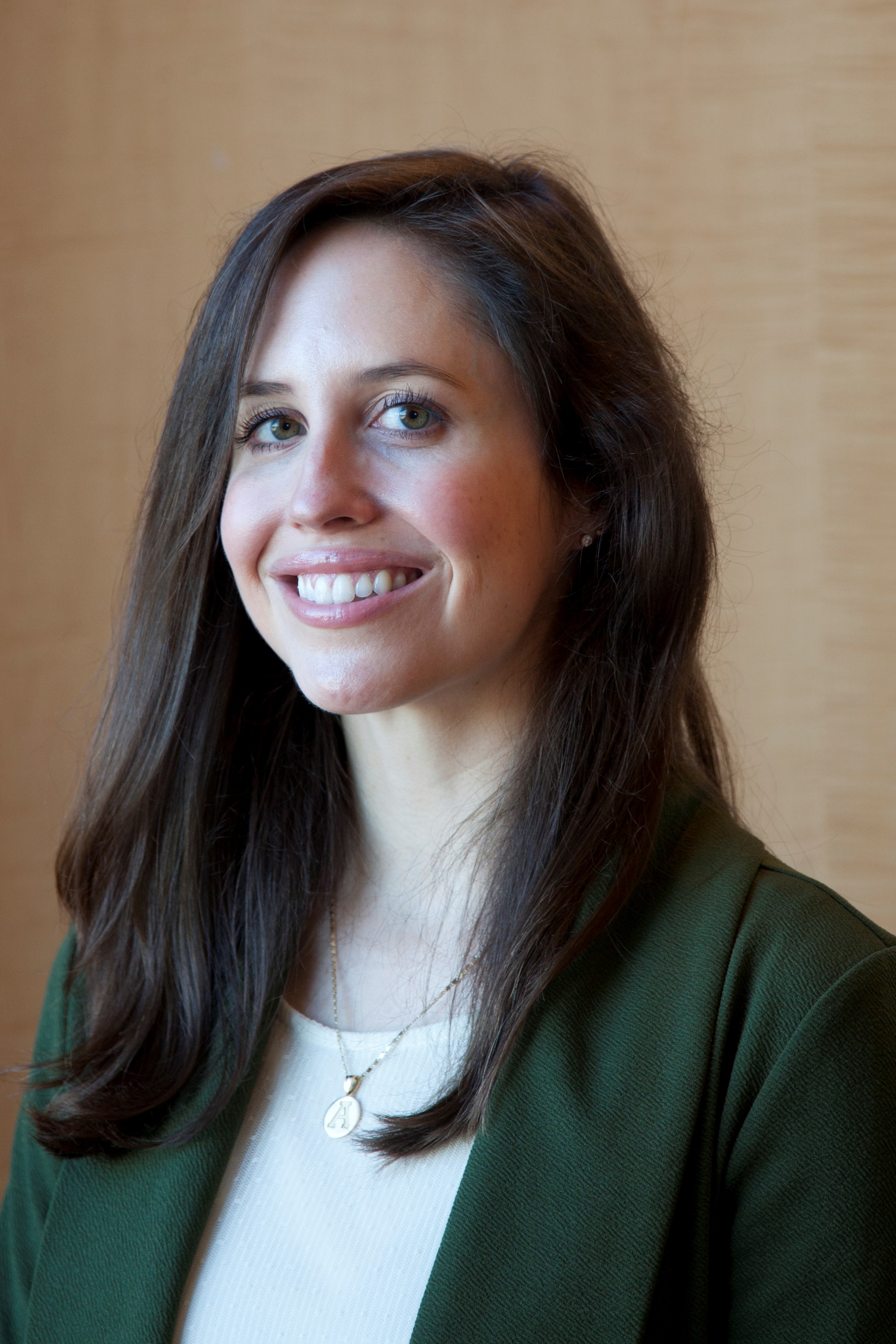 Alyssa Perez, MD, EdM
Fellow Coach
[email protected]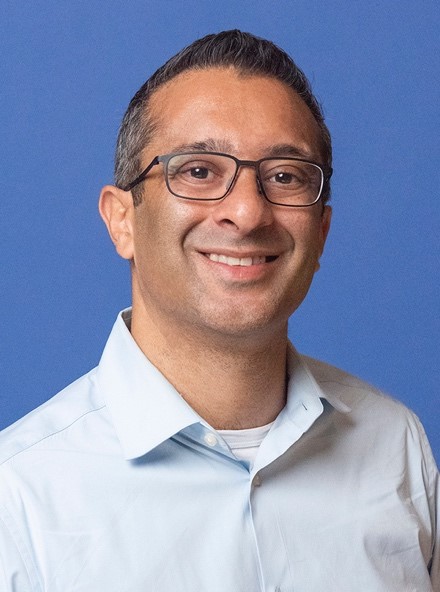 Neil Trivedi, MD
Fellow Coach
[email protected]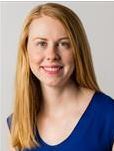 Leah Witt, MD
Fellow Coach
[email protected]