Interventional Pulmonary Fellowship Program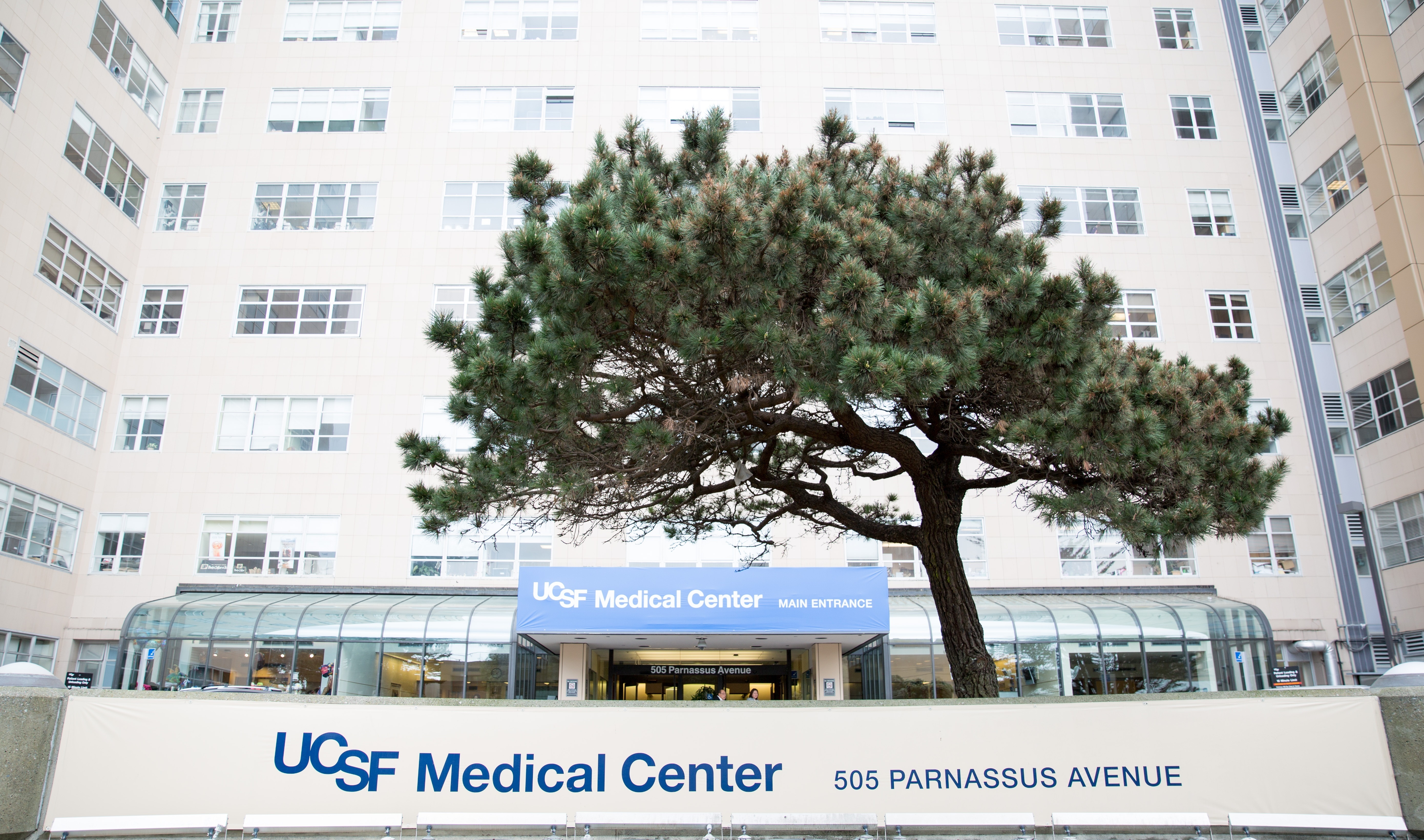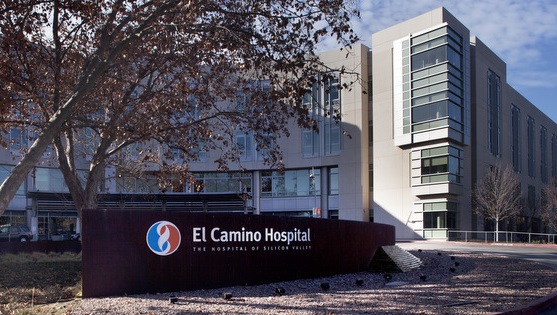 The combined UCSF/PAMF Interventional Pulmonary Fellowship is designed to provide the foundation for interventional pulmonologists to either establish or integrate into competitive practices upon fellowship completion. The collaboration between one of the largest tertiary academic centers on the west coast and the vast experience of El-Camino hospital provides a robust fellowship with a diverse clinical experience and exposure to the various practice settings in which IP is practiced today.
Our goal is to teach interventional pulmonary medicine through extensive hands on training. Upon graduation fellows will be trained to provide common procedures offered by interventional pulmonologists and well positioned to assume leadership roles in the field. We are also developing a rigorous research program that includes both participation in multi-center trials for new IP devices as well as investigator initiated studies.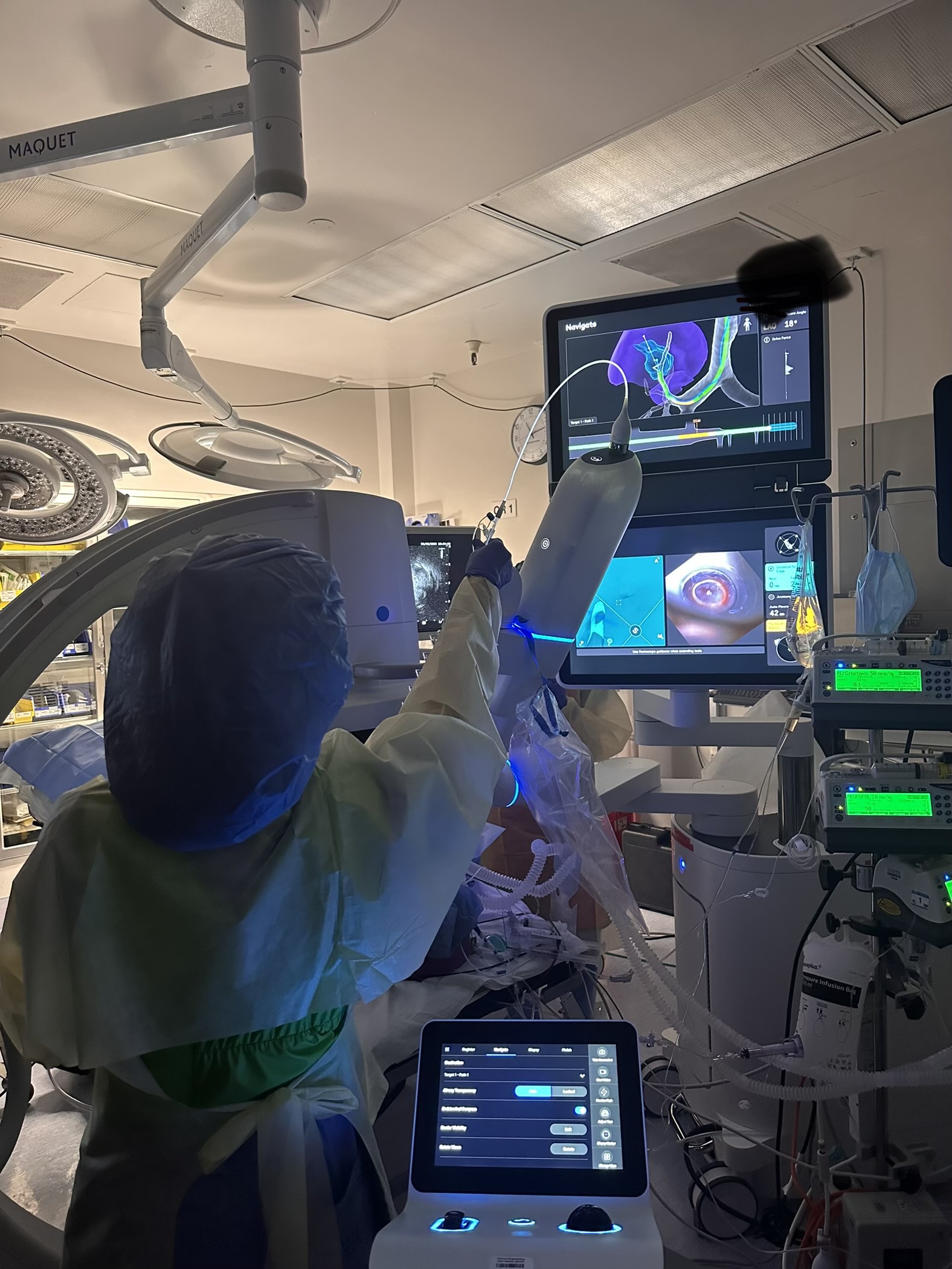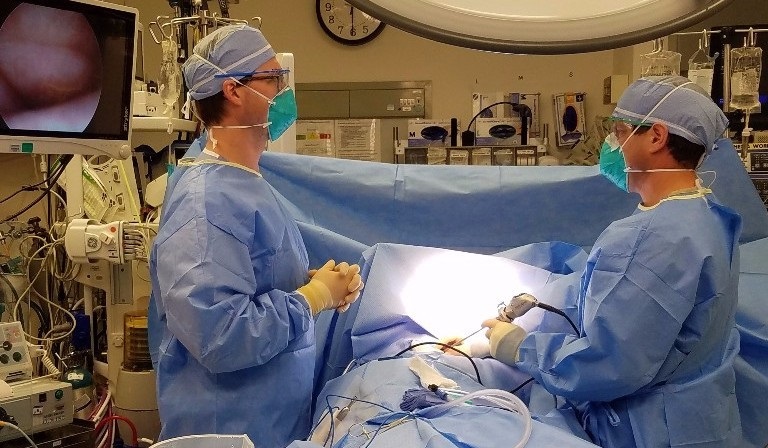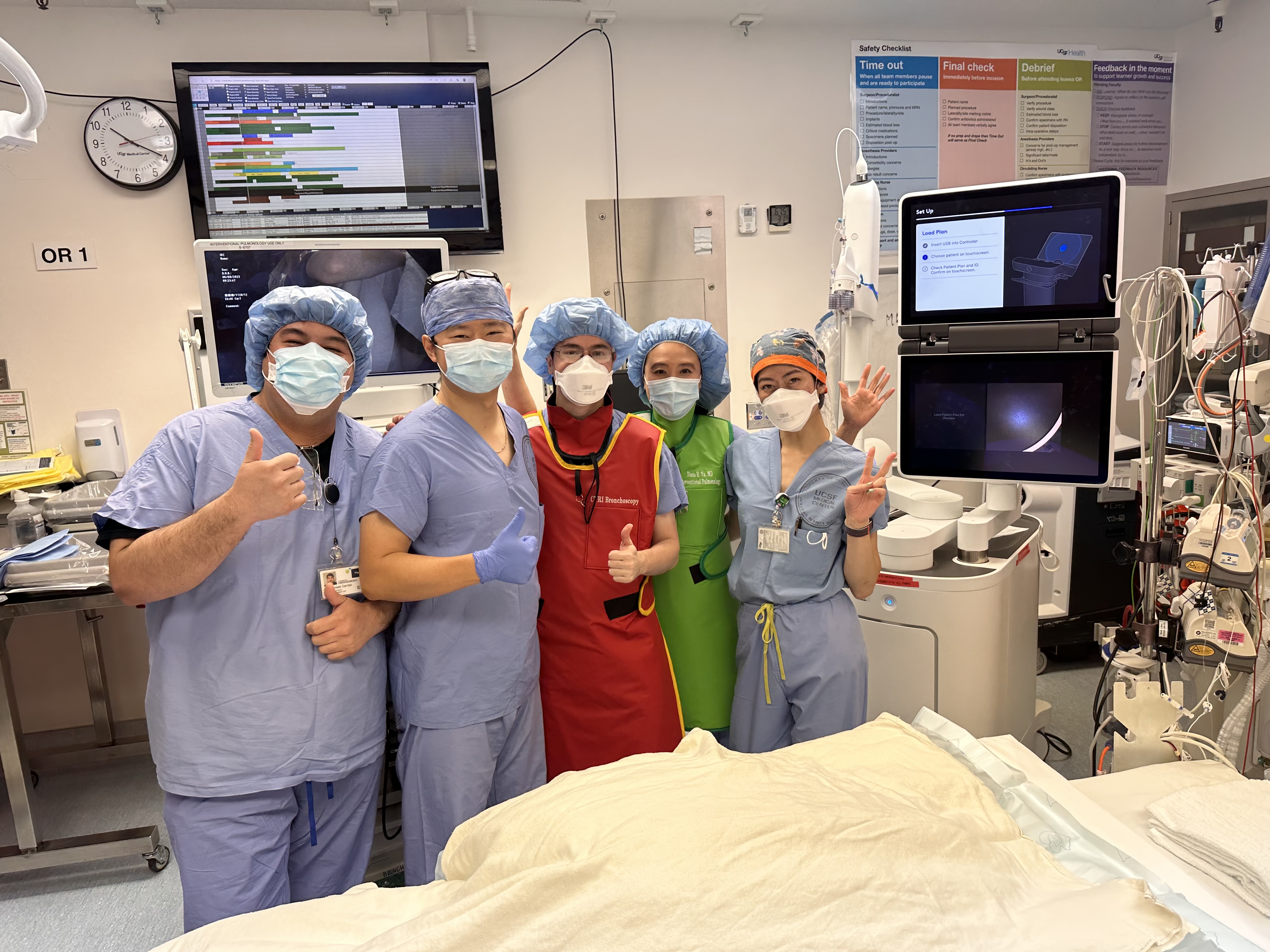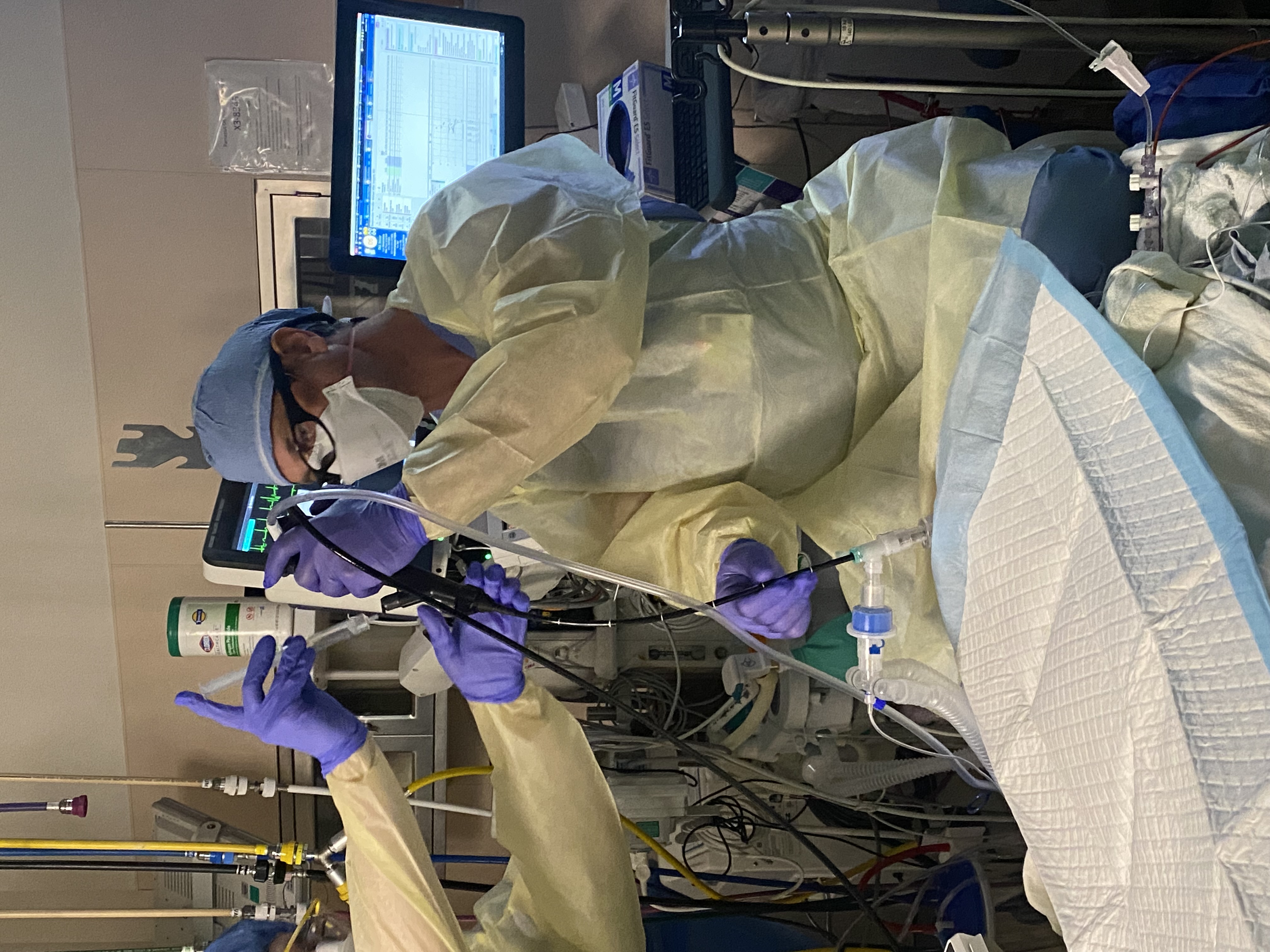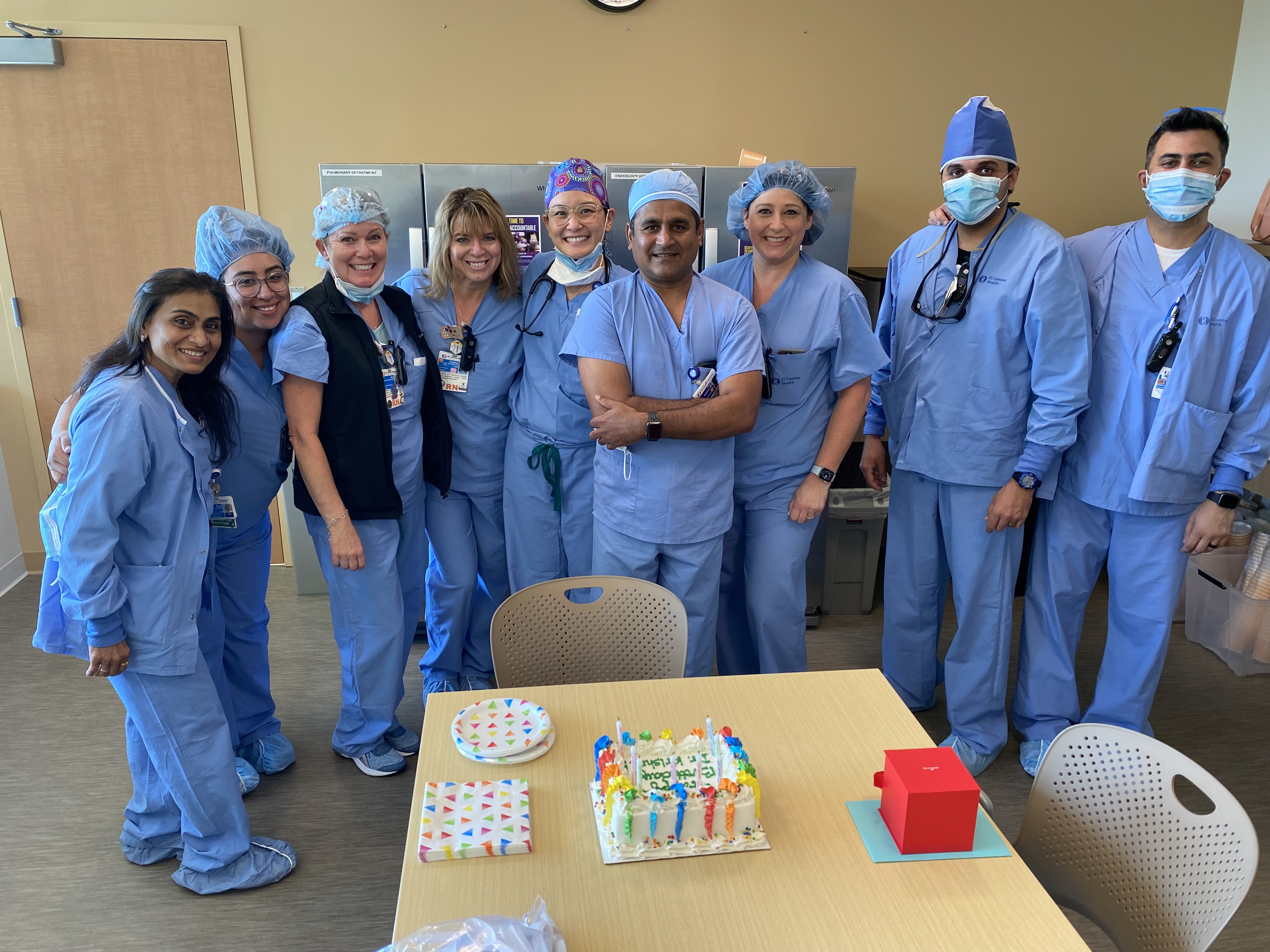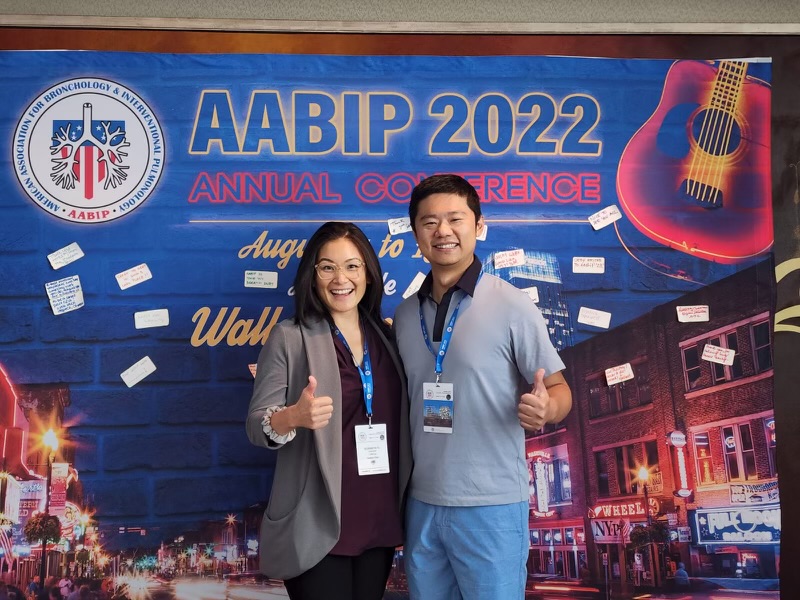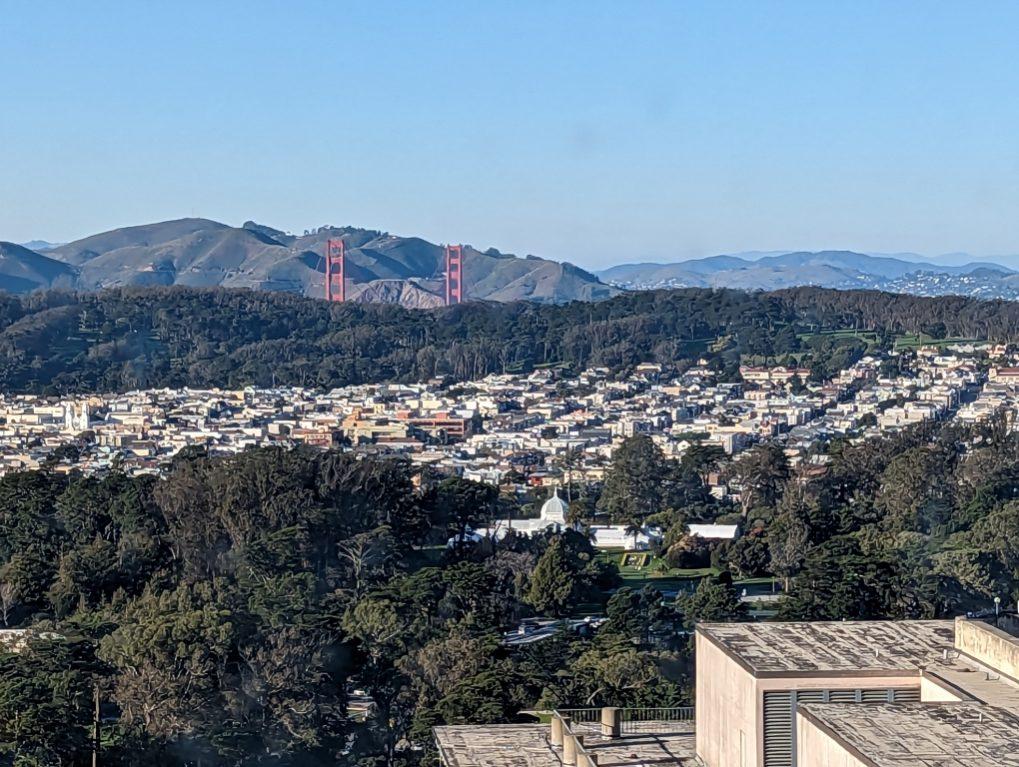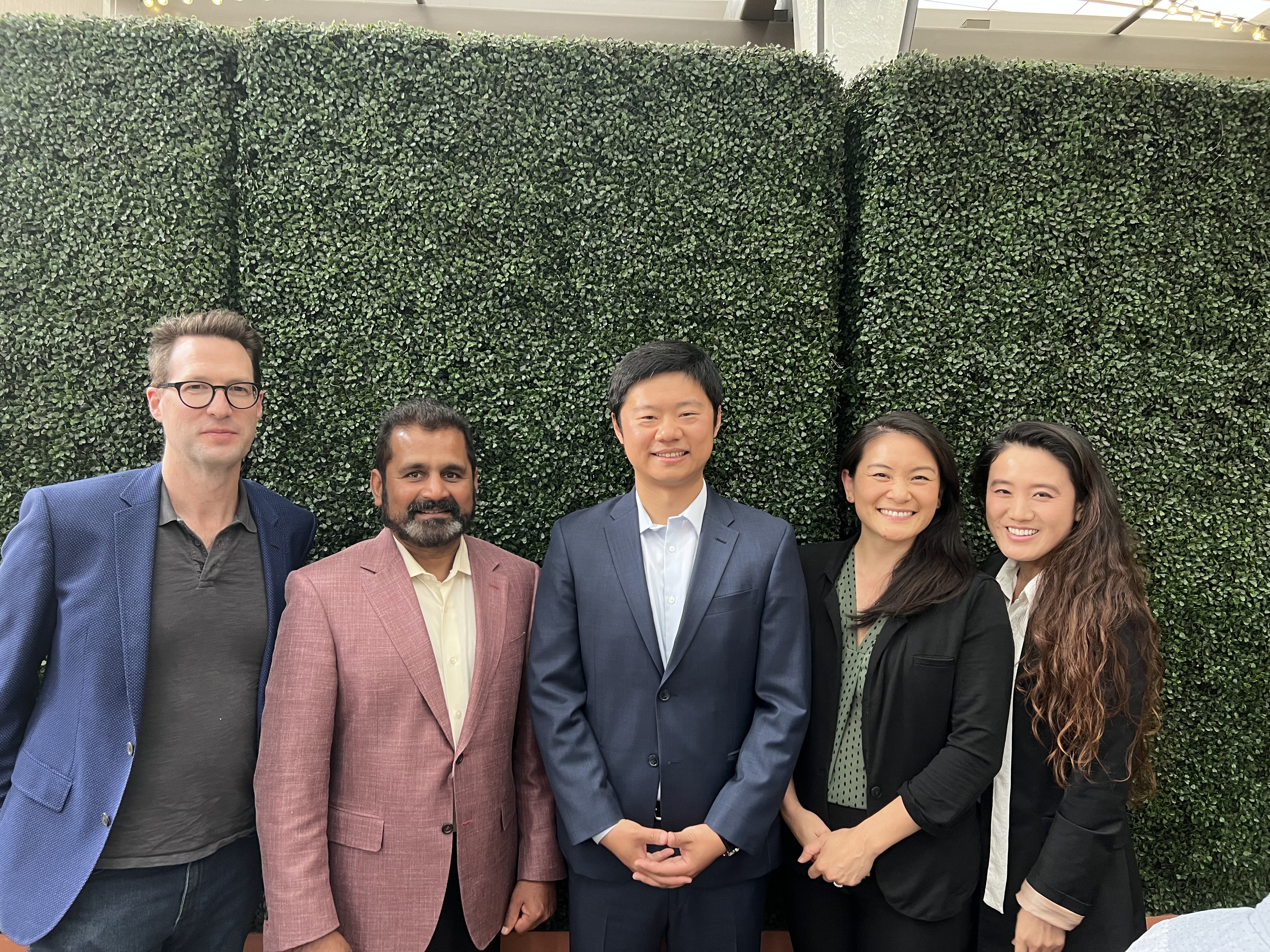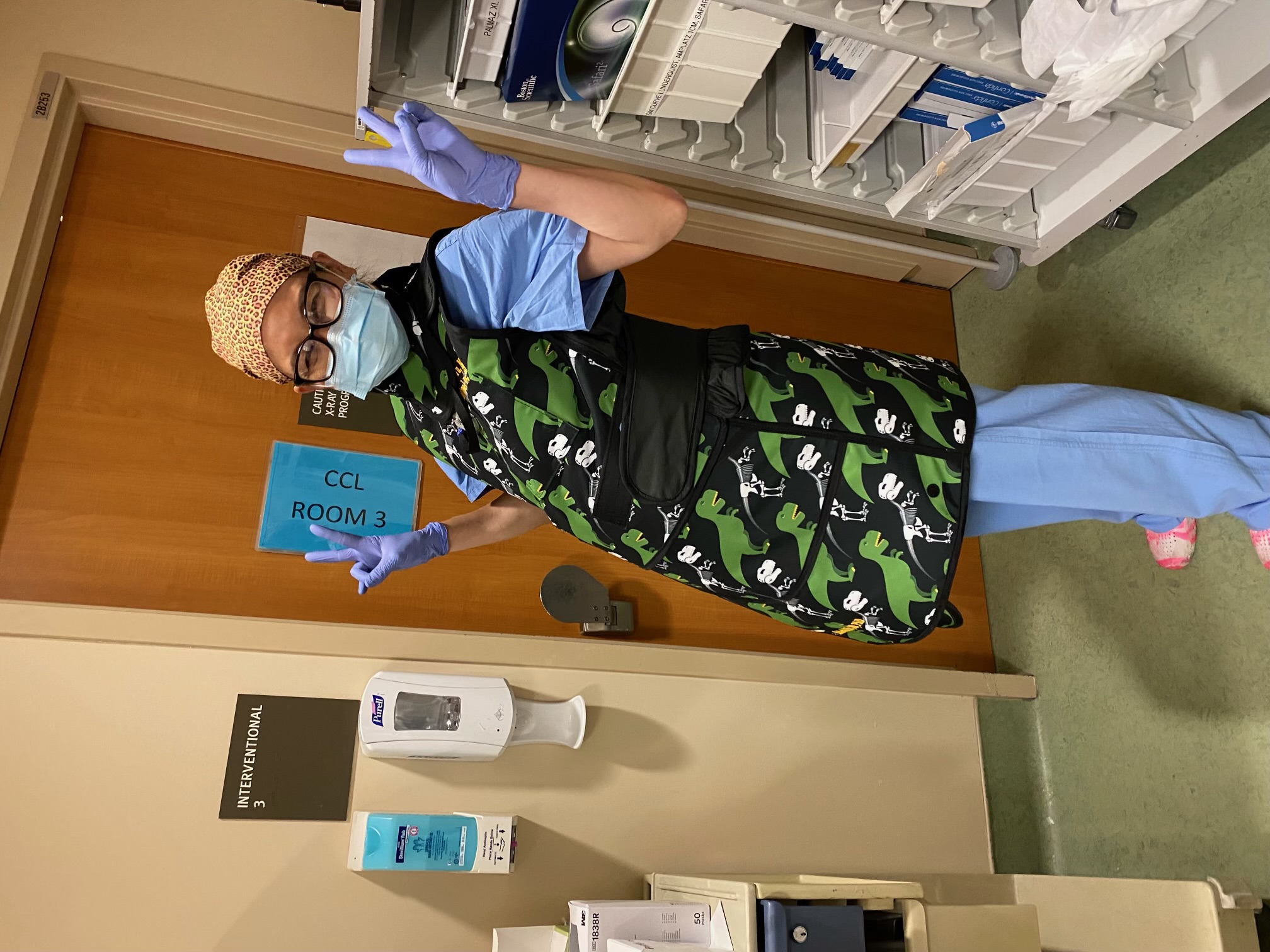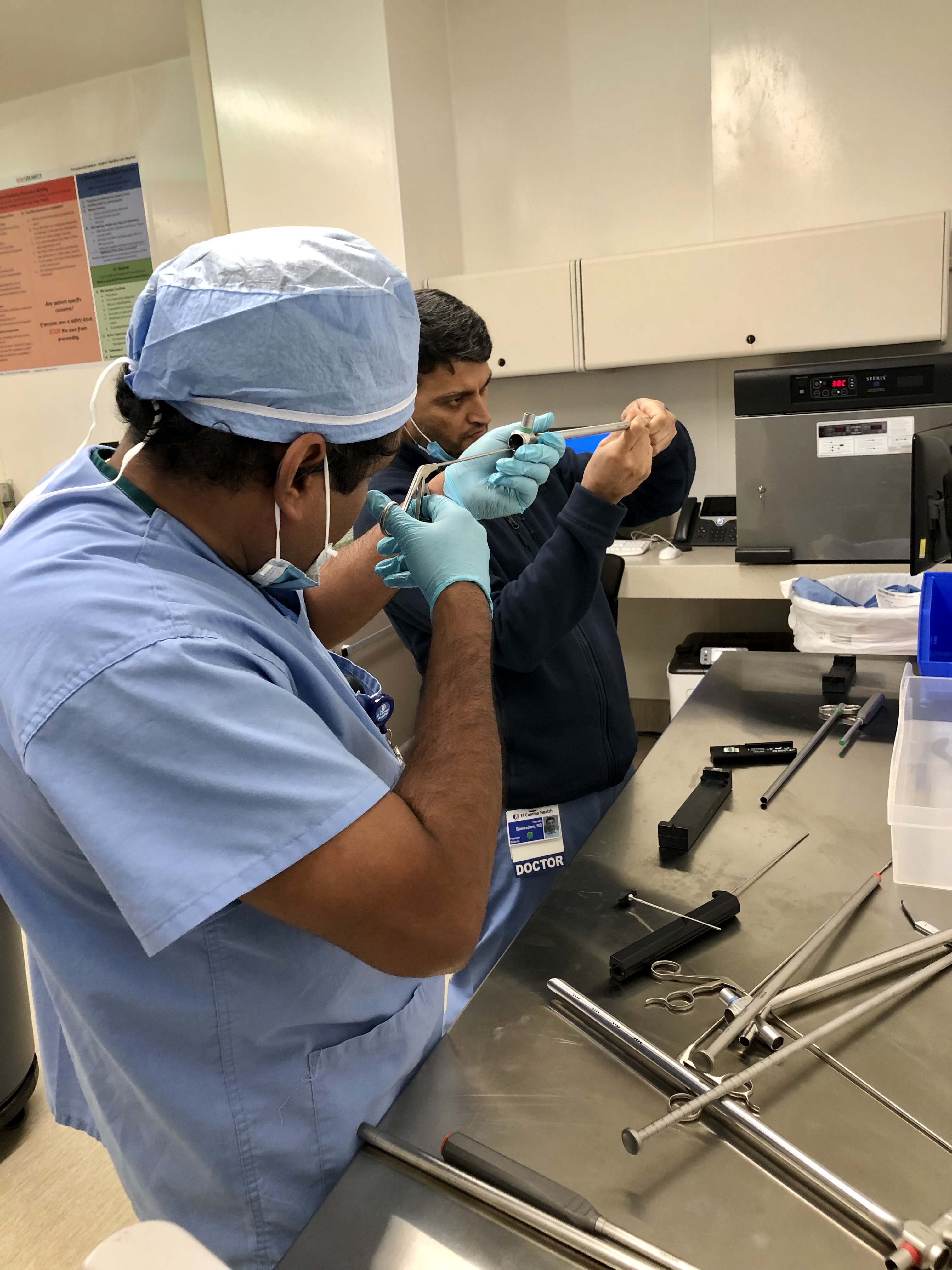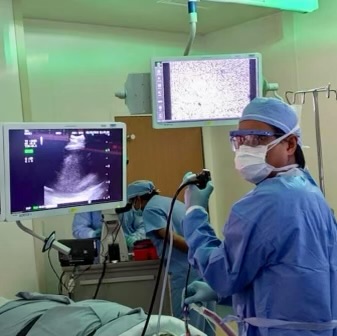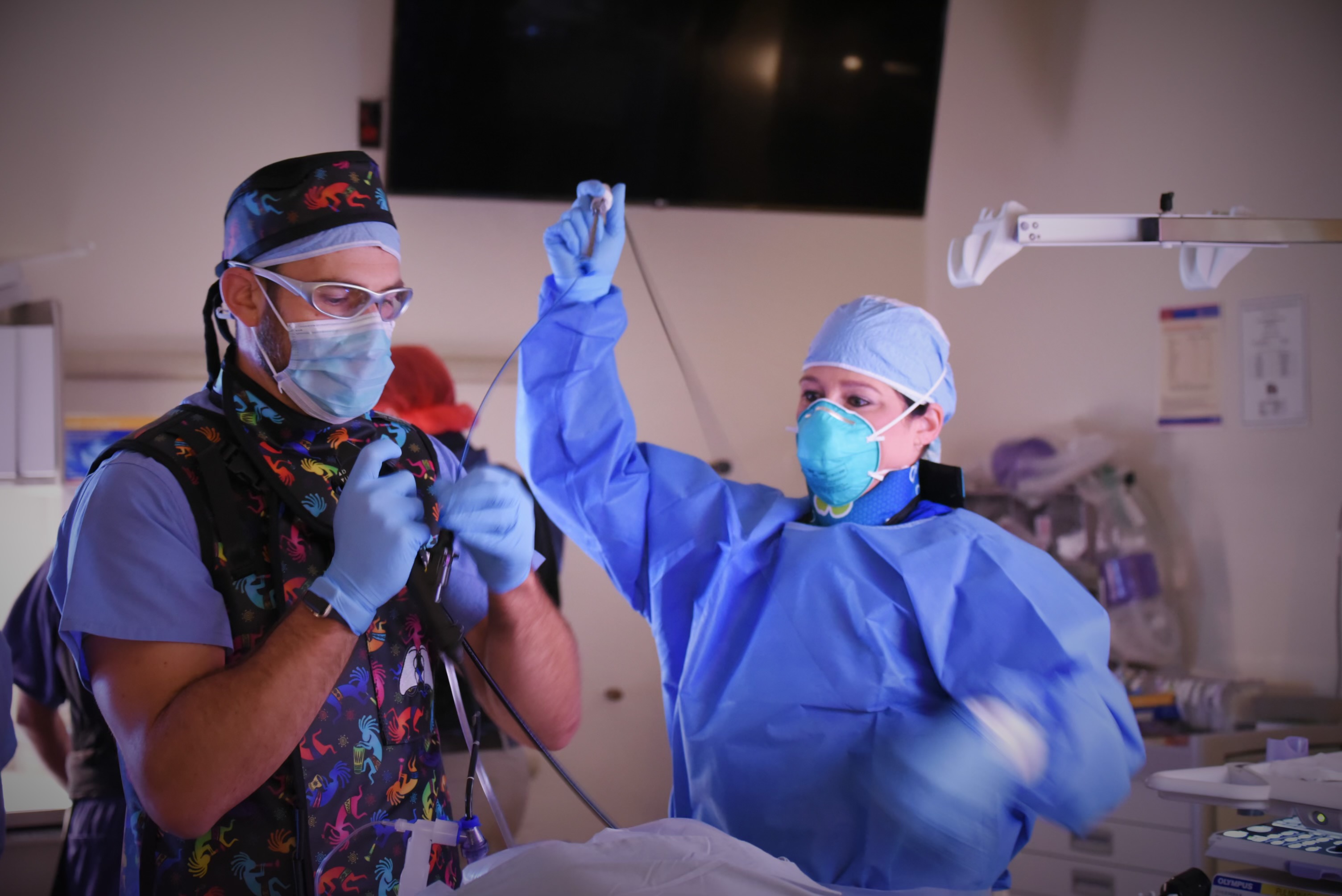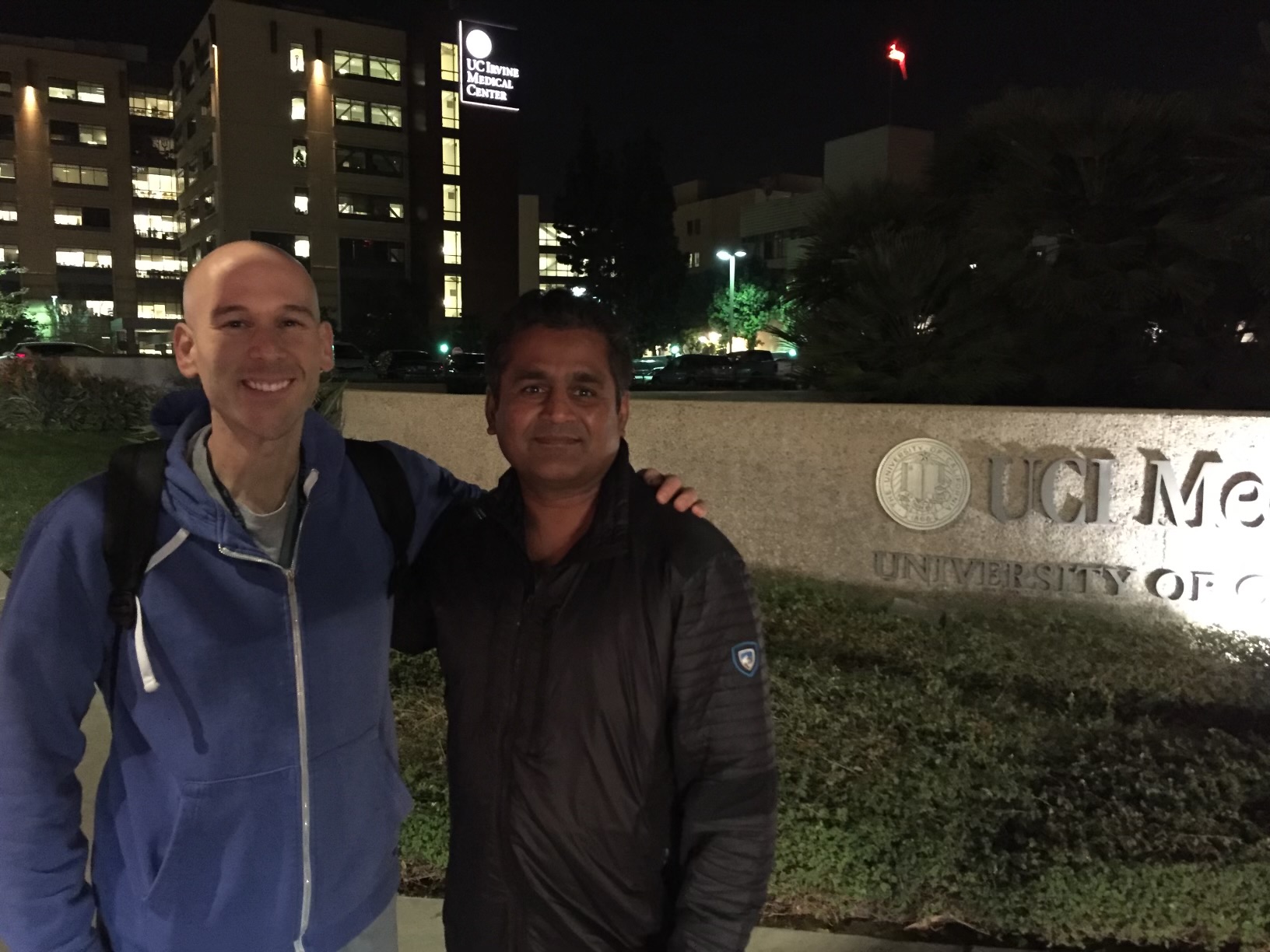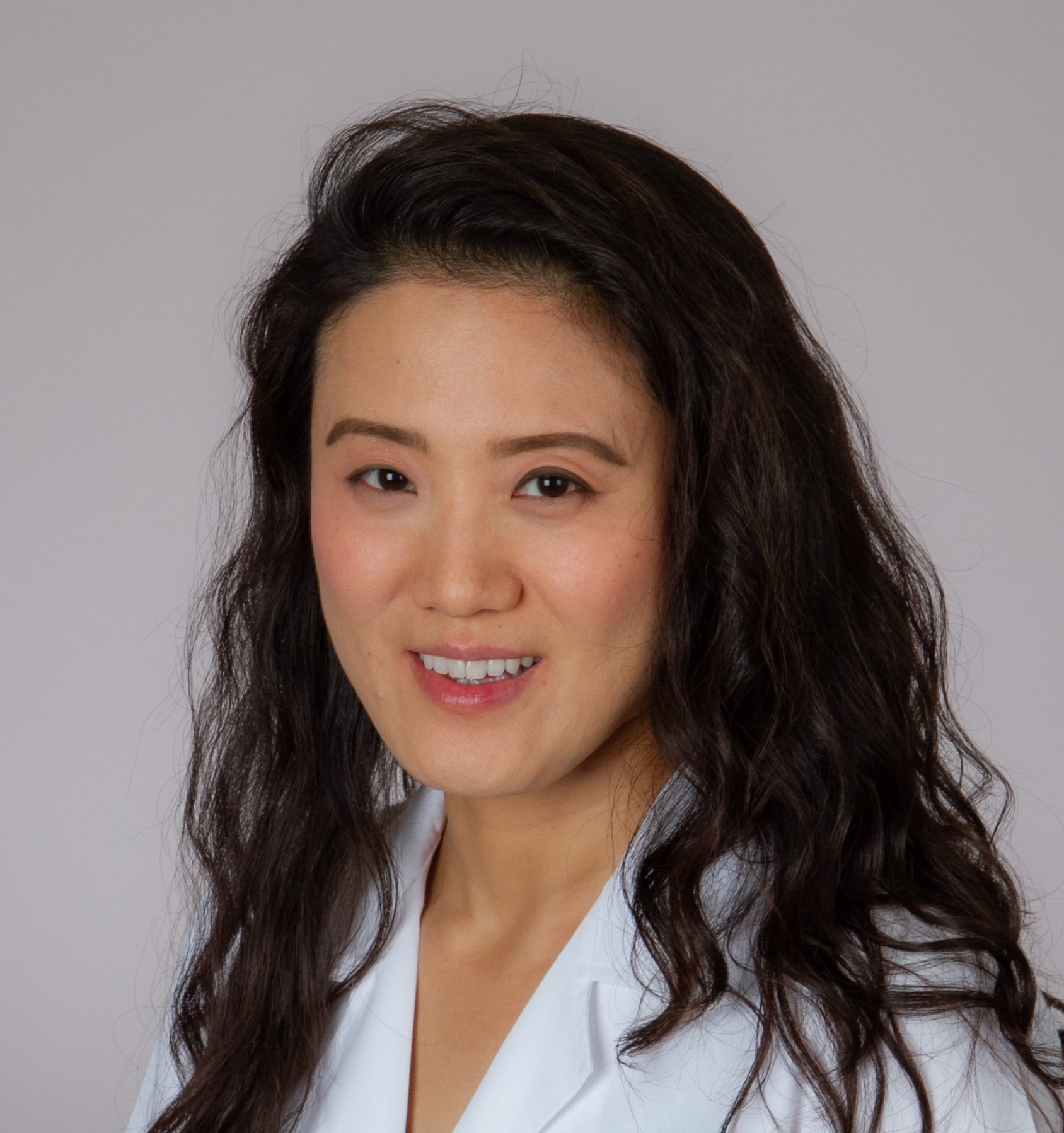 Diana H. Yu, MD
Director, Interventional Pulmonology
Fellowship Program
[email protected]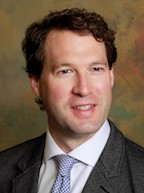 Eric Seeley, MD
Associate Director, Interventional Pulmonology Fellowship Program (UCSF)  [email protected]
​​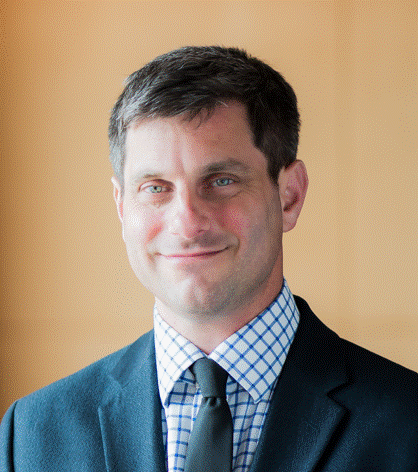 ​​Yaron Gesthalter, MD
UCSF             Interventional  Pulmonology
 ​​​​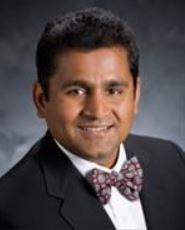 Ganesh Krishna, MD
UCSF/PAMF Interventional Pulmonology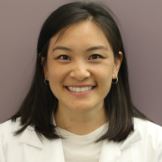 Elizabeth Yu, MD, PhD              Associate Director, Interventional Pulmonology Fellowship Program (PAMF)
elizabeth.yu@ucsf.edu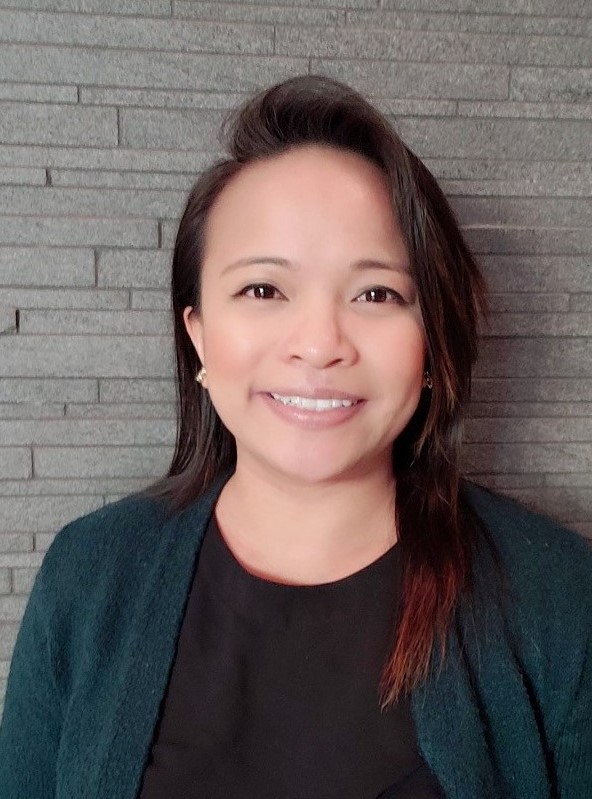 Ashley Lamsen
Lead Fellowship Coordinator
[email protected]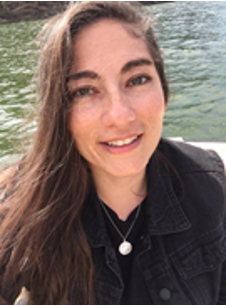 Vanessa Trafas
Assistant Fellowship Coordinator
[email protected]
App

licants who have completed a 3 year pulmonary fellowship in either the United States or Canada and are board eligible or certified may apply through the AIPPD match program. 
UCSF IP Fellowship does not sponsor J1/H1B visas. 
For more information please contact our fellowship coordinator, Vanessa Trafas.
This is a one year program with time shared between the UCSF and El-Camino hospitals. An additional research year is available to those who express interest, see research for additional details. 
During this year the fellow will become proficient in:
AIRWAY
Advanced bronchoscopy diagnostic, therapeutic and palliative)
- Rigid bronchoscopy
- Endobronchial Ultrasound (radial and linear)
- Navigational bronchoscopy (tissue sampling, fiducial and dye marking)                - Robotic bronchoscopy 
Ablative modalities:
- Cryo-probe surgery (endo and trans bronchial)
- Argon plasma coagulation
- Electrocautery (snare, knife, probe)
- Nd:YAG laser
Airway recanalization:
- Stenting
      - Silicone stents
      - Metal stents
- Balloon dilation
- Bronchial thermoplasty for severe asthma
- Endoscopic lung volume reduction techniques
PLEURA
- Thoracic ultrasound
- Thoracentesis
- Chest tubes
- Tunneled pleural catheters
- Medical thoracoscopy
Beyond procedural proficiency the fellow will gain experience in managing and caring for IP patients and their associated disease entities. We emphasize interdisciplinary care and work closely with sister programs such as the lung transplant service, the center for advanced lung disease and ENT. We work very closely with thoracic medical and radiation oncology as well thoracic surgery with whom we often have joint cases. IP fellows will also work with pulmonary fellows in coordinating the IP needs for pulmonary consult patients.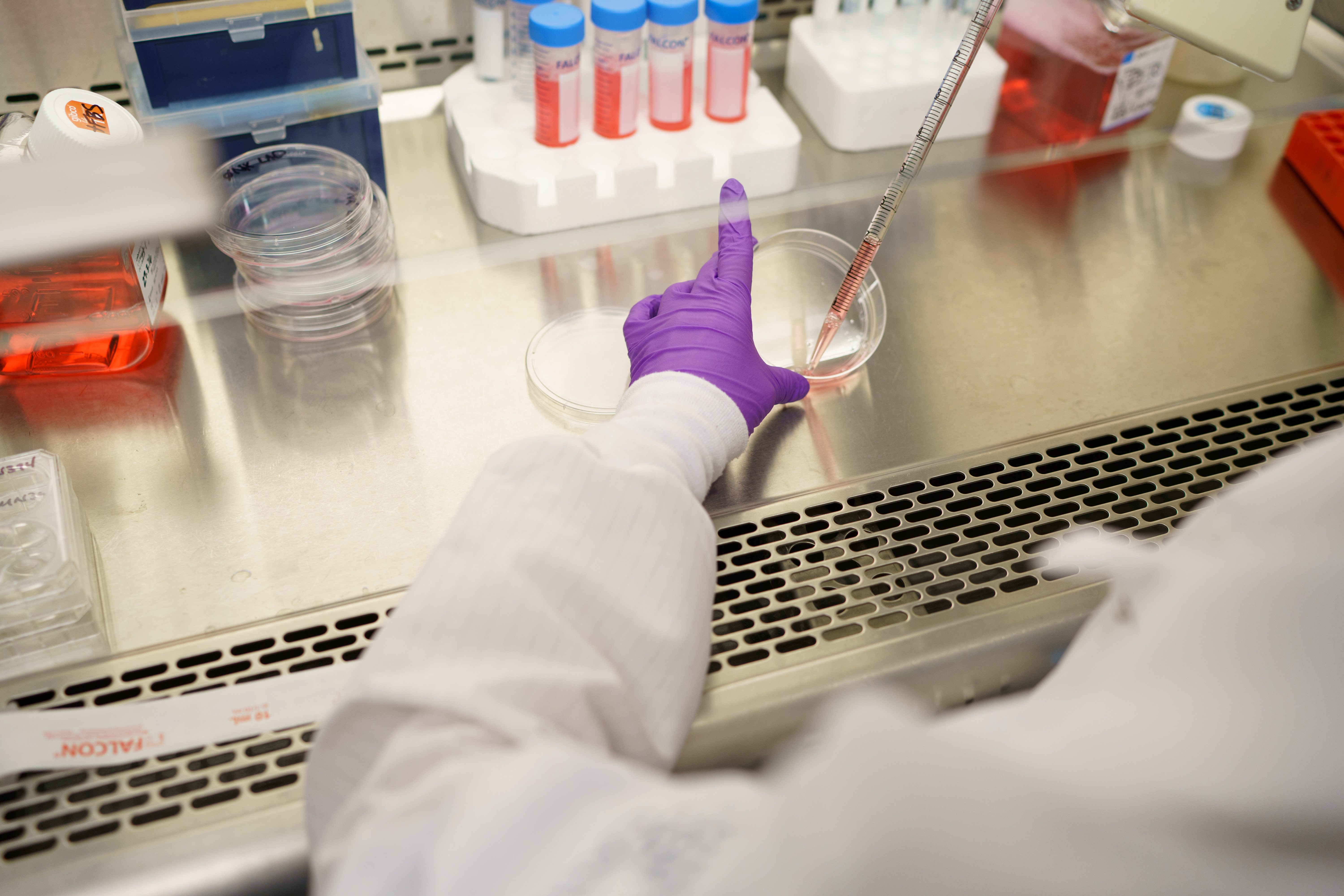 While designed as a one year program, an additional second year is possible and highly encouraged for those with additional research aspirations. We are committed to advancing IP related clinical and translational research. We are also very proud of our collaborative efforts with other groups and industry and have been fortunate to have been supported by the Nina Ireland Program. To those interested mentorship and resources will be allocated.
Eric Seeley, MD 

Mihir Parikh, MD

Bryan Benn, MD, PhD

Ihab Alshelli, MD

Nate Ivanick, MD

Arthur Romero, MD, MSc

Hasnain Bawaadam, MD, MPH

Elizabeth Yu, MD, PhD

William Meng, DO
Rotations:
25 Weeks UCSF
25 Weeks PAMF
  2 Weeks Vacation
Conferences:
AABIP Bootcamp
Weekly Thoracic Tumor Board
Weekly Pulmonary Grand Rounds
Quarterly Complex Airway Conference
Didactics:
Weekly IP Core Conference 
Quarterly Journal Club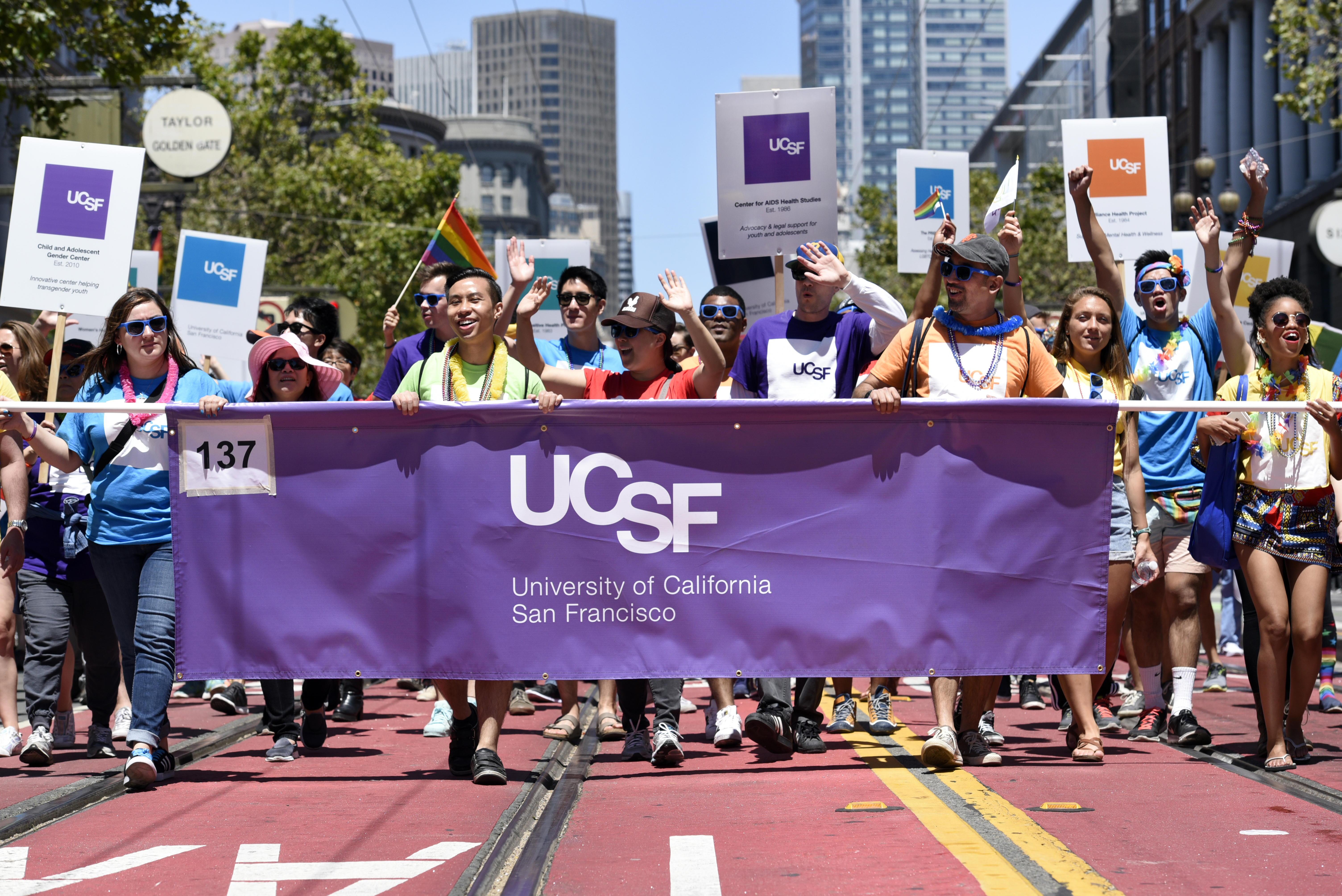 San Francisco is a diverse and busy city that lends itself to endless exploration. One can spend a lifetime and not see all that San Francisco has to offer in art, nature, beaches and outdoor activities.
For more details, read more here